Man Saves Cat That Was Left In A Trash Pile
By Luka E June 30, 2022
---
Raymond Deidesheimer, a 28-year-old from the Bronx, saved a cat from an untimely demise. He found the cat trapped in its carrier in a trash pile on the side of the road while walking his girlfriend to work one morning. The pile was due to be crushed in a garbage compactor later that day. As an owner of four of his own cats, the scene shocked him. In a video, he promised to take the little guy home until they could make another arrangement.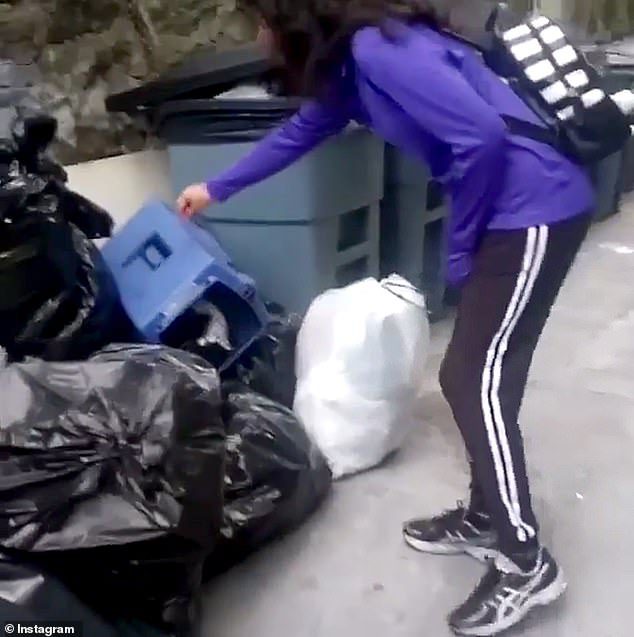 His girlfriend and another friend helped in getting in touch with Little Wanderers NYC (a cat-rescue based in the Bronx) to help him find a new home. They renamed the cat Earnest Raymond to honor his savior and found it a new home.
The group uses the power of social media to find housing for many of the rescues. They found a home for him shortly after the incident with a sweet new owner named Kirsten Bramsen. This was a wonderful ending to a potentially sad story. Little Wanderers said that this was a pleasant reminder that there were good people in the world and that we should keep pressing forward and doing good things.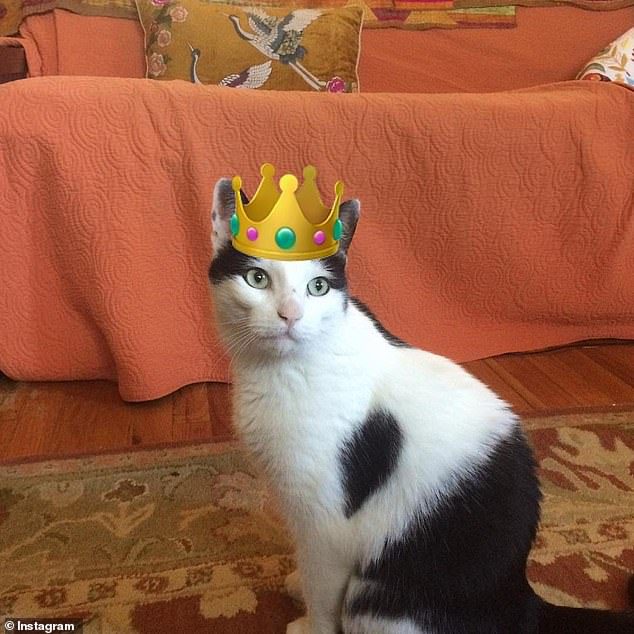 In an Instagram post, they wrote, "We are happy to report that Raymond is happy in his home with Kirsten!" Kirsten told the group that they genuinely adore the new kitty and plan to create a website and Instagram page dedicated to him. If you want to see more of the work from this rescue group, check them out on Instagram at @littlewanderersnyc.