175 Days In A Shelter: Dog Starts Dancing In The Rain After Finding A Foster Family
By Anthony K March 2, 2023
---
Forgotten Dogs Rescue took Rambo from a shelter and assigned him to a foster family, unaware that the petite mix needed freedom. The rain outside could not hold him back, as he was more than happy to venture outside after 175 days of isolation.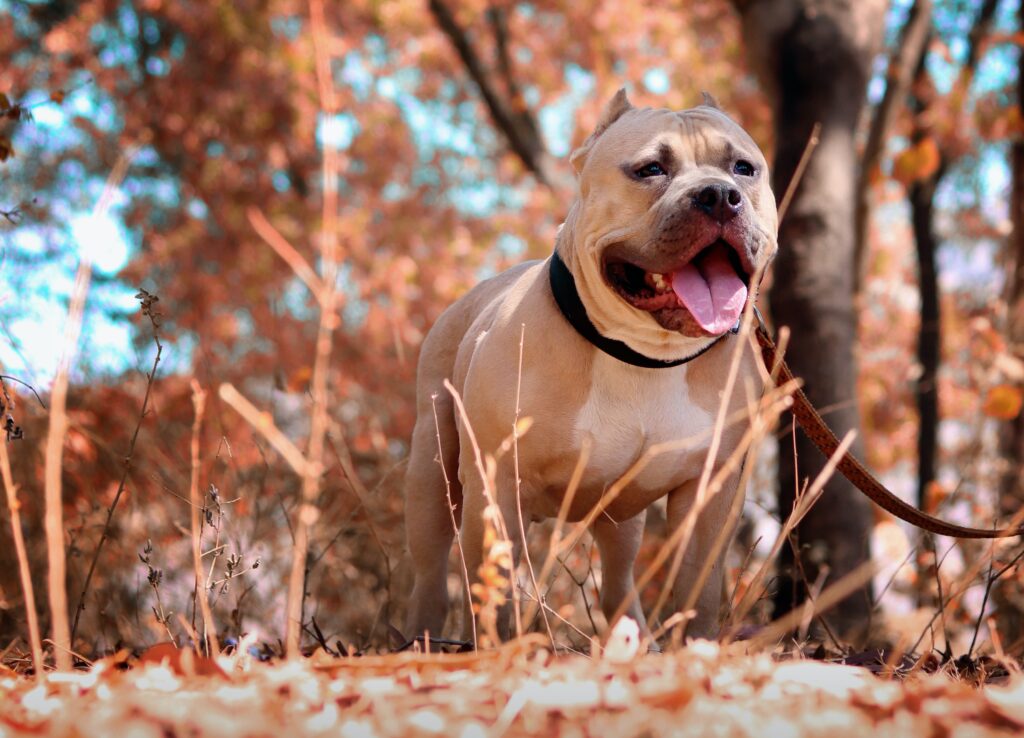 Rambo surprised everybody with unique moves as he danced and ran in the rain. The young dog has big beautiful eyes and exuberance. He's a social dog that doesn't mind snuggling on the couch or spending time with other pets like dogs and cats. Rambo's time at the shelter and foster home shaped him into a healthy and sociable dog.
Rambo was initially found wandering in Kennewick, Washington but was taken in and underwent massive changes to become less fearful and more confident. He has learned obedience, interacting with strangers, and other essential skills for a lovely dog. We hope that Rambo lives up to the expectations of Sylvester Stallone's role in the Rambo movie and sequels.
He must complete training before meeting potential fits for his home after that. The trainer and caretakers hope he finds a permanent home with adequate space for physical exercise. A loving family and spacious home would mean that Rambo also has space to grow a family of his own. One may relate the feeling to what one feels immediately after stepping out of prison.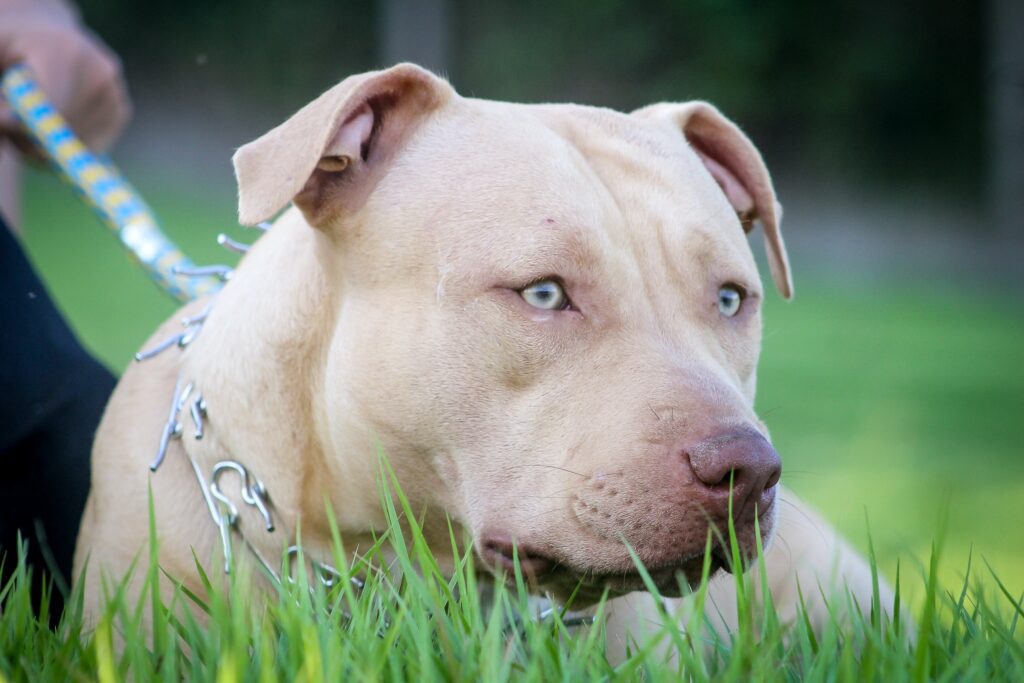 Shelter volunteers were overjoyed when Rambo's foster mom shared a video of him running and dancing in the rain just two days after arrival. Rambo couldn't hide the feeling of absolute joy written on his face as he savored the newfound freedom. One of the volunteers seems confident that Rambo is the sweetest guy, and that he'll always be loving to those he considers part of his crew.