Wildlife Photographer Shares Some Breathtaking Animal Selfies
By Stephen M October 28, 2021
---
Imagine a world without wildlife. A world without magnificent animals like tigers, lions, elephants, rhinos, beautiful birds, and various reptiles. It would definitely be a boring world. It is, therefore, always exciting to have these animals close whether in a zoo or the wild. How many of us wish to live a life of adventuring and meeting amazing animals? We know we'd love to have a pet sloth to match all of our pajamas and decorations.
Allan Dixon, a wildlife photographer, and adventurer has always enjoyed the closeness of wild animals and even has selfies with them. That sounds crazy, right?
Well, Allan has recently posted a collection of animal selfies he created on Instagram. He encountered these animals while traveling around the world. Also called the "animal whisperer" he started his adventurous traveling in 2015 and seems to enjoy that life.
In the future, Allan wishes to champion the abolishment of trophy hunting. He believes the act is shameful and shouldn't be entertained or awarded.
Now let's check out some of the breathtaking selfies taken by Allan.
Check out this lovely moose, showing his eagerness to appear in the photo.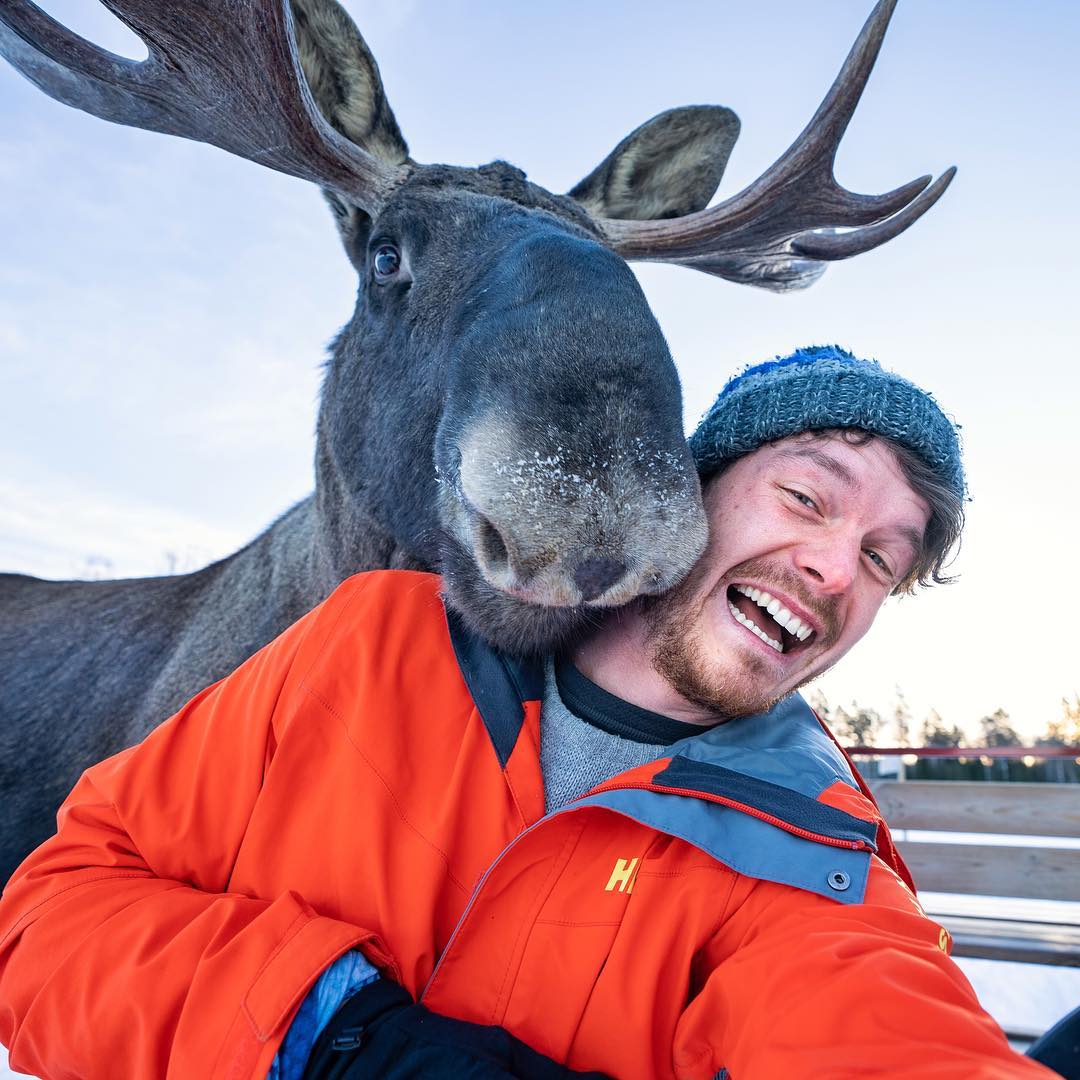 Looks like it can't wait to give Allan a friendly kiss.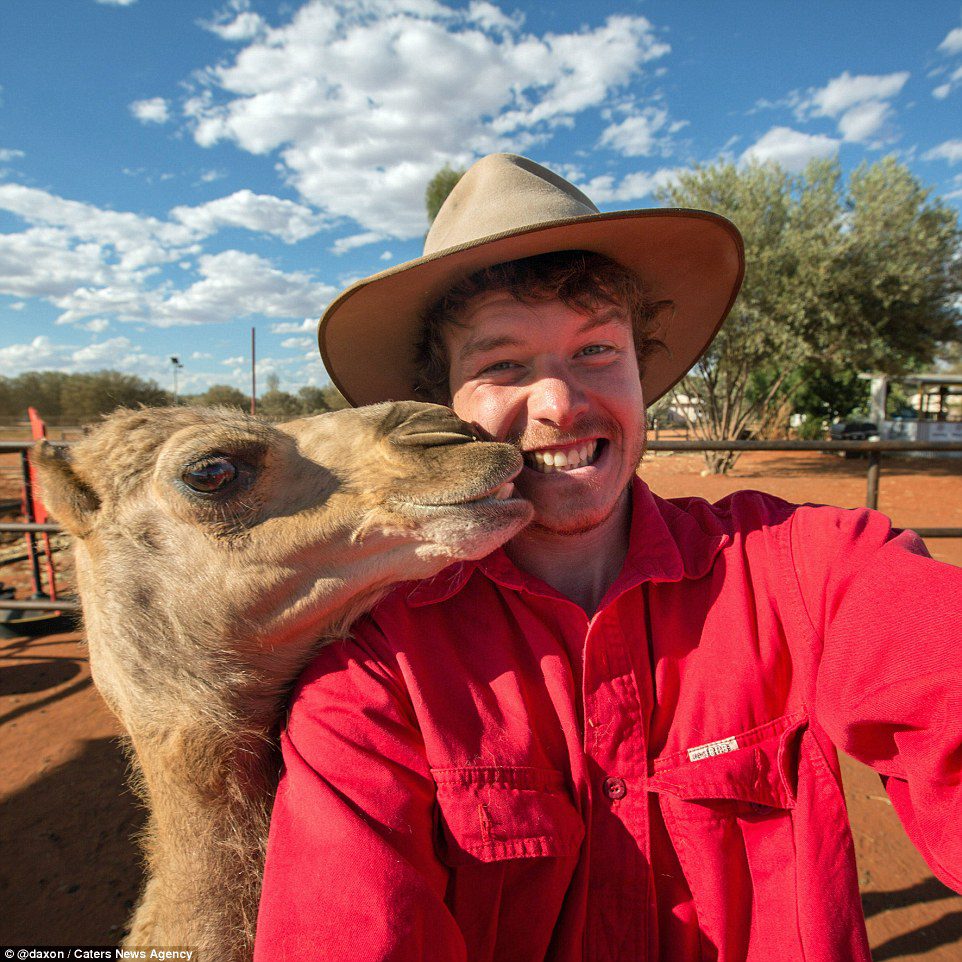 What a lovely pic! It feels so comfortable to be around the photographer.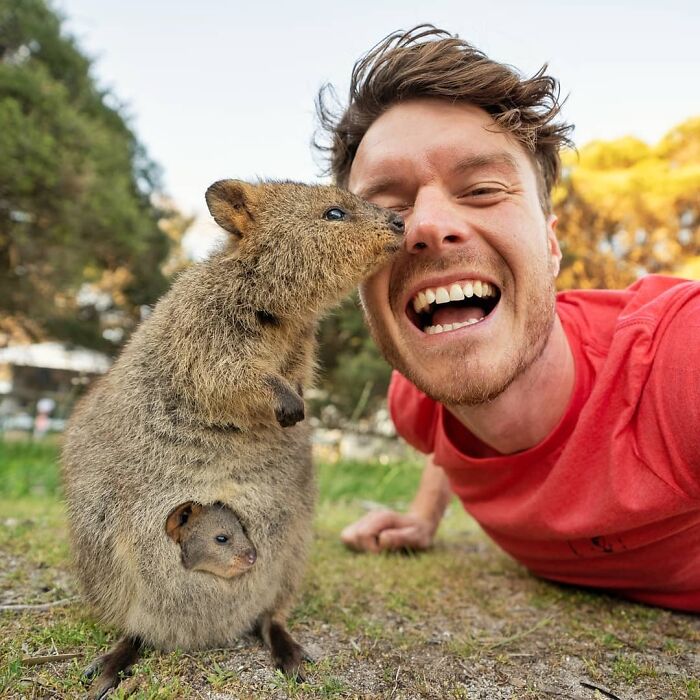 Allan feels great to be around animals and hopes to contribute to their conservation efforts. You can view more of such exciting photos on his Instagram page.