20-Year-Old Who Walked 20 Miles To Work Gets A New Car
By Kanyi M September 14, 2023
---
First impressions are everything. When you can't get to work on the first day, you may have to take drastic measures, and this was the case for Walter Carr. As a 20-year-old student whose car had just broken down, he weighed his options, and the best one seemed to be walking for 20 miles from Homewood to Pelham.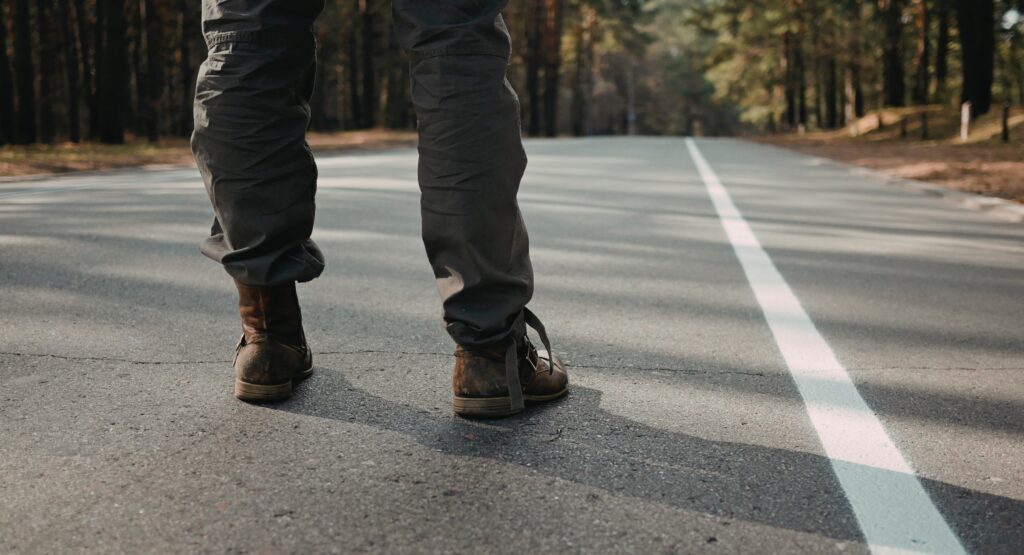 He had previously run cross country, and when the GPS said that it was an 8-hour walk, he knew that he could hack it in seven. The journey began at 11:40 pm on Friday evening, and despite the initial fright of it all, he made it to Pelham by 4 am on Saturday morning.
In the early hours, he was helped by local Laurens County Sheriff's deputies, who found him resting briefly on the side of the road. They took him back to a church and provided him with a meal and some rest.
Before he left, they dropped him to a client where he was supposed to help the lady move for the day, whose name was Jennifer Lamey.
When he arrived there, she was impressed by his determination and requested him to rest until the rest of her hired staff arrived.
Lamey made a Facebook post commending him for his bravery and determination. Marklin, Carr's boss, was shocked by the story and felt that it was an example of what Bellhops is all about. Carr's resilience was a huge inspiration to the company. They were trying to change an industry that had become so customer-unfriendly.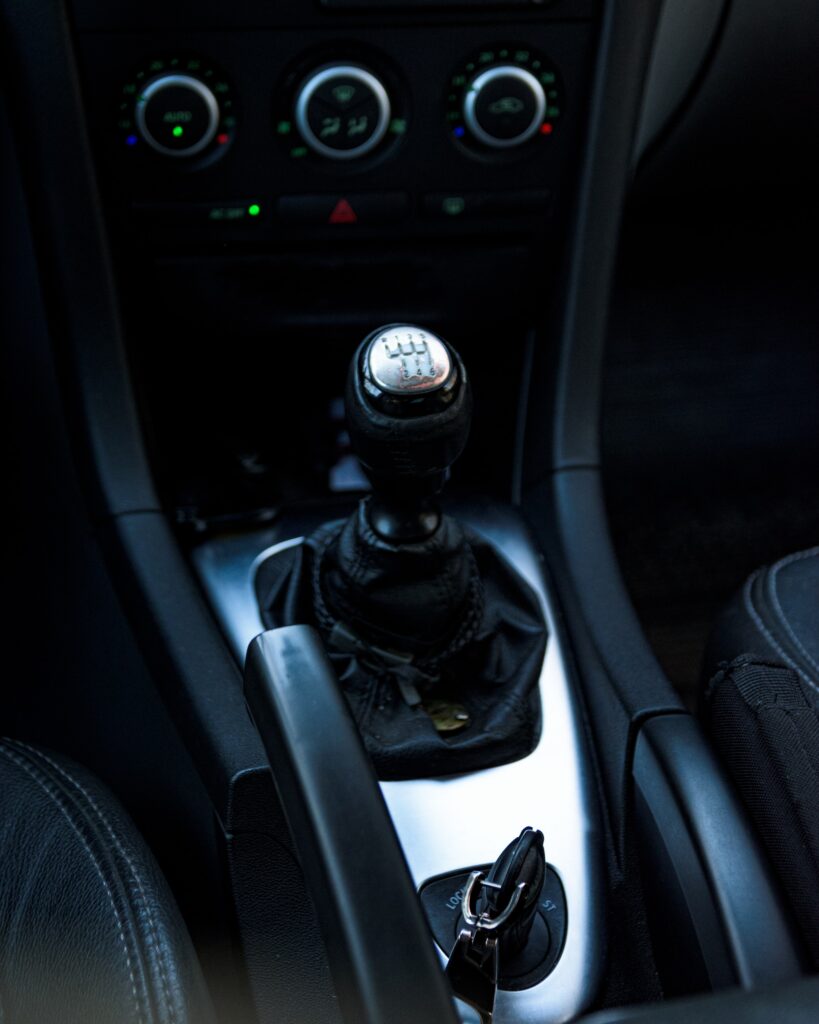 Marklin felt that it would be a waste for Carr not to have transportation, so he gave him his own car, a 2014 Ford Escape. The post that Lamey uploaded on Facebook was shared thousands of times, and people were inspired by his bravery. Within days, the GoFundMe page had raised over $11K for Carr, and there are plans for Bellhops to match that as well.