5-Year-Old Steals Parents' Car To Go Buy Lamborghini
By Luka E June 16, 2022
---
As kids, we all wished we could have a spaceship, or a fancy car, or a castle, or some other fantastical thing. It did not surprise most of us when we got the dreaded "no" from our parents. Some tears were shed, but we would ultimately be happy with a replacement, such as a toy car or spaceship, or a jumping castle. This kid, though, was a little different, and he took things to the next level.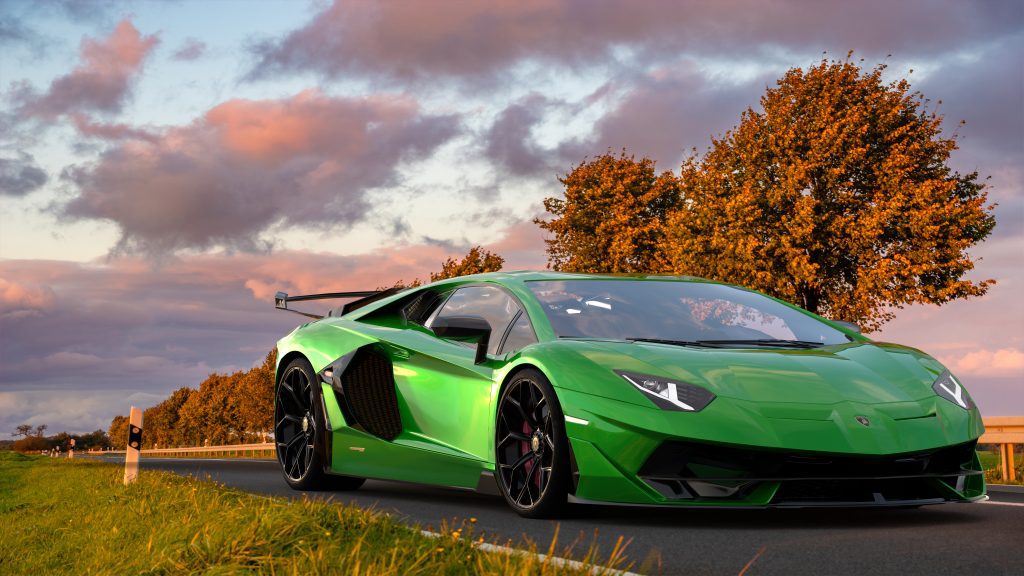 Apparently, this 5-year-old Utah native just wasn't satisfied with his family's Dodge Journey. He asked his mom to buy him a Lamborghini, and to his dismay, she said no. The young man didn't take no for an answer though and took matters into his own hands.
He knew that the best place for him to find a Lamborghini would be The Sunshine State, California. It was only 770 miles away, which, to him, was probably just a number. 
And So Begins A Life Of Crime
In May 2020, the boy stole his mother's car, and started his journey towards California. Unfortunately, the escapade didn't last long (though it lasted longer than one would expect of a 5-year-old). He made it as far as the freeway before getting pulled over by a trooper who thought he was driving under the influence due to the terrible swerving.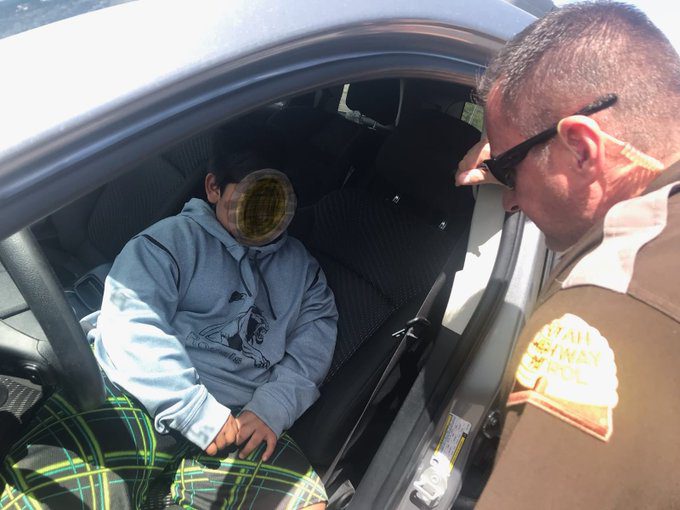 Unusual Kind Of Punishment
Thankfully, he was taken safely home, and we can only assume that he was met by a mixture of relief and anger from his parents. There was no punishment, though. The next day, Jeremy Neves, the proud owner of a matte black Lamborghini Huracan V10 supercar, took him out for a joyride from the safety of the passenger seat!