A Vintage Coat From The 1930s Reconnects Woman To Late Grandmother
By Anthony K January 19, 2023
---
Beth Amiro is a collector of vintage clothes and recently received a present strengthening her roots with her family. Amiro received a thrift store fur coat from a friend that got it from Frenchy's or Value Village. Upon laying her eyes on the coat, she believed it had once belonged to her grandmother.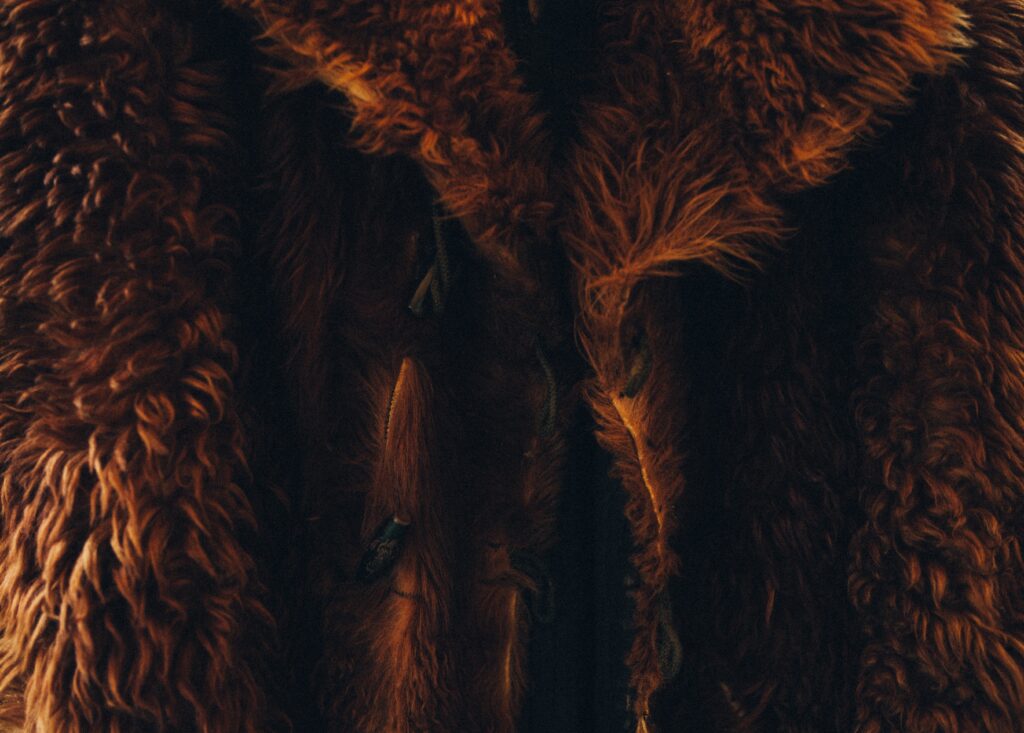 Amiro felt a deep connection to the coat from the moment she slipped it on, and memories of her late grandmother came rushing. She claims that she isn't super spiritual but legitimately knew in her heart and soul that it was her late grandmother's.
Amiro's first clue supporting her theory was the three hand-stitched letters E.E.H. found in the coat's lining. Each letter could be an abbreviation for Elizabeth Eleanor Hood, her grandmother's name. Amiro claims that her grandmother had a kind heart, disposition, and a warm fur coat.
E.E.H. was born in Yarmouth, N.S., and married Amiro's grandpa in 1941, when she became Elizabeth Eleanor Wainwright. Amiro believes the perfect-fit coat may have been in her grandma's possession since the 1930s.
Amiro initially didn't think much of the coat until she tried it. She shared a picture of the coat with her mother, who recognized it immediately. People always comment about how perfect the coat is on Amiro and are amazed upon learning more about its original owner.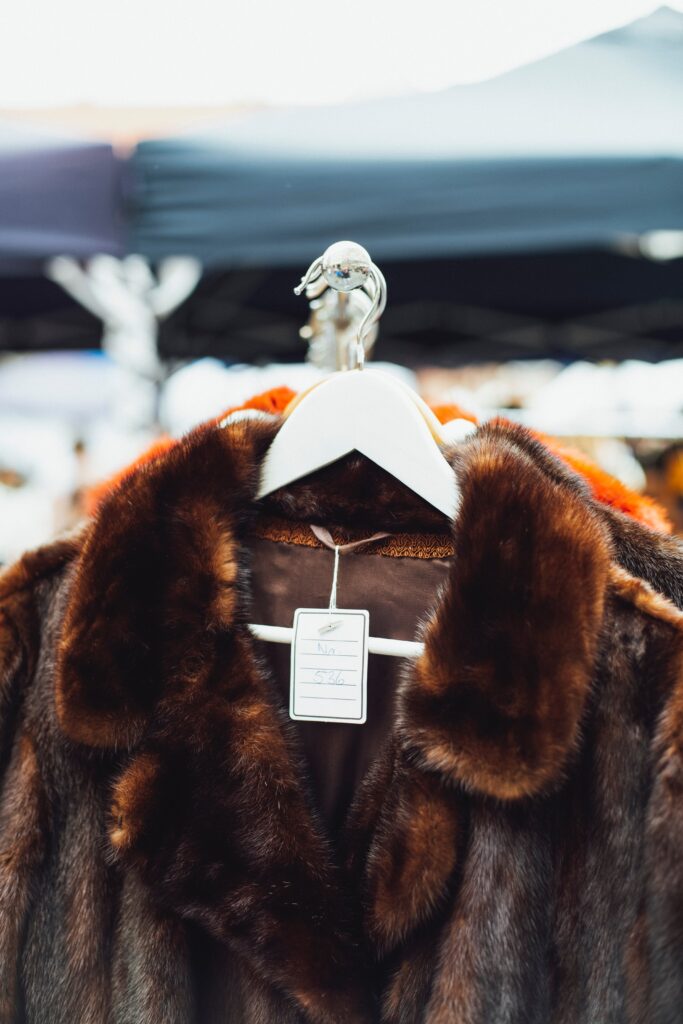 Amiro is humbled by the experience and believes the coat connects her to the family's history. She believes it's a great opportunity to remember her grandmother's warm personality and special coat. We hope that she takes good care of the coat and saves it for future generations.