Bone Marrow Donor And Recipient Finally Meet Two Years Later
By Stephen M September 1, 2022
---
There is nothing more selfless than saving another person's life. Organ donation is one of the bravest ways you can do so. TODAY's "Millstone We Missed" brought together people who couldn't meet due to Covid-19 restrictions and fear.
Among them were a transplant donor and a recipient who were meeting for the first time. Tia Jensen lived with multiple sclerosis for two decades; in 2018, she was diagnosed with Leukemia. It all started when she noticed bruises on her skin. As part of her treatment, she started chemotherapy, but she also needed a bone marrow transplant, so she had to join the waiting list for a match.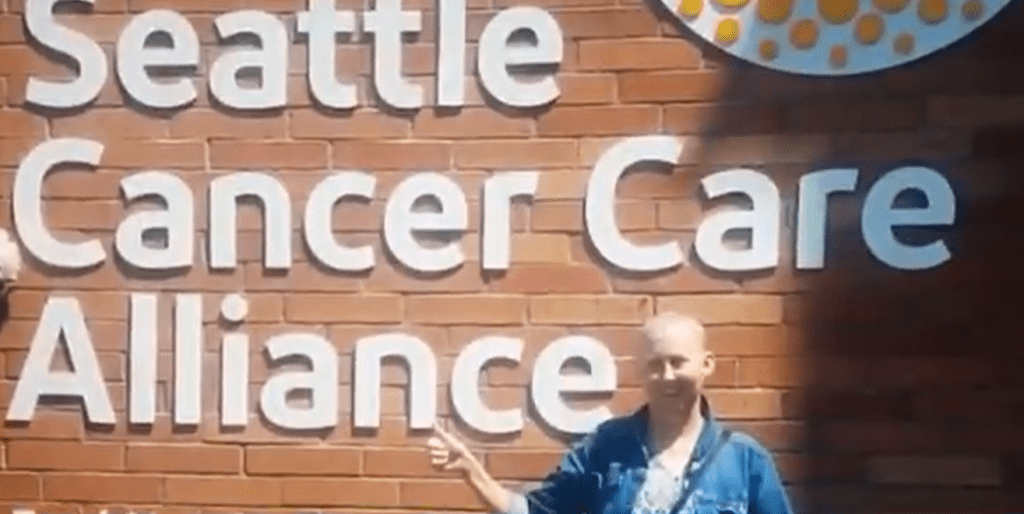 Gage Tappe, on the other hand, was suffering from depression. He had recently moved to a new state and only retained partial custody of one of his children, all adding up to a difficult time in his life. Despite his personal hardships, he signed up for the national bone marrow program. Tappe later received a call that his bone marrow matches Jensen.
Speaking to TODAY's Carson Daly, Tappe said, he never thought of backing down on the program. According to him, that was how he was raised, and it is very important to help others in need. Big or small, it's what you do that matters.
Tappe shared that the donation helped him cope with his depression. Thinking his life wasn't worth that much, he decided to give another person the chance to live, he said.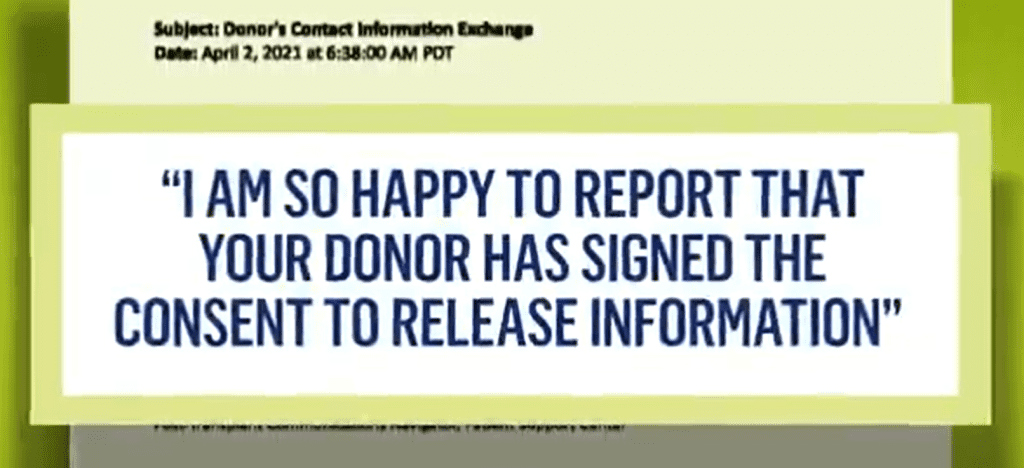 In a few months, Jensen underwent the transplant, which took both her multiple sclerosis and Leukemia into remission. After the transplant, Jensen also tried reaching her donor; hence, wrote numerous letters aiming to reach him. It was after two years that she finally received information about him in an email.
The two kept in touch for months and finally meet in person during the "Millstone We Missed" show.
Jensen and Be the Match are running an online event to encourage potential donors to also help save a life.