Bus Driver Honored For A Selfless Deed
By Divya G September 8, 2022
---
On a cold night, a man named Richard stepped on the bus of driver Natalie Barness. The lady from Wisconsin works for the Milwaukee County Transit System. Since Richard was a frequent passenger, Natalie knew him well.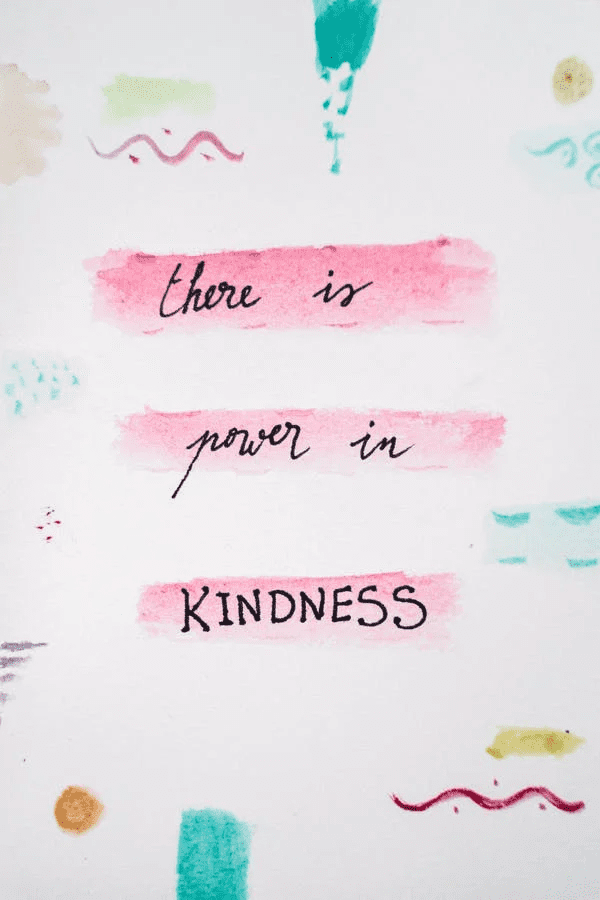 After a little chat, Natalie learned that Richard no longer had a home. The authorities had condemned his house. Richard stayed on the streets for a week with no place for him to go.
Becoming aware of the unfortunate event, Natalie lent out a helping hand. Initially, she offered Richard the warmth of her bus. She also arranged for some food for the homeless man.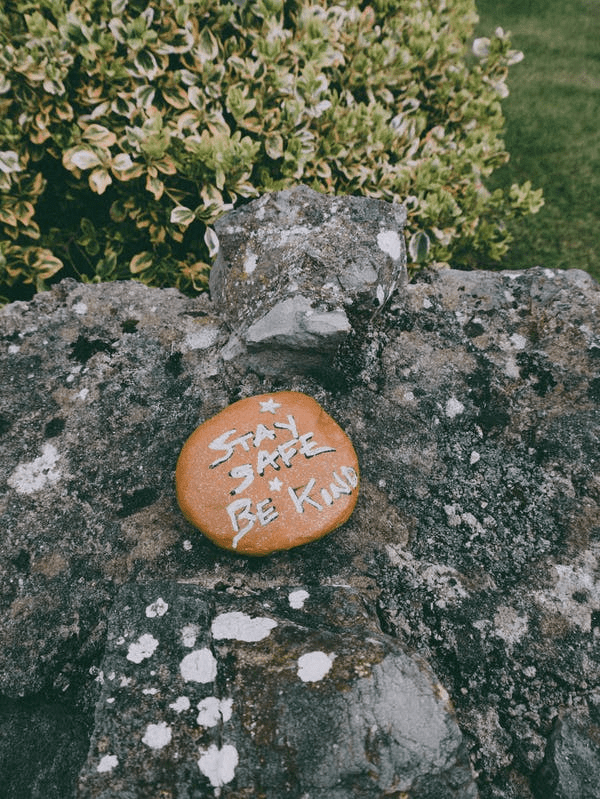 She made the most of her connections and helped Richard get into a community shelter with the help of a friend. The community shelter helped Richard finally find a steady roof over his head.
A home isn't the only thing that Richard gained from this incident. He also found a lifelong friend in Natalie. According to Natalie, Richard is a grateful buddy who regularly checks up on her.
Meanwhile, Natalie's selfless act did not go unnoticed. She was honored by the MCTS. Natalie believes everyone needs a little help at some point in life, and she was glad to be there for a friend.
The chief of the MCTS revealed in a statement that her act of kindness was exemplary. MCTS Excellence highlights acts of kindness by its people every year. They encourage more people to spread kindness by honoring recommended employees.