Canada Just Got A Brave New Firefighter
By Divya G October 6, 2022
---
Three-year-old Micah Watson worships firefighters and considers them true heroes. He wants to be a firefighter when he grows up. Micah already has the gear, including a helmet, water hose, and turnouts.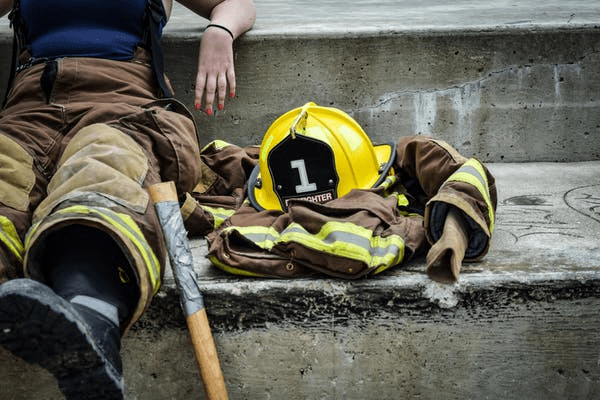 When a house on Micah's street caught fire, he considered it the best opportunity to help. Parksville firefighters hurried to the scene to prevent casualties. Micah was also present in his firefighter uniform.
He wanted to rush to the scene with all his tools, but his mother had to stop the little one. Micah was fascinated by firefighters after watching a YouTube video. At home, the kiddo loves pretending to be on a firefighting mission and acts out everything. Parksville firefighters did not take long to notice Micah was ready with his gear to go out on a mission.
Micah impressed the firefighters. They could not get enough of the cute little boy. The fire department became friends with Micah and invited him to the station.
After the fire was put out, Micah accompanied them to the station. He finally saw with his own eyes how the station works. He learned a lot about firefighting.
He tried the turnouts and the spray water. He even climbed the ladder truck. The experience made his friendship with the first responders grow stronger.
According to the firefighters, they were delighted to be with such an innocent and pleasant companion. But Micah's plan to become a firefighter became even more concrete after the visit. He wants a giant fire truck and pole.