Check Out Short-Legged Lovable Dogs
By Divya G July 29, 2021
---
Wow! These short legs petite-sized pups are so cute and are some of the most popular breeds of puppers around. Animal lovers wish to learn about them before buying or adopting one. They might not be the fastest breeds, but the way these short legs lovable dogs greet you is irresistible. Some of the popular lovable short-legged dogs are:
Pomeranian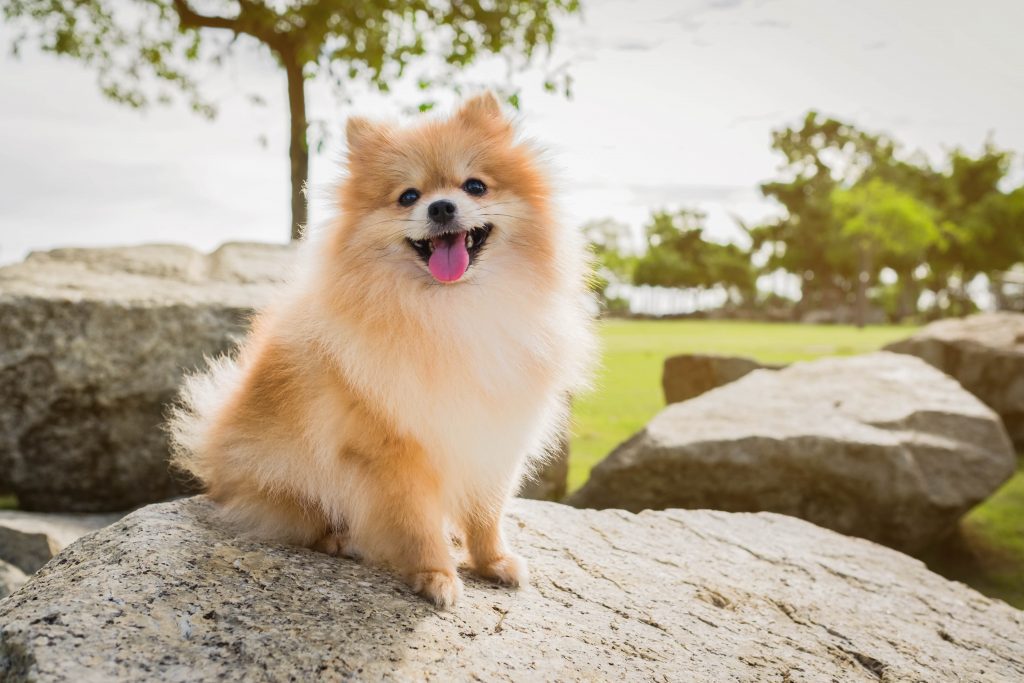 Short-legged dogs are small, but Pomeranians are considered to be "pommy" and tiny. They weigh only eight pounds, and the little fluff ball can stand with big dogs. These lovable dogs are known for their lively and bold demeanor. As per the American Kennel Club, the dog is easy to and can be an effective watchdog.
Cardigan Welsh Corgi
Cardigan Welsh Corgi is affectionate, loyal, and smart. Their ears are more rounded and have an adorable appearance. These dogs are good with kids and have an affectionate and approachable demeanor. They are pretty energetic and are seasonal shedders. They need to brush once a week as it gives them a healthy and shiny appearance.
Pembroke Welsh Corgi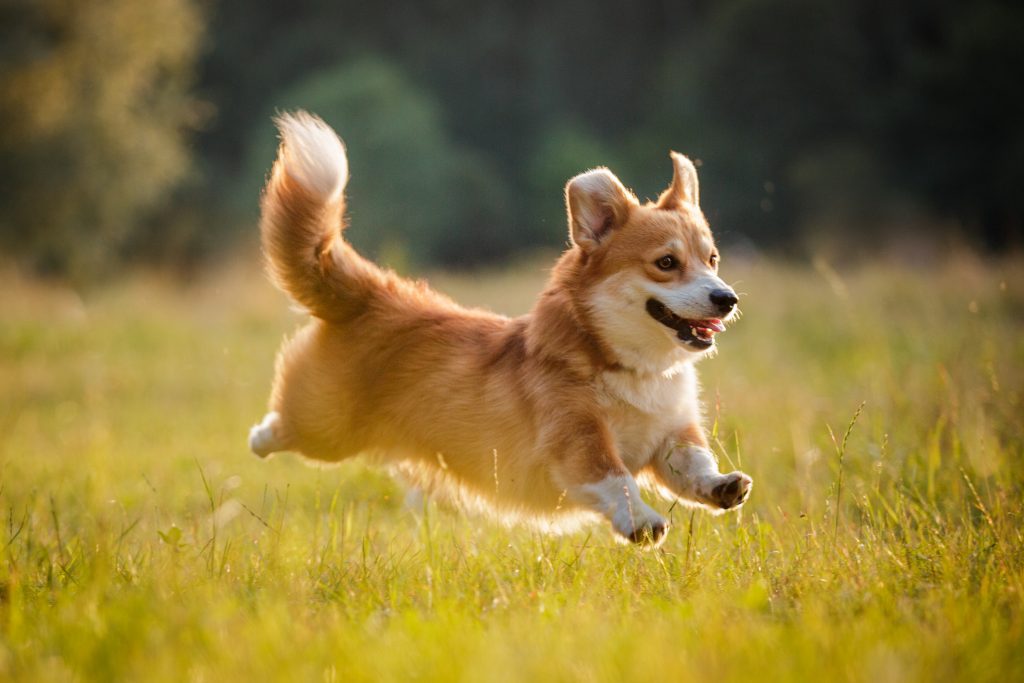 Pembroke Welsh Corgi is a lovable, smart, and most popular herding dog. Even though they are small in size, their strong chest and muscular thighs make them look like popular breeds. They are full of energy, easy to train, and hardworking.
Final Thoughts
Short-legged dogs have softer fur and need a good brushing for at least a week. It will help in maintaining their appearance. So, after getting one, you must take care of your furry friend.