Disney Characters Surprise Deaf Child By Speaking Sign Language
By Divya G January 5, 2023
---
Disneyland is an immaculate dwelling for both children and adults. It's a place that is filled with magic and also some of the most well-known Disney characters. But things were certainly magical for a 3-year-old boy named Phoenix when Mickey, Minnie, and Pluto started to communicate with him in sign language.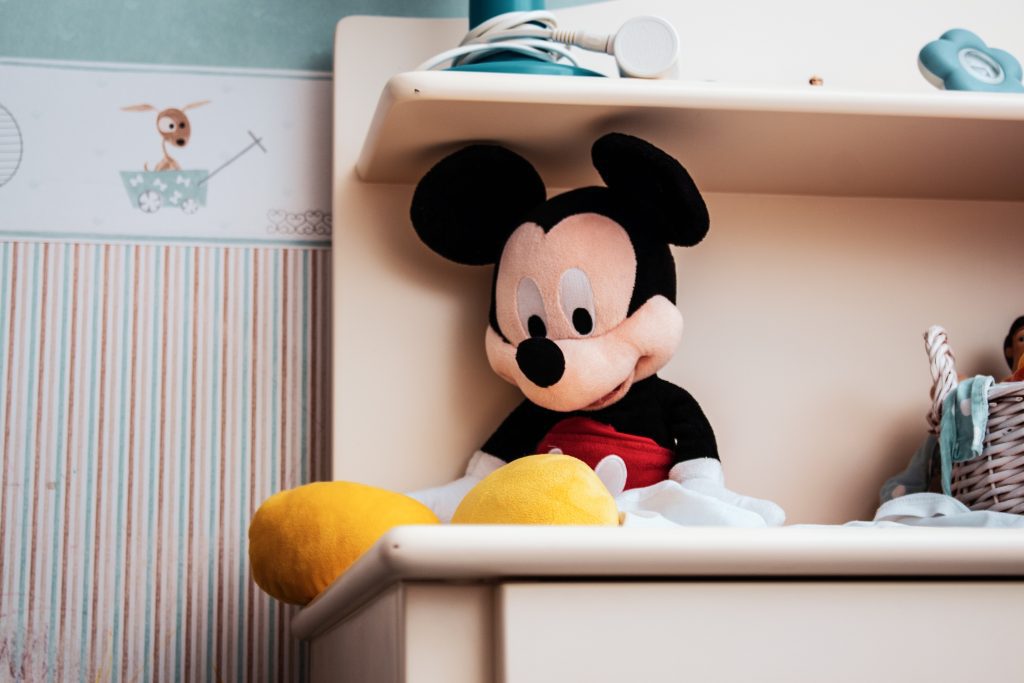 This is something his parents will never be able to forget. The video was posted on Facebook, which many individuals viewed as a heartwarming exchange. The video was posted by Olive Crest, an adoption agency, and they are the ones who facilitated the adoption of Phoenix by the Fox family.
The 3-year-old is mostly deaf and had all his dreams come true that day. His mother, Chantel, recorded the entire exchange because she soon realized it was one of the most-rarest moments for her son.
The woman said she was positively surprised by the whole thing, considering her son is usually unimpressed. It was all thanks to the translator that the Disney characters could sign "I love you" and "it's nice to meet you."
Although they were not briefed about signing before, they sure did pick up quickly when Phoenix made the hand gestures. This sign language communication made the 3-year-old so happy that he hugged Mickey and Minnie.
Disneyland certainly is where everyone's dreams come to life, and that's certainly what happened for Phoenix. The child, who is not affectionate with strangers, showed how happy he was to meet the Disney characters who communicated with him through sign language.
Now that's how you add a bit of magic to a person's life.