Dog Helps In The Rescue Of His Missing Owner
By Stephen M November 24, 2022
---
Thanks to her barking dog, Texas rescuers have finally found a dementia woman who went missing for three days. After a long search, the rescuers heard the dog, Max, barking in the woods in the middle of the night. They followed the sound, and thank goodness, they found the woman.
In a tweet, the county constable stated that the fact that the woman was still alive after being in the woods for that long was a miracle. He added that the authorities' concern upon finding the woman was to get her out of the woods and help her get medical treatment immediately.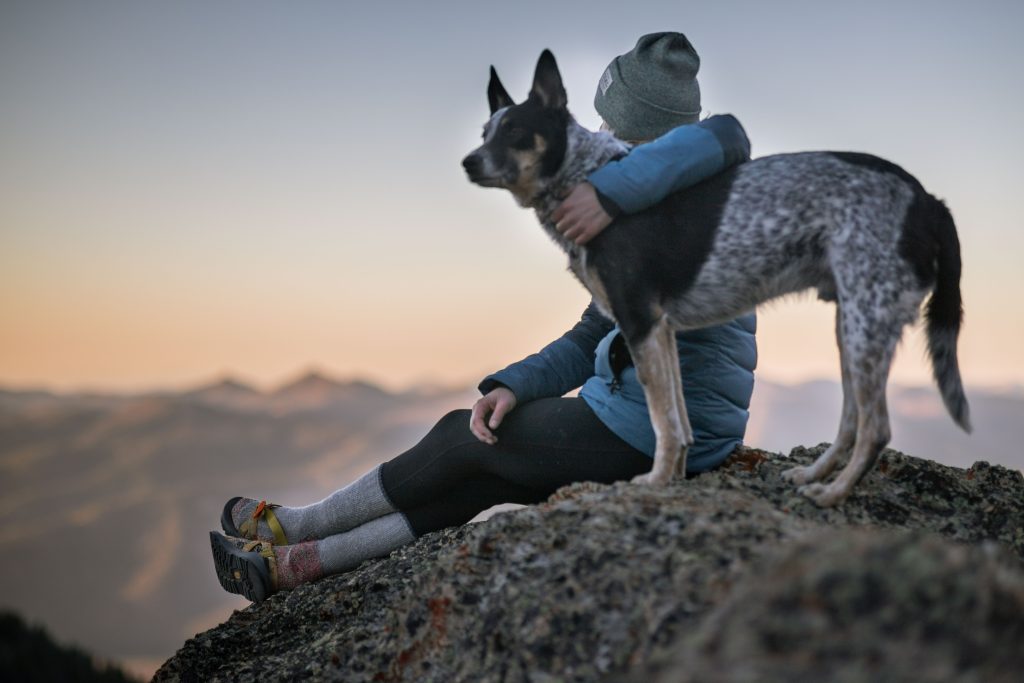 When Sherry went missing, the "Find Sherry" Facebook group was formed to help find her. The news of her rescue was received with joy and celebration by the over 9000 members of the group.
Speaking to 12 News, her family said she has received treatment for bruises and cuts at the local hospital. Her daughter, Courtney Noppe, was grateful for the fine condition they found her. She said that her mother was doing fine for the amount of time she was missing. She went on to mention that they were grateful that she fared well despite the weather.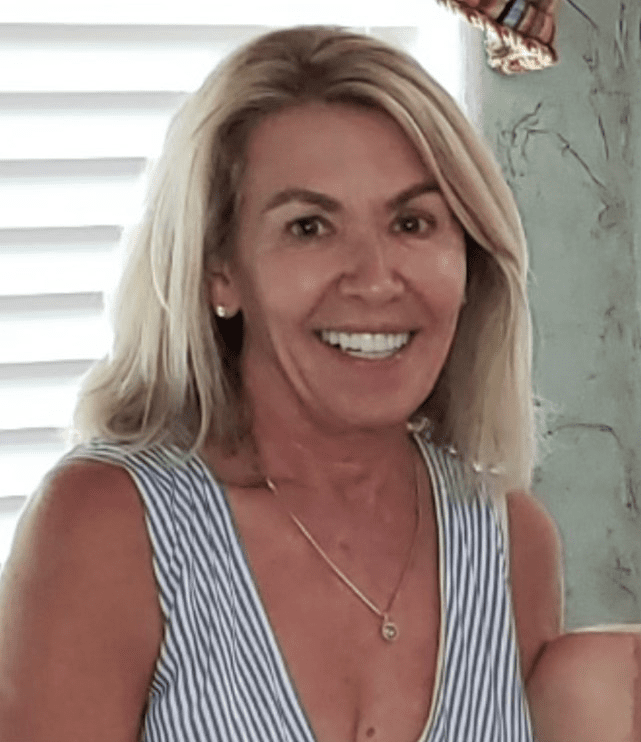 Max is the hero here, and family and friends are grateful for his help in the rescue of Sherry. Sherry's son, Justin Noppe, stated that the dog was not wearing a leash but remained by his mother's side the whole time. This, according to him, shows how loyal the dog is.
Sherry and Max are all doing very fine now.