Emotional Moment: Mom Hears Late Son's Heart Beat In A 14-Year-Old Boy
By Stephen M July 21, 2022
---
Despite how heartbreaking it is to lose a loved one, hearing something that gave life to another person is refreshing. Maria Clark's son Nicholas Peter died in a car crash at age 25. Though a tragic loss, she resolved to donate his organs to save others.
Clark said to "Good Morning America," "she knew we can't bury all of this magic that we have to share." The mother of three other children added that Nicholas was a people person who always tried to make people feel they were special.
Nicks's heart saves a life
One of the organ recipients, Jean-Paul Marceaux, 14, is a resident of New Iberia, Louisiana. The seventh-grade student was awaiting a life-saving second heart transplant. At a two, Jean-Paul developed the condition cardiomyopathy, which affects the heart muscle's ability to pump blood. So, at age two, he had his first heart transplant after being on life support for six months.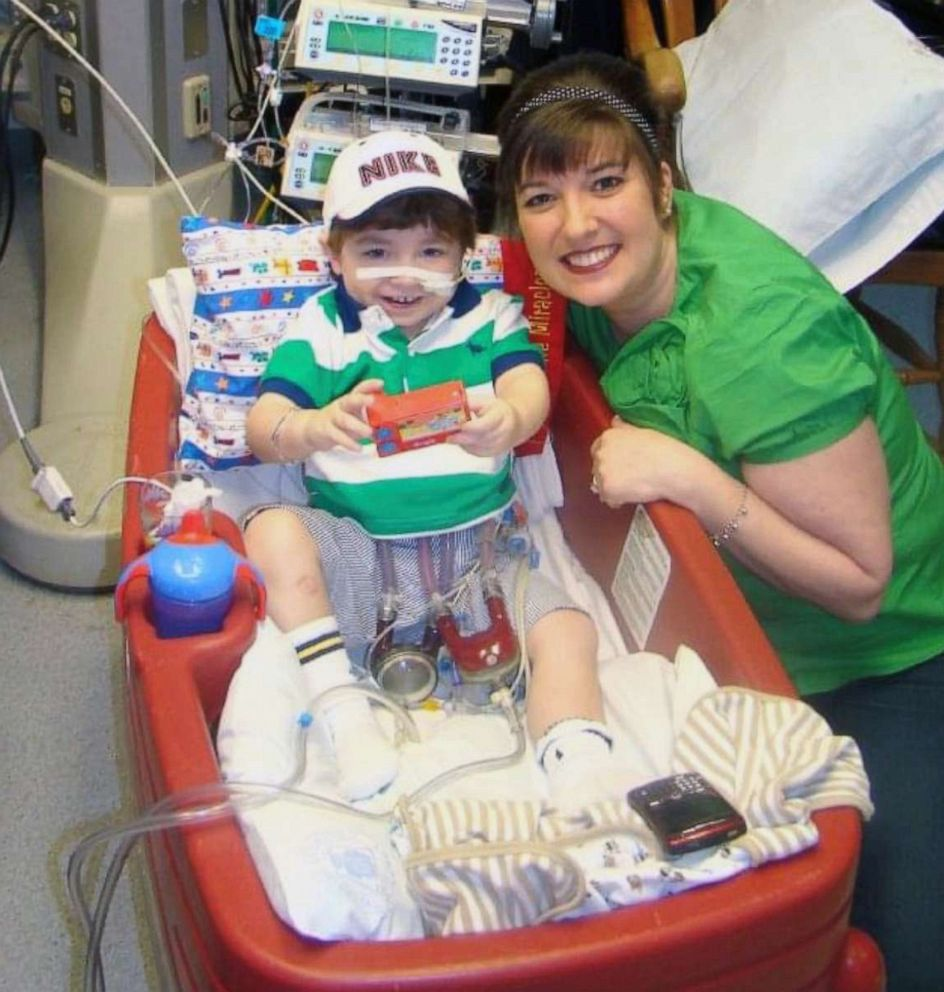 But after 12 years, the young boy's heart began to fail again, and he needed another transplant. As such, he spent the summer of 2020 in hospital in critical condition awaiting another donor. His mother, Candace Armstrong, said, "when he got the first transplant, we knew the probability of him having to get a second one was highly likely."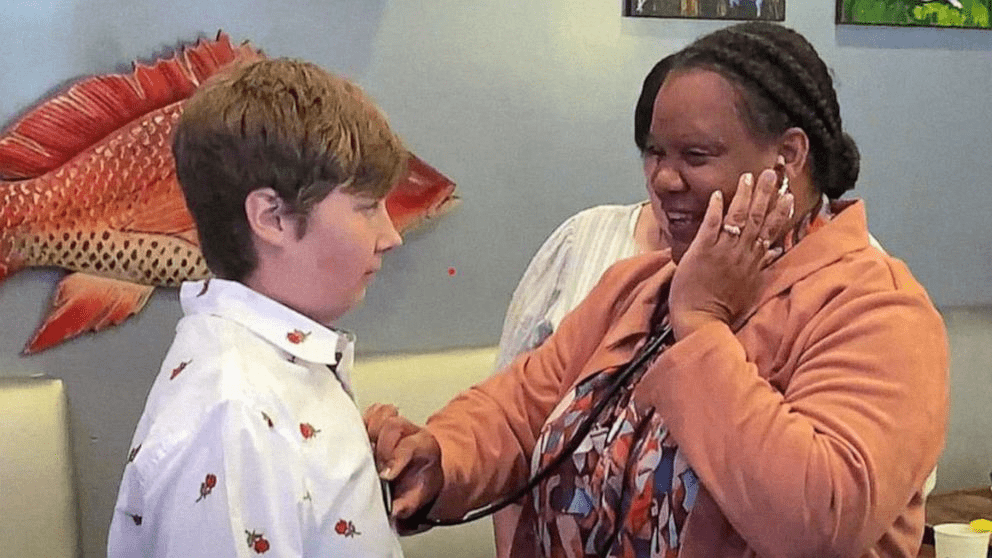 Thank goodness, in September, luck found Jean-Paul and his family as they received a call that a heart was available, and it was Nicholas' heart.
According to Armstrong, they received a letter from Clark less than a year after the surgical process. The letter contained the name and face of the donor "Nicholas."
After the letter, Clark and Armstrong built a connection through phone calls and social media.
The two families finally met in May 2021 in New Orleans in a meeting organized by the Louisiana Organ Procurement Agency. This was when Clark felt his son's heart beating in another person for the first time.