Enigmatic Benefactor Funds Student's Education For 7 Years, Then Vanishes
By Kanyi M August 17, 2023
---
What is the most compassionate act a stranger has ever performed on your behalf? Holding the door open as you were entering? Yielding their seat on the bus or subway in your favor? Well, for Xie Yang, a student at Southwest Minzu University, his story is an inspiring reminder that the world is full of extraordinary acts of kindness.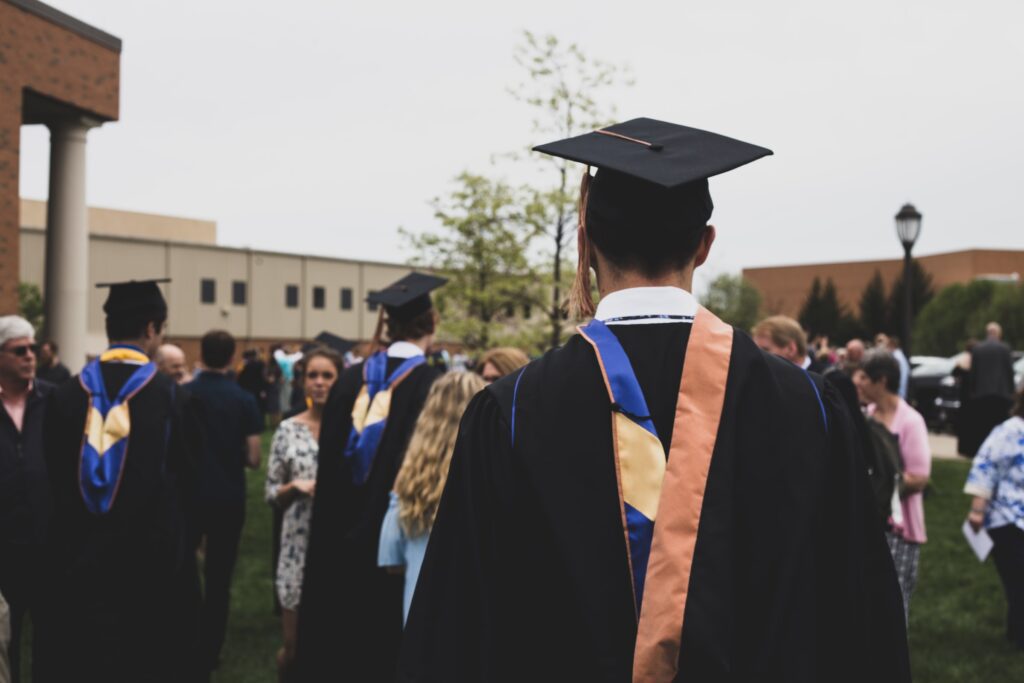 Imagine meeting someone like Mr. Lin, a pilot with a heart of gold, during a backpacking event.
Their connection flourished through Weixin, a platform akin to WeChat, where Mr. Lin graciously supported Xie's education for seven years. As Xie's journey through university continued, he not only received financial aid but also found a true friend in "Brother Ice," as he knew him.
After providing Xie with his final payment of 6,000 yuan (US$941), Brother Ice sent a heartfelt message. He expressed his genuine care and affection, stating that repayment was not necessary and that he saw a reflection of his own past in Xie.
Mr. Lin's act of generosity is nothing short of extraordinary. Just as he once received help in his own journey, he's brought the idea of "Paying It Forward" to life by supporting not just one but eight students in their pursuit of education. And Xie was the first to reach out after graduating.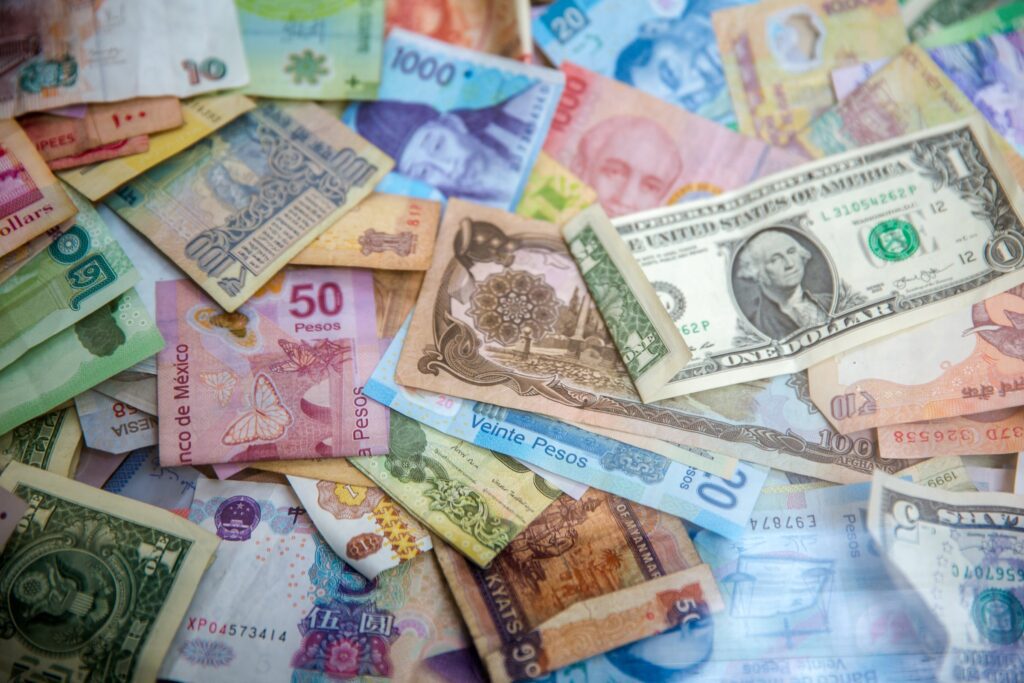 Xie's gratitude shines through as he shared, "How can I forget his kindness? I want the public to know that there is a hero in Zhejiang. He is a hero in my heart." It's a heartwarming testament to the enduring impact of one person's selfless deeds. As Xie steps into a new chapter of his life, he carries with him not just a degree – but a profound lesson in empathy and compassion.