Family Of Deceased Cancer Patient Wins Parents Magazine's America's Kindest Family Contest
By Stephen M August 18, 2022
---
Losing a child at a very young is one of the most challenging and heartbreaking moments every parent can encounter. This is what Luke and Holly Barrón experienced when they lost their son Keaton to cancer in 2018. That notwithstanding, they didn't give up and are now continuing Keaton's legacy.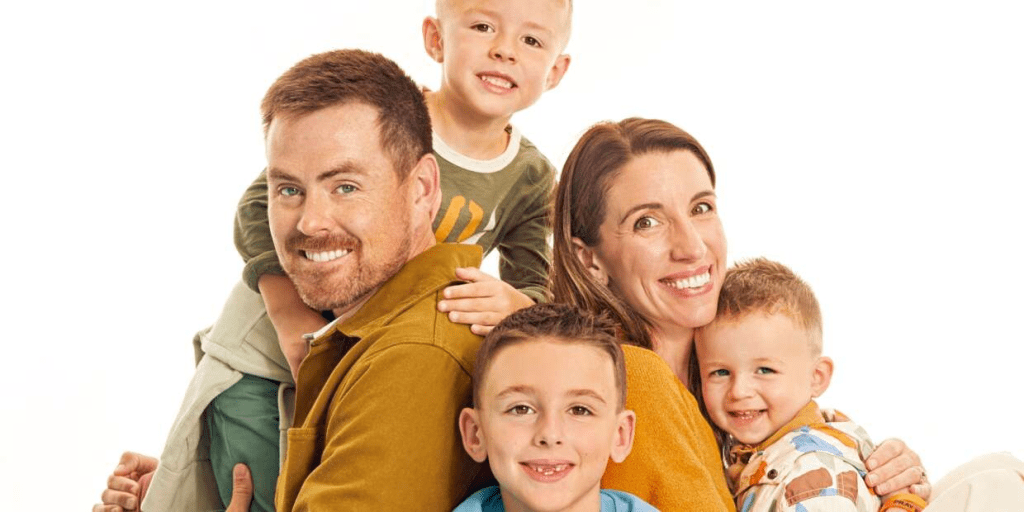 Before his demise from acute lymphoblastic leukemia, Keaton used to help fellow children who were also battling cancer. So, after his death, his parents and siblings, Reid, Holden, and Conley, started a foundation named the K Club to continue his legacy. The foundation aims "to be kind to others, be courageous, compassionate, and caring."
The family, a resident of Oklahoma, is not only helping cancer patients but also doing random charity work. Their kindness was finally acknowledged by winning the Kindest Family in America contest organized by Parents Magazine. They also appeared on the November cover of the Parent Magazine to celebrate kindness.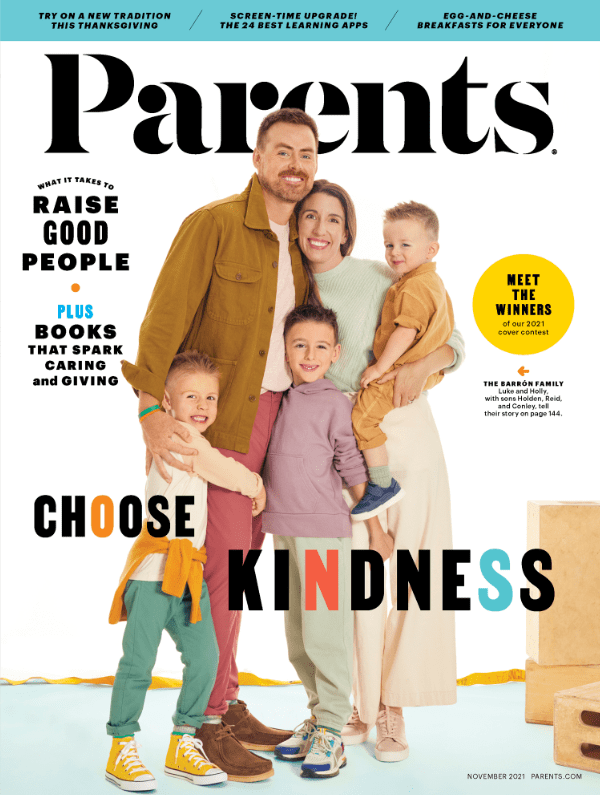 Speaking to TODAY, Holly said even though Keaton lived a life of suffering, he always reached out to others. Marie Janne Lopez nominated the Barrons for America's Kindest Family contest. She witnessed the kind heart and goodness of Keaton before his death.
Activities of the K Club
The K Club relies on fundraising activities yearly to raise cancer research funds. In addition, the foundation prepares hygiene packs for homeless people and collects supplies for a pregnancy resource center. The "K Cares," a subsidiary of the foundation created by Holly and Luke, also seeks to help families pay for funerals.
Holly indicated to Parents magazine, "It was an honor to provide a tiny bit of hope or peace in the most unimaginable time in a family's life." Adding that, "we feel for every parent who may lose a child and will do anything we can to be there for them."