Former NBA Shaquille O'Neal Purchases An Engagement Ring
By Anthony K December 23, 2021
---
We know what might be running through your head right now; Wait! Is NBA Laker Shaq O'neal getting married? Well, you're far from what happened. Is he going to make someone happy for the rest of their life? Then maybe you are closer to the fact but let's leave that to fate.
When it comes to putting a smile on people's faces, NBA legend Shaq O'Neal seems to have mastered this art. Recently as Shaq was out at a Zales jewelry store shopping for earrings, he couldn't help but notice a young man inquiring about a layaway engagement ring for his girlfriend. Shaq decided to swoop in and pay for the young man's engagement ring after Shaq saw him asking the cashier how much he was owed for the ring. He told the young stranger, "You know what? Tell your girlfriend I got it. Take care of her." This heartwarming gesture was captured on camera and went swirling up all over the internet.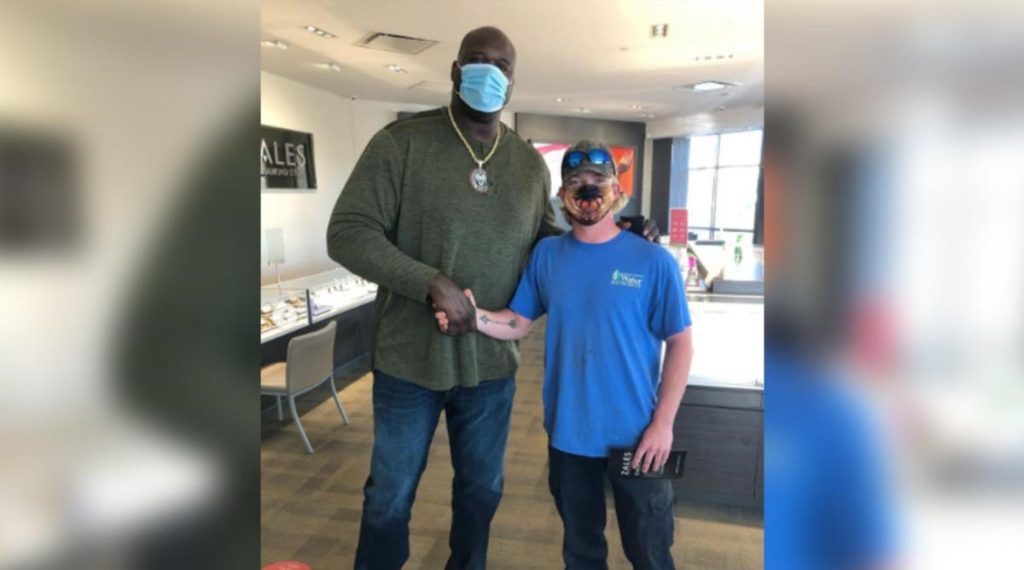 The Laker later told his co-hosts on TNT during the NBA after show that the man was initially reluctant, but Shaq O'neal assured him that it was something he did every day. Shaq further explained that he tries to do a good deed every time he goes out of his house. Shaq added that he was trying to make everyone smile.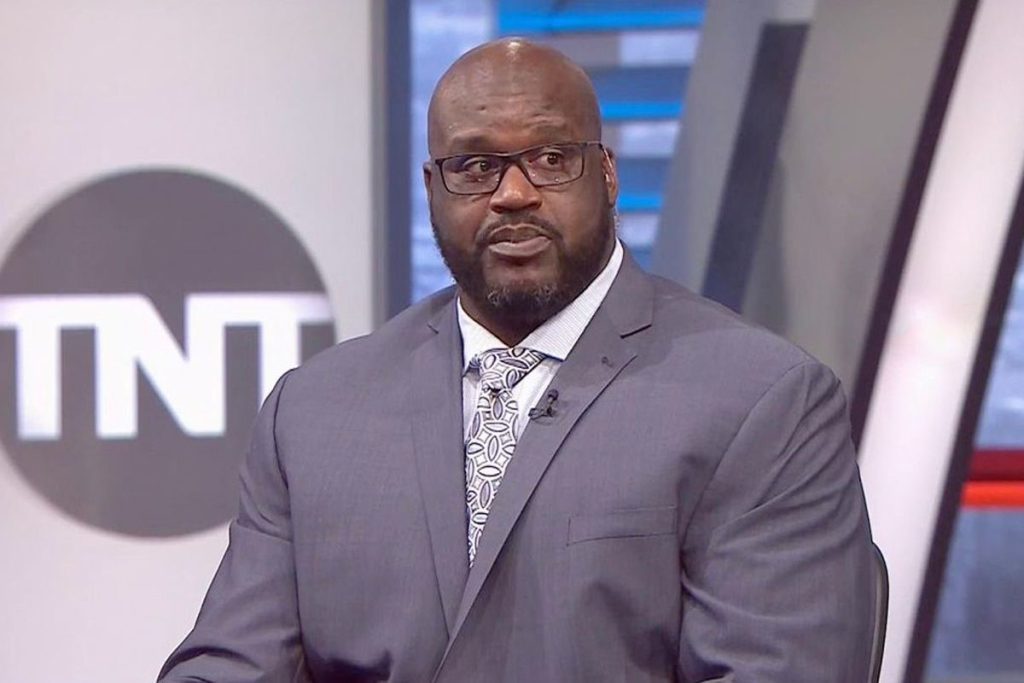 After his act of kindness went viral, some people like Craig Melvin vouched for Shaq. It appears that there are so many other instances that the NBA legend has put a smile on strangers' faces without him having to brag about it. Shaq will continue to amaze people in so many ways: a legend in sports and a legend of kindness in the streets!