Heartwarming Response As Foster Children Appeal For Forever Home
By Martin B
---
Five foster children ranging in age from 2 to 11 found an outpouring of support when they made an appeal through The Kansas City Star for a forever home. The children's appeal went viral in a matter of days, with over four million views, leading to thousands of people coming forward offering to adopt the children.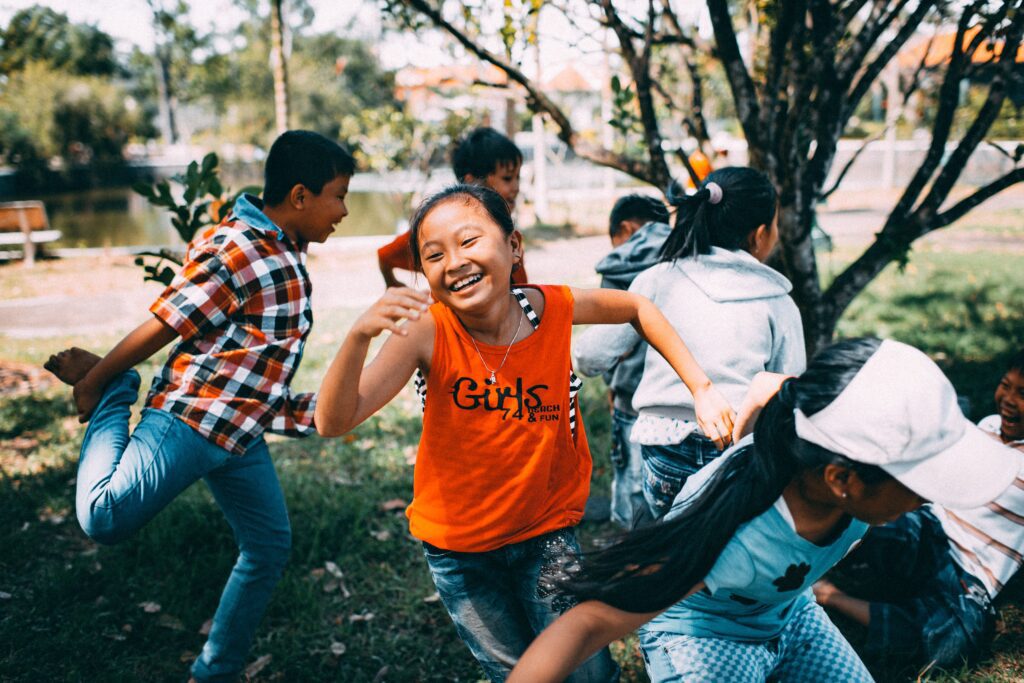 The children were looking for a loving family who would adopt all five of them together. It's a tall order to ask for, but the outpouring of love and support they received was more than they ever expected.
The agency responsible for placing the foster children has taken down the family's story from their website to dedicate their efforts towards identifying a fitting home from the numerous interested parties who have come forward.
Finding a family willing to adopt multiple children can be challenging, but the story of these five young children proved that the power of social media and the kindness of strangers could make the impossible happen. The children's stories touched the hearts of millions of people around the world, with many people offering to adopt them or support them in other ways.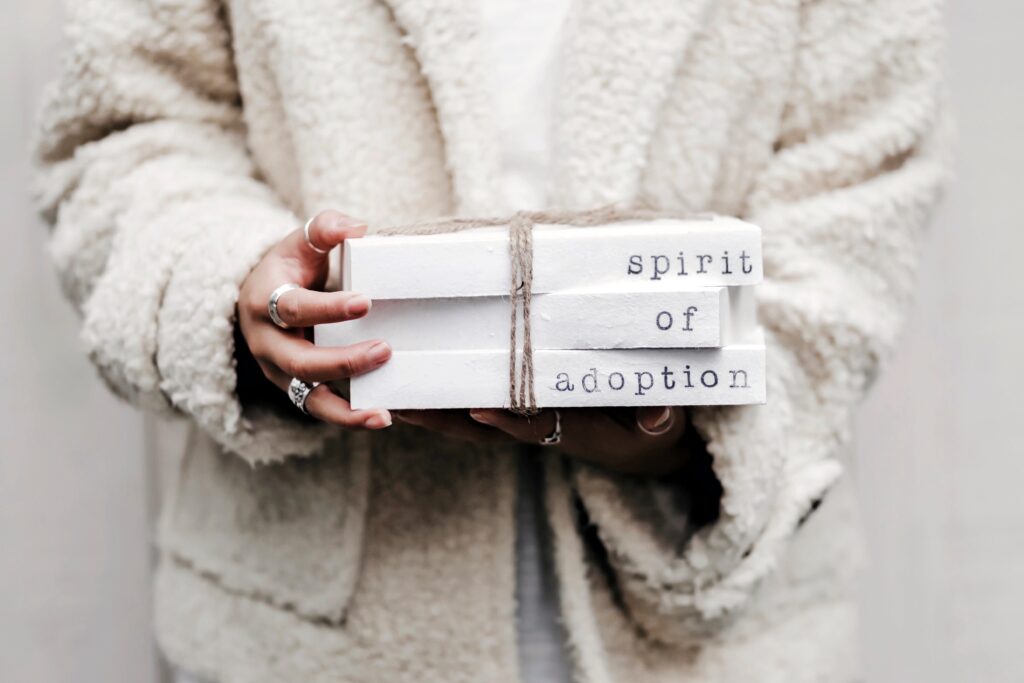 It's heartwarming to see so many people coming together to support these children, who have already been through so much. The children's story is a reminder that every child deserves a loving and stable home and that sometimes, all it takes is a little bit of love and support from strangers to make a big difference in a child's life.