Hollywood Star's £5,000 Gift Leaves Norwich Bookshop Stunned
By Martin B June 1, 2023
---
A small independent bookshop in Norwich, Bookbugs and Dragon Tales, received an unexpected and generous £5,000 donation from Hollywood film star Russell Crowe. The bookshop was aiming to raise £15,000 to ensure its survival, provide financial "breathing space," and expand outreach efforts for children.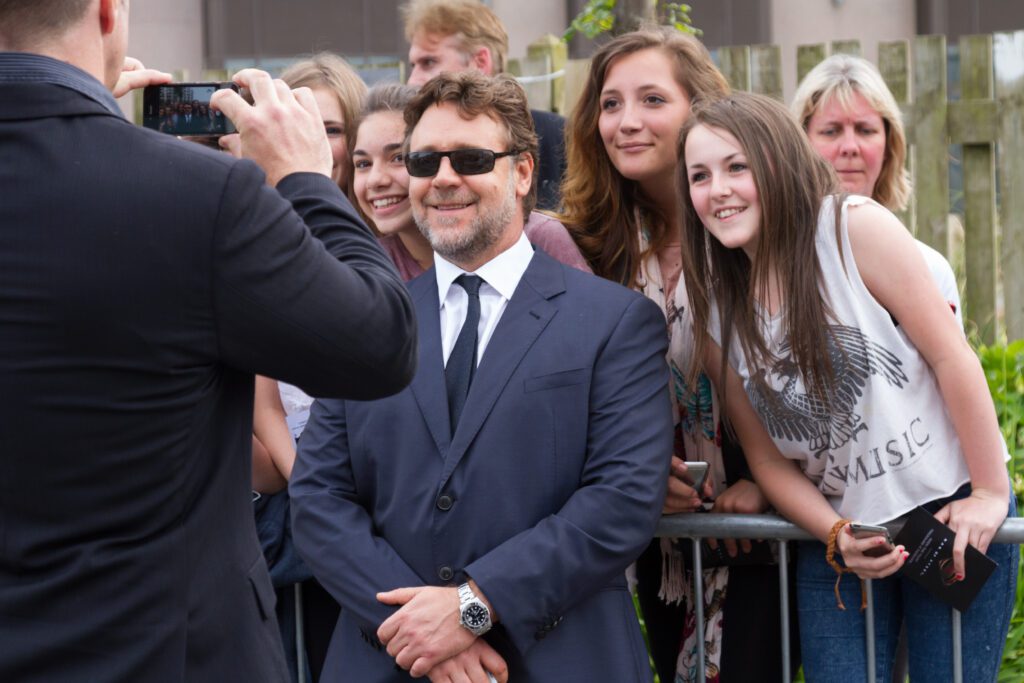 The shop's owner, Leanne Fridd, launched the online fundraising campaign and was astonished when a donation from Gladiator star Crowe appeared within hours. The donation left Fridd and her husband, Dan, ecstatic and chanting the actor's name in excitement. Fridd acknowledged that each contribution, big or small, had been incredibly affirming for the struggling business.
Opened in 2019, Bookbugs and Dragon Tales faced challenges during the Covid lockdowns when it was forced to close its doors. Despite staying afloat during the pandemic, Fridd worried that the cost of living crisis might be the final blow to her business.
The objective of the fundraising campaign was to raise funds for a period of six months, which would cover expenses such as bills and rent, and allow sufficient time to apply for grants and other financial aid. This would enable their efforts to bring books to children who may face difficulty in accessing the Norwich city center.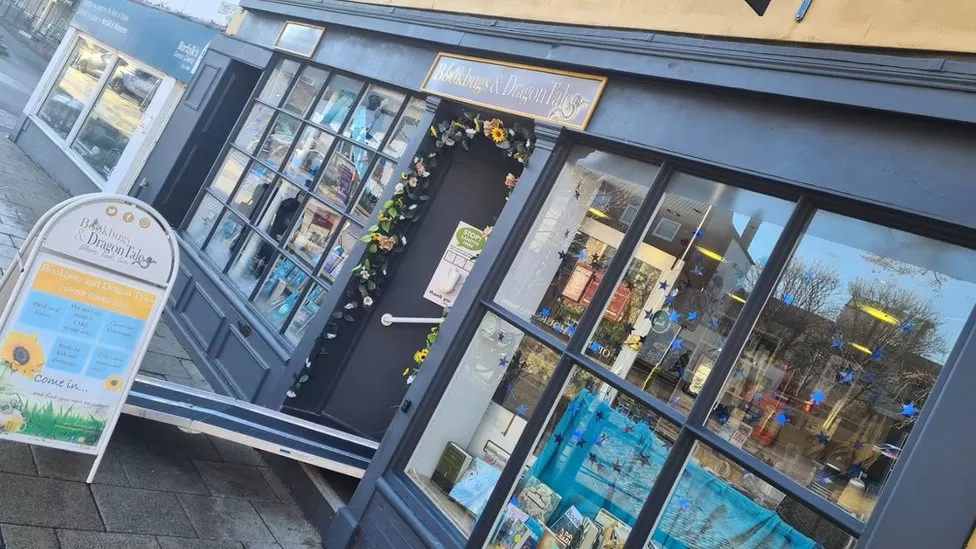 The donation from Crowe has had a significant impact on the bookshop and garnered further support from the public. Fridd said she had been in tears all day, reading the comments and donations from people who believed in the shop's mission. She confirmed that the donation was indeed from the actor, who had heard about the shop and the appeal on social media.
Russell Crowe's support has not only boosted the fundraising campaign but also brought some sparkle to the bookshop. Although Fridd doesn't expect the actor to visit the shop, she hopes that if he is in the area in the future, he might stop by. The generous donation has left a lasting impression on the bookshop's owners and the community it serves.