In A Random Act Of Kindness, A Stranger Purchases A Car For A Single Mom
By Anthony K January 6, 2022
---
Prayers are potent. A stranger purchased a car for a North Carolina Woman in a random act of kindness. The woman asserted that this was an act of God. The troubled single mum prayed, and a stranger purchased a car for her.
32-year-old Connie Cole was at Carolina Auto sales in Black Mountain and was speaking to a sales manager. It was during this conversation that her-to-be anonymous benefactors were in the office. The woman desperately needed a vehicle but struggled to get how which she would pay for it. Her car had broken down, and the good Samaritan said that he heard the anguish in her voice.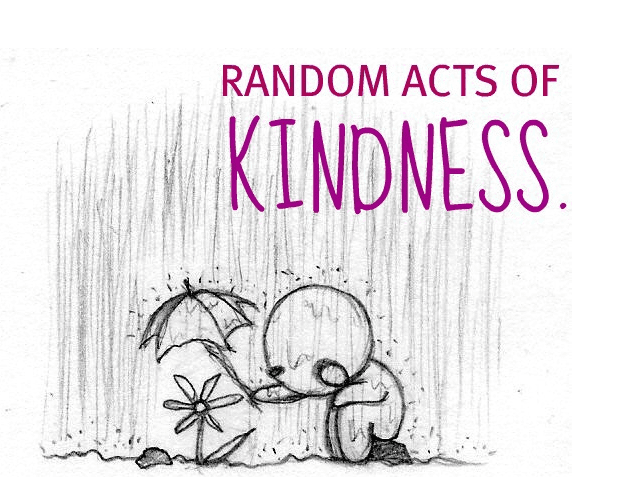 After disclosing that he would pay for the car, no one, including the woman, thought he was serious. After paying $2,200, a 2004 Chevy Impala, having a 200-engine horsepower, was now Coles. Cole's father offered some help. He made a down payment of $800.
Cole said that on seeing the act of kindness, including being given an extra $100 by the stranger, he cried and thanked him from the bottom of her heart.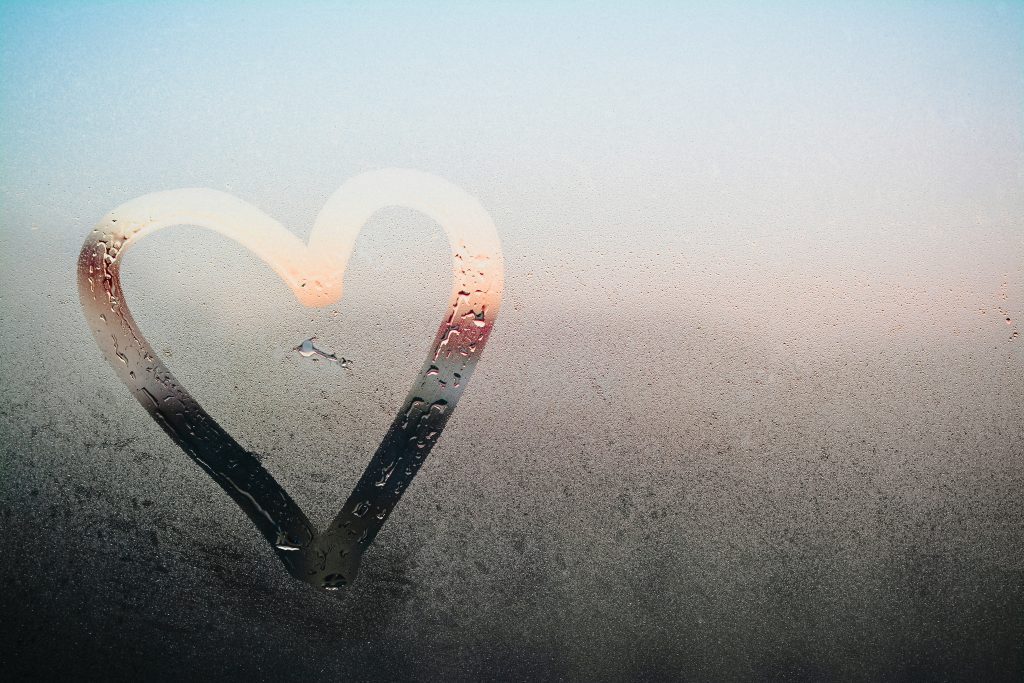 The man insisted on staying anonymous, and though they had no prior connection with Cole, Cole said she would never forget him. Cole added that she was excited about the car and was even more excited that Jesus listened and answered her prayers.
All the persons at the Carolina Auto Sales who witnessed this random kindness act were rejuvenated on how the world still has some kind hearts.