In Honor Of Fallen 9/11 Colleagues, Retired Flight Attendant Walks 200 Miles To WTC
By Divya G July 22, 2021
---
Paul Veneto, a retired Flight attendant, said that he can now finally give tribute to a fallen crew member after arriving at Ground Zero. He walked over 200 miles while pushing an airline beverage cart in memory of a fellow flight attendant. Regularly, he used to take this route by Flight 175, United Airlines. But on the 11th of September 2001, when the plane crashed into the World Trade Center, he had a day off. The 62-year retired flight attendant spent three weeks traveling from Boston Logan Airport to Ground Zero in NY city.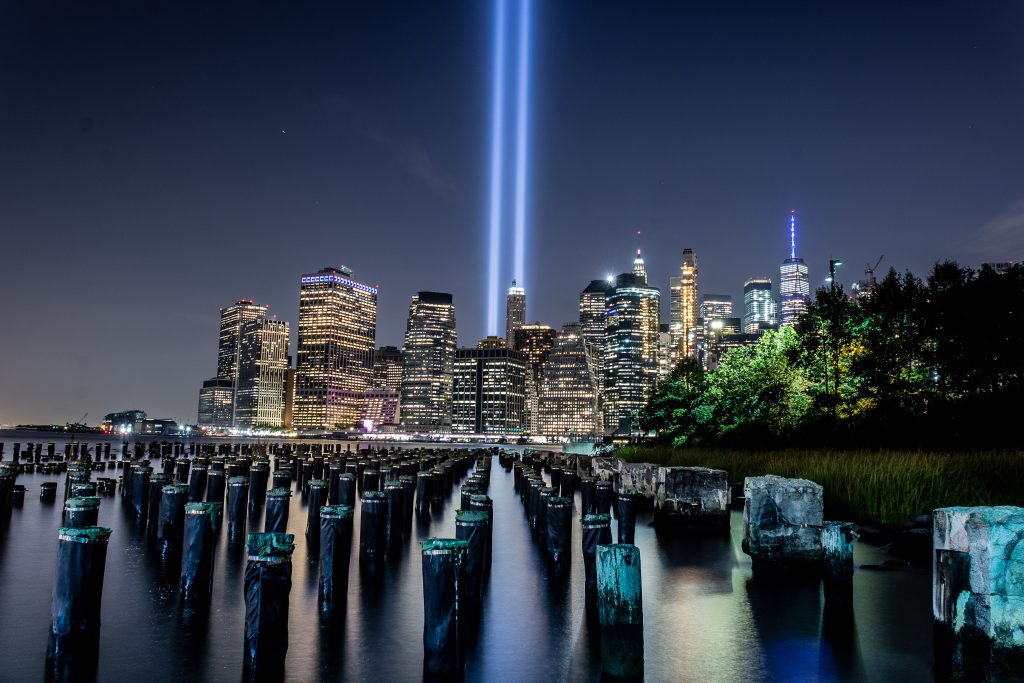 Trekking For Over 200 Miles
Veneto reached the World Trade Center at 1:15 pm after trekking over 200 miles. At the time of this publication, he also plans to commemorate the 20th anniversary of the terror attack, which claimed over 3,000 lives. In August 2021, he started his journey, joining thousands of people honoring the lives lost.
While Documenting His Pilgrimage
While documenting his pilgrimage on Paulie's Page, an Instagram account, Paul Veneto stopped to visit the first responders, other flight attendants, and local community members. For part of the journey, he was joined by one flight attendant. He kept flight crews of 9/11 lost to him by decorating carts with photos. Paul said when he looks on top of the cart, he can see all the crew members' faces. Every time his legs hurt, he pictures them smiling back at home, and the pain disappears.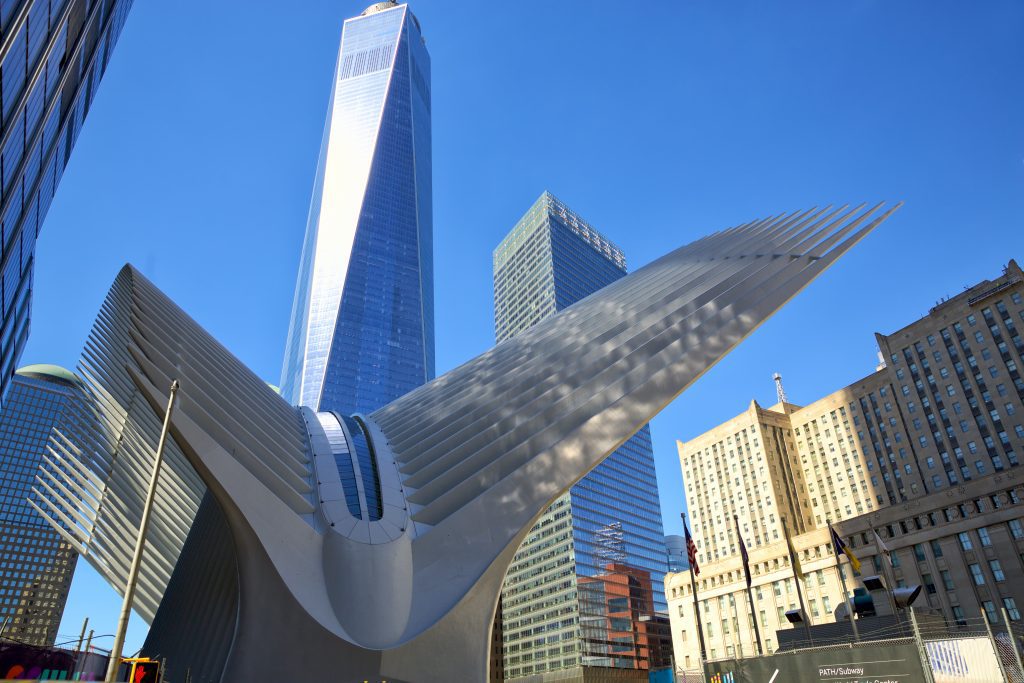 In The End
The proceeds from the Instagram account will go towards the fallen coworkers' families and Power Forward 25, the nonprofit organization.