Man Uses Fake $100 At 11-Year-Old's Lemonade Stand, People Help Boy
By Anthony K January 12, 2023
---
Can you tell the difference between legit and counterfeit notes? Some counterfeits appear real and could easily be used in various transactions without the other person realizing it. A young boy recently suffered a loss at his stand when someone made a purchase using a fake $100.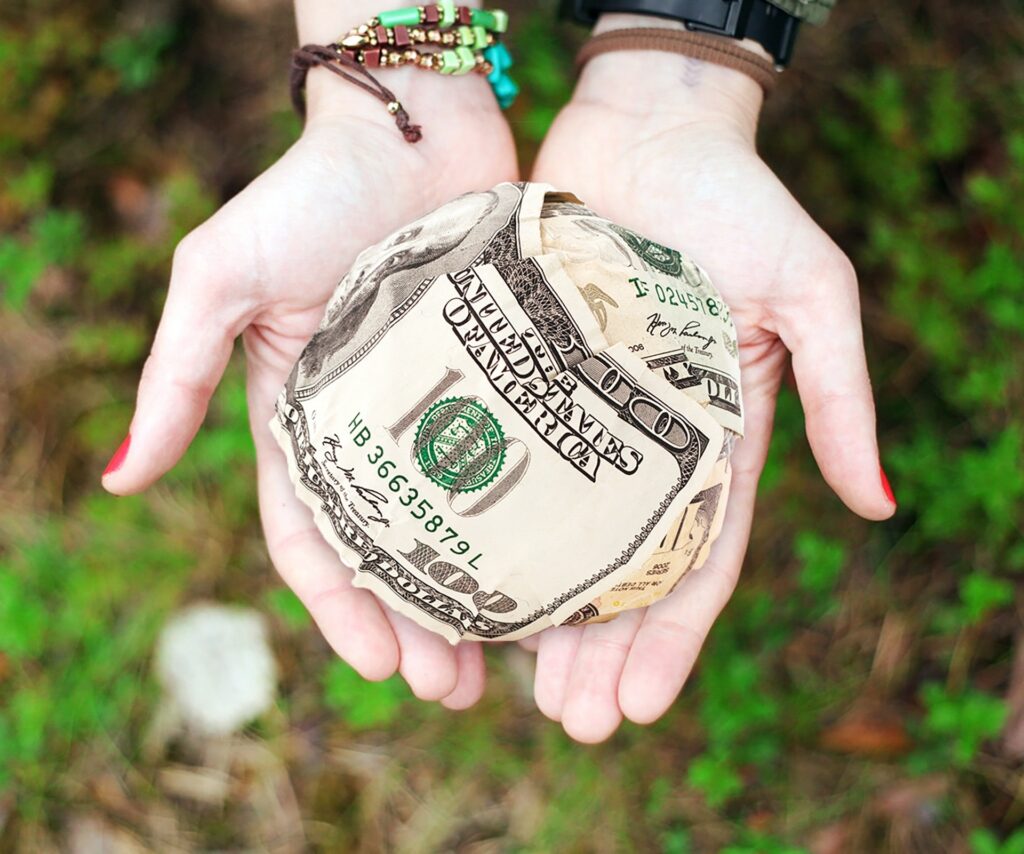 An unidentified man stifled the 11-year-old entrepreneur when he used fake money to buy lemonade. The Everett police department in Washington called on the general public to provide relevant information that could lead to his identification or capture.
11-year-old Jeremy had used his allowance money to put up a lemonade stand on Beverly Blvd, where he worked hard under the scorching sun. The suspect offered young Jeremy a 100-dollar bill and asked for change.
The unsuspecting Jeremy gave the man $85 from his allowance money as change and was disappointed upon discovering it was a fake at a local gas station. The police launched a hunt sharing details of the crime and criminal in a Facebook post.
A good neighbor stepped in to help Jeremy feel better and recover the hard-earned money. The neighbor invited well-wishers to help by setting up a GoFundMe account on Jeremy's behalf and raised $1,800 within a short time.
We hope that Jeremy will not set up a GoFundMe account to raise money without breaking a sweat. The experience should also teach him to exercise more vigilance when handling different clients. Double-checking each bill may be time-consuming, but it assures him of minimal losses.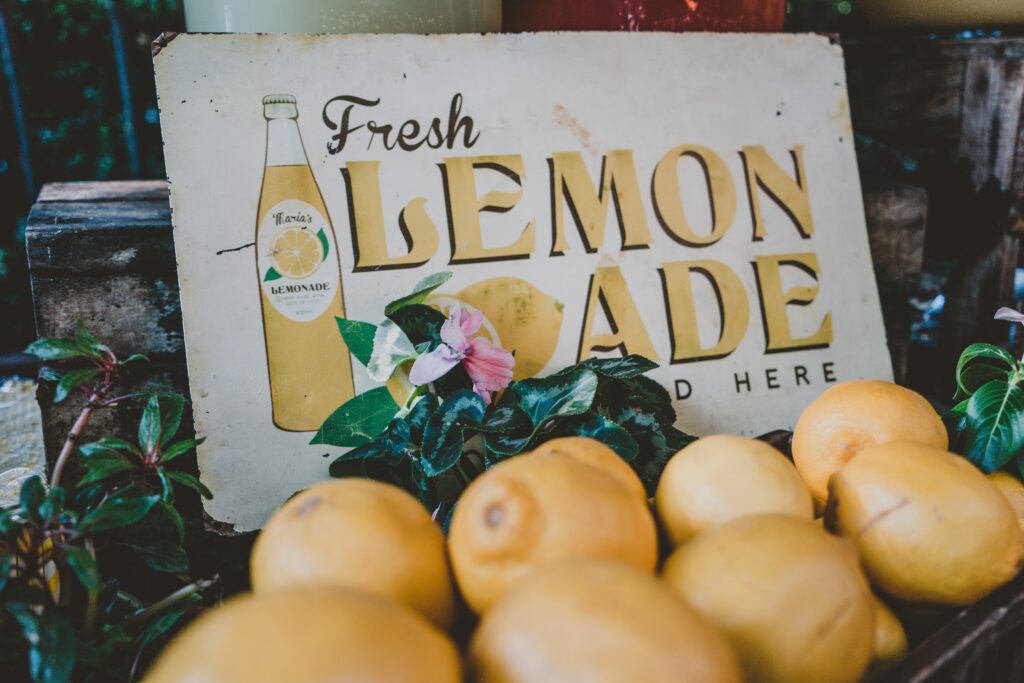 The police are calling on persons with relevant information that could lead to the suspect's capture to reach out via phone call or use Facebook. The suspect should be punished to discourage other criminals looking to con innocent children.