Model Discovered Accidentally Wandering Into A Photoshoot
By Stephen M November 11, 2021
---
Walking into your grace is how we describe this story. Imagine going on with your usual daily hustle, and unexpectedly get discovered for a talent you don't even know you have? Olajumoke Orisaguna, a mother of two, had her life transformed from a bread seller to a model after wandering into a photoshoot. It is safe to say that the 27-year old resident of Nigeria, easily landed the opportunity many young Nigerian women struggle to have.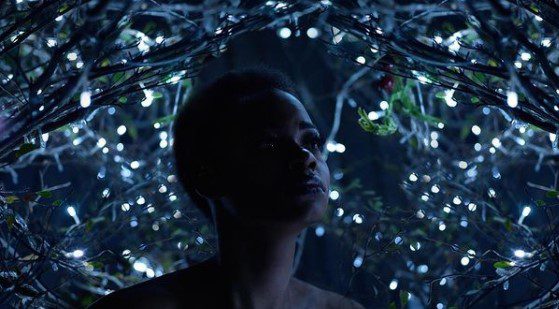 Olajumoke, who is also a hairstylist, was hawking bread when she walked into the shooting location of photographer Ty Bello. Ty, who was photo-shooting British rapper Tinie Tempah, took interest in Olajumoke and asked for her photos. He immediately conducted a photo session for her, so that she could continue with her selling.  
For Ty, it was just a usual gesture to keep the bread seller happy. However, this changed after he revisited the photos he took. According to Ty, it was a mistake he didn't give her much attention, because the pictures were awesome. This is how her modeling career started.
Olajumoke's Modeling Journey
Ty noticed her natural modeling talent but finding her whereabouts became a challenge. He, therefore, resorted to social media for help. In an Instagram post, he loaded one of the photos and wrote "She definitely should be a model." If she was interested, he said he could help in building her portfolio.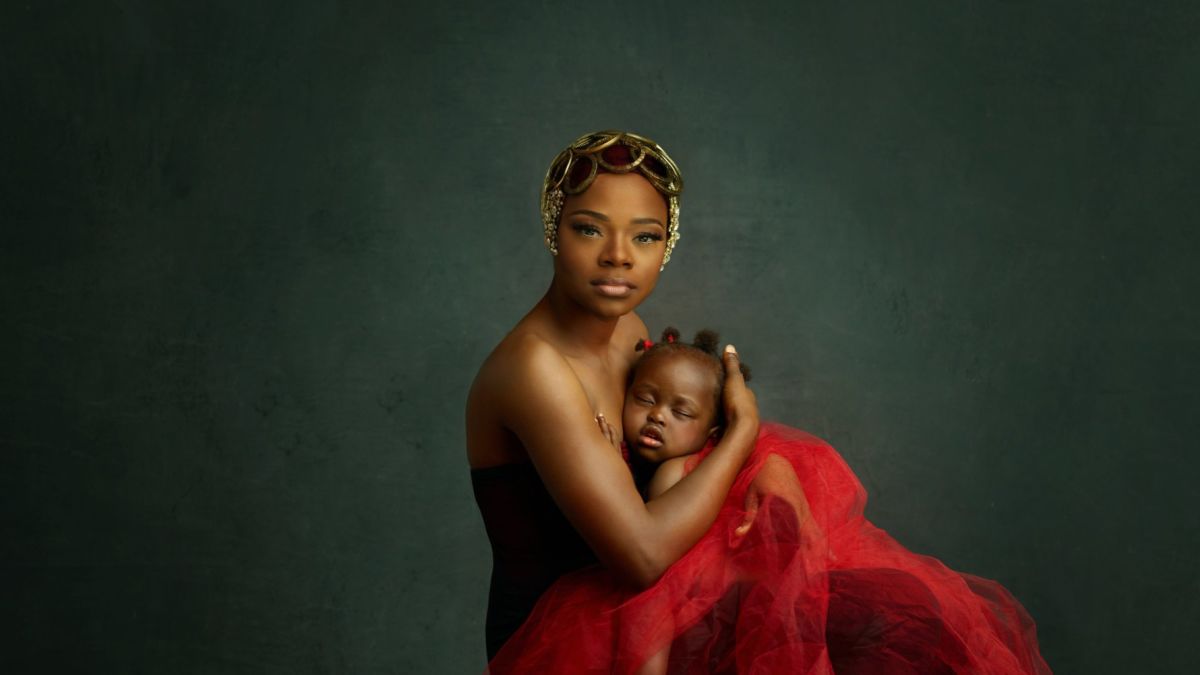 Ty had a positive response a few days later and went ahead to schedule a photoshop for Olajumoke. After a successful shoot, she had her magazine debut on the cover of the Nigerian magazine, This Day Style. Her 14-month-old daughter, Grace, also joined the photoshoot.
Olajumoke now has a modeling contract with Few Model Management. She is very happy about her new life and plans to save the earnings for her children's education. She would also want to further her education.