Mysterious Garbage Man: His Identity Has Finally Been Revealed
By Divya G December 22, 2022
---
For many weeks, the Fox Valley neighborhood residents were confused and shocked at how exactly their bins were back in the garages. One family thought it was just their imagination. Melody and her family recently moved into Stewart Avenue in Grand Chute, Wisconsin.
They moved to the area in November, and the place where they are currently residing was vacant for about three years. That was the time she started to notice some weird things. Melody explained that she and her husband were shocked as garbage cans started to show up and the event kept happening.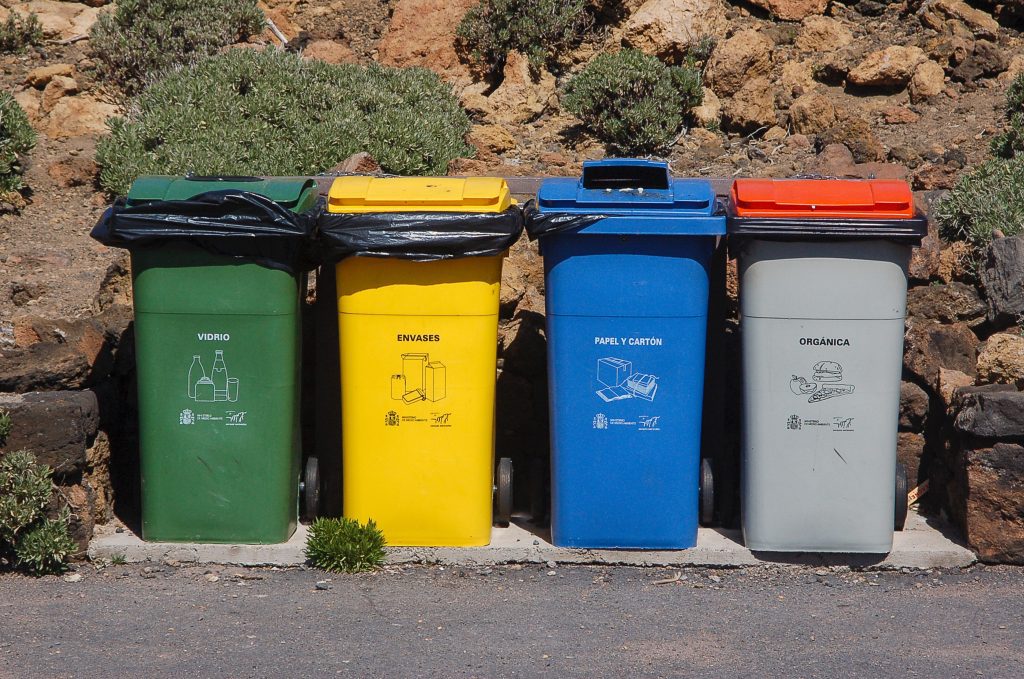 Both Melody and her husband were determined to find out who was doing that, and they did. It happened just days before Christmas Eve, early in the morning. A man came up to the drive. The man turned out to be 75-year-old Dick Pontzloff, who lived several streets over.
When asked, Pontzloff revealed that his retirement had left him really bored and he had nothing else to do, so he decided to dedicate his time to do nice deeds for his neighbors, like putting their garbage cans back in place.
He didn't pick up just the certain ones – but everyone's garbage can. The elderly man is not afraid of the cold and has been residing in Wisconsin his whole life.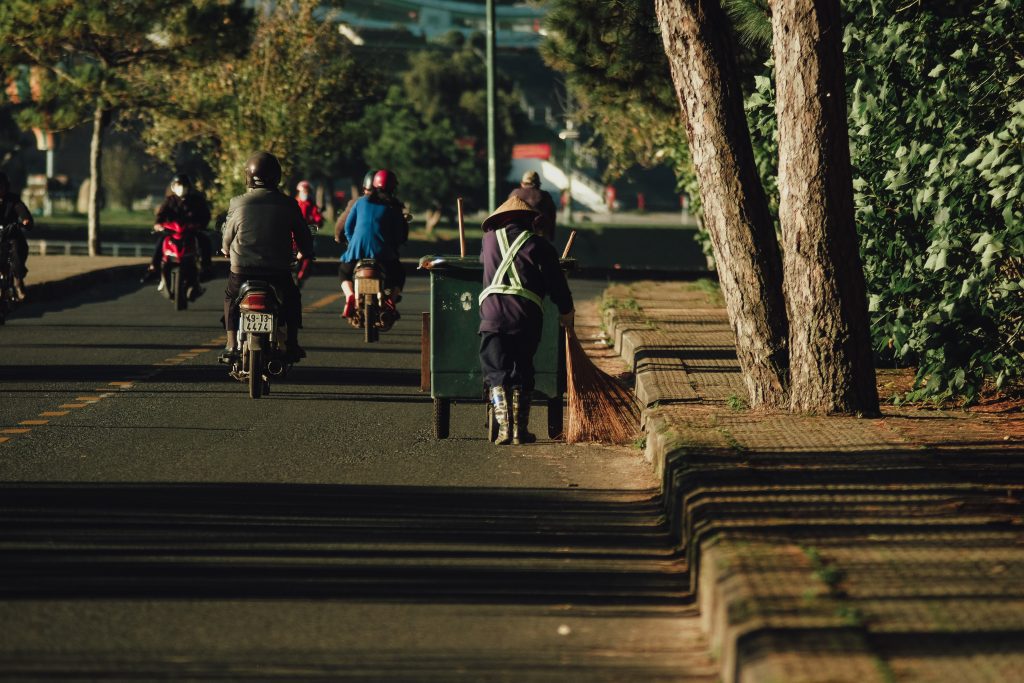 The man even joked about loving the cold season and that not even the negative temperatures in the early morning could stop him from going outside. Every morning he rides a bike and goes from house to house to take the trash.
Melody said that it's an act of pure kindness.
Dick is a fellow whom you can lean on when you need aid. His kind behavior of picking up all the garbage around the neighborhood has helped him gain a lot of love, support, and respect from the residents of Grand Chute.