Nearly 300 Bikers Escort 15-Year Old Girl With Asperger's To Prom
By Divya G July 8, 2021
---
A teenager from the United Kingdom with her family was left stunned and emotional after seeing the support received from the local motorcyclists' group who came out to escort her to prom. Felicity Warburton, a 15-year old girl with Asperger's and dyslexia, was bullied at school, according to the South West News Service, who first broke the story. That's why when the time for the prom came, her mother contacted the WAC Motorcycle Club.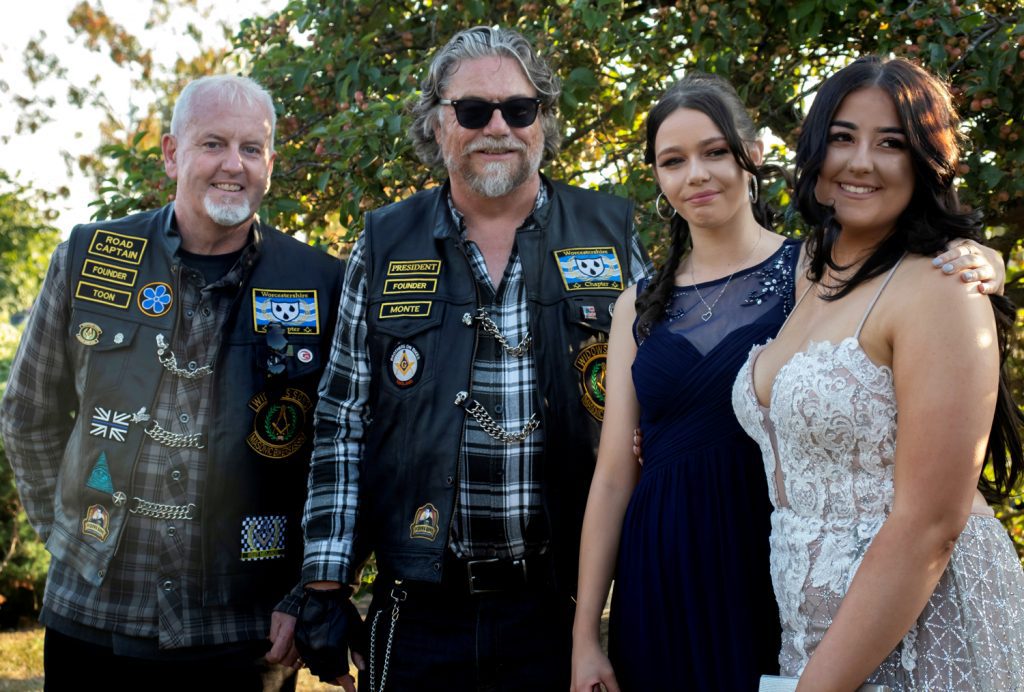 What Happened After That?
Felicity was excited for prom night as she could show all the bullies that they could not hurt her anymore. She has been bullied to such an extent that once Felicity even contemplated suicide. That's why her mother wanted her prom to be everything and wished to make it special. Kathryn Warburton, Felicity's mother, revealed this through a post on Facebook. Her efforts did not go unrewarded.
What WAC Motorcycle Club Has To Say?
Kathryn Warburton contacted the WAC Motorcycle Club and asked to provide a few of their bikes to escort her daughter to the prom so she could make an unforgettable entrance. But a few groups were there, and in the end, there were over 200 bikes escorting Felicity Warburton on the ride of her life.
An Amazing View To Watch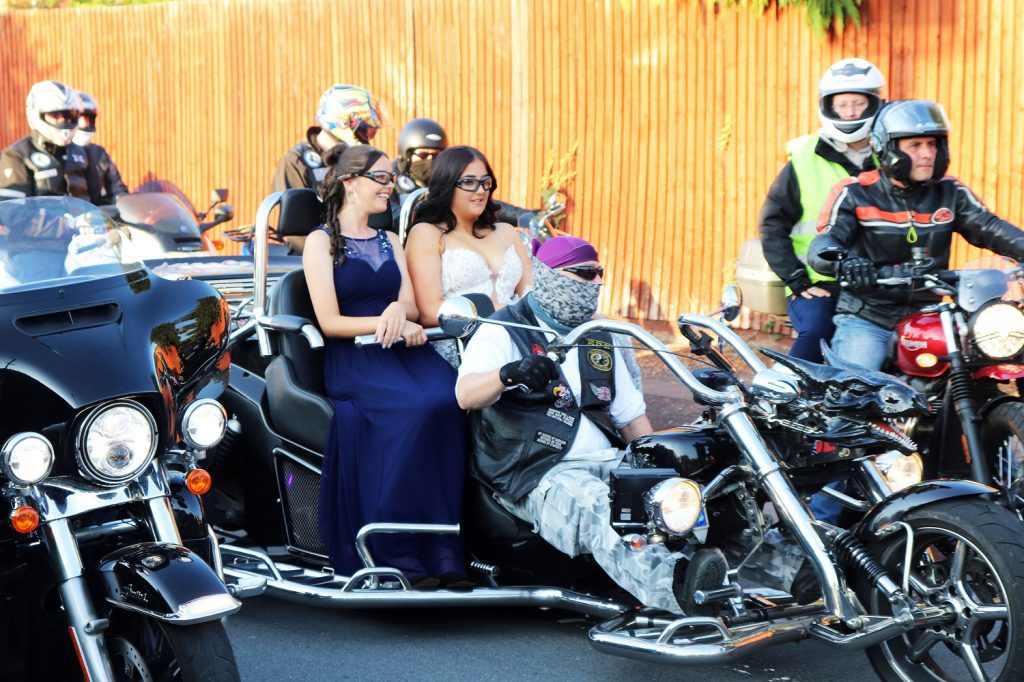 Felicity Warburton's family was hoping for ten bikes, but they were thrilled to see the numbers in hundreds. They came batch by batch, and she was in the middle. She loved this minute, and it meant so much to her parents to see their daughter's happiness.