Nobel Prize Winner Donates Prize Money To Students In Need
By Stephen M November 10, 2022
---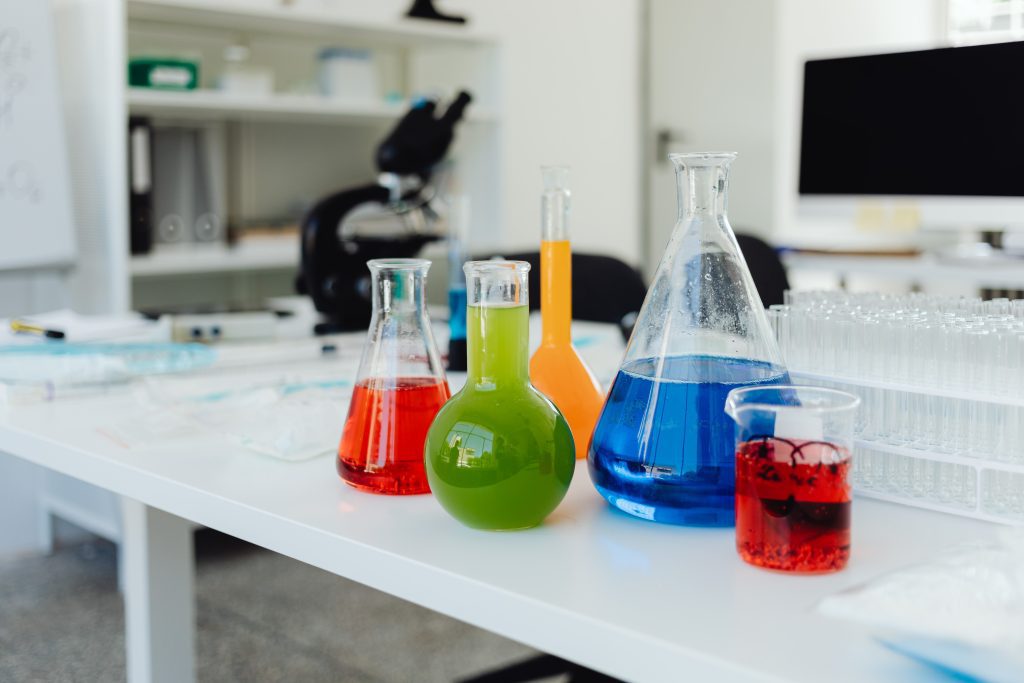 Winning a Nobel Prize is one of the greatest honors anyone can receive. Since its inception, the award has honored numerous persons and organizations who have contributed immensely to humanity and academia. So, what does the Nobel laureate use their prize money for?
It is one thing to win the Nobel Prize, but what you do with the money is another. With a good heart, Sir David MacMillan, who shared the 2021 Nobel Prize in Chemistry with Benjamin List, has decided to give his prize money to needy students. The money is going to students who cannot afford university fees.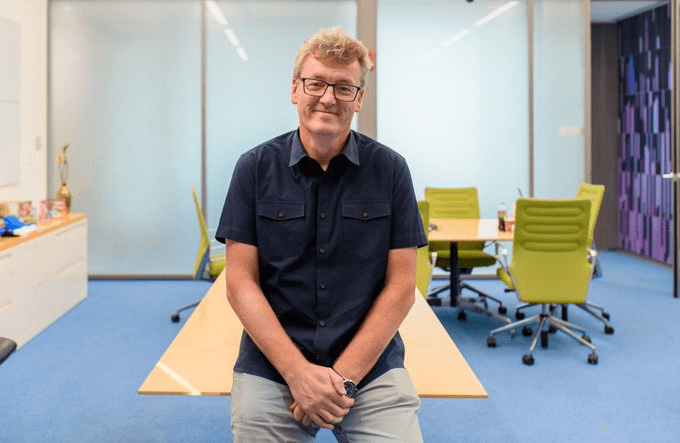 Goodables shared the news in their "Kindness Alert" segment on Twitter. The post has since received several commendations on Twitter, with users expressing gratitude for the gesture. Considering that the prize money is approximately 1 million dollars, it's easy to understand why the professor's gesture is receiving a lot of praise. Here are some replies by Twitter users.
"That's why they call it the "Noble" prize. Yes it it!!!"
"Thank You Sir, Bless You. I am certain it is money well spent by some grateful hearts."
"Many thanks for Goodable for putting this wonderful (and kind) news out there!"
"Kudos, again!"
Dr. MacMillan is a distinguished professor at Princeton University and won the Nobel Prize for his contributions to the research of asymmetric organocatalysis. Let's hope to see more gestures like this one in the future!