Pit Bull Adopted After Spending Four Years In A Shelter
By Divya G October 13, 2022
---
The Humane Society of Imperial County rescued a stray pit bull in California a few years back. Families ignored the four-pawed cutie for years. Most families prefer adopting young pups, but the pit bull was on the older side.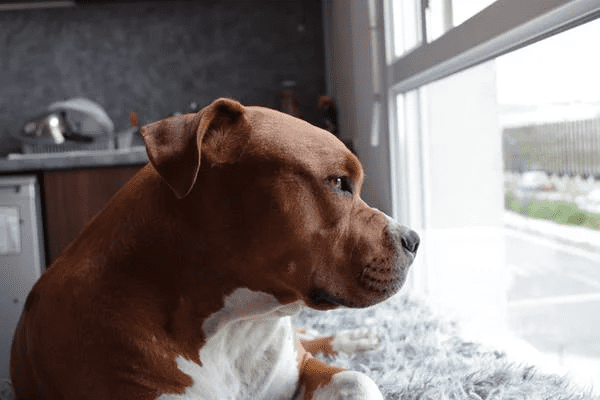 The staff at the shelter took care of Toretto. Unfortunately, he had nose cancer which they could not treat via surgery. But his rescuers did not give up hope that Toretto would finally find a forever home.
A couple of years ago, the pet shelter wanted all their pets to find a permanent home. During that time, Michael Levitt and his partner decided to help. Michael works as an advisory board member with The Grey Muzzle Organization.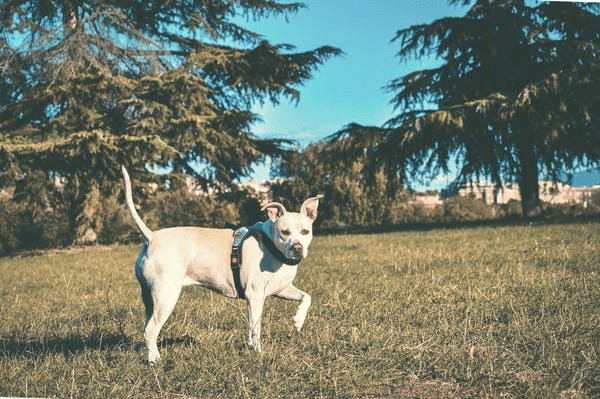 The organization aims to help out senior dogs. So, Levitt knew about the importance of adopting animals during the time of any crisis. The happy couple did not overthink about adopting Toretto.
The couple was already the proud parents of two dogs. But they still decided to help Toretto. As soon as the couple watched Toretto in a video, they wanted to give the long-ignored pit bull a home.
Toretto's happy spirit impressed the couple at once. They did not miss the opportunity of being around the sweet and cheerful pit bull all the time. Even though Toretto is a grown-up dog, he has some traits similar to a pup.
But his owners don't seem to mind that. We are happy that Toretto finally found a well-deserved home where he will receive lots of love and care.