Plumber Gets Record Deal For His Singing Skills
By Stephen M November 4, 2021
---
Talent discovery can happen in the weirdest form and at unexpected moments. This is the story of a plumber who unexpectedly landed a recording contract, after a music mogul he was working for heard him singing.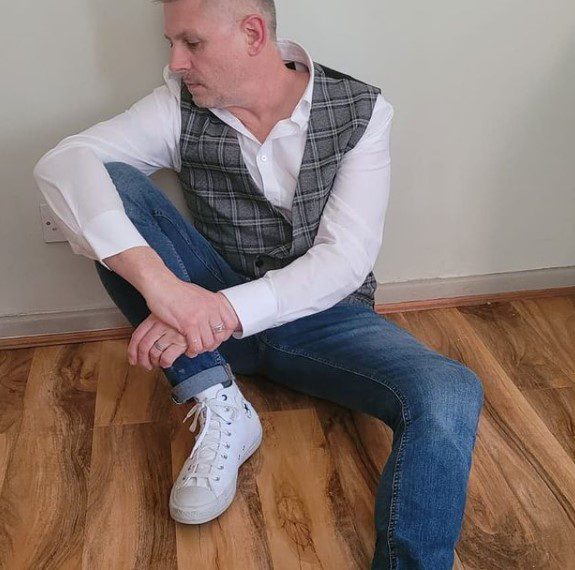 Paul Conneally, a record label owner had sought the services of Kev Crane, a 49-year-old plumber to install a new suite at his home. Unaware of his employer's status, Kev executed his duties amidst singing. He loved to sing along to his favorite songs from David Bowie and Meat Loaf as they play on the radio.
The Turning Point
Kev's distinct melodic voice attracted Paul; hence, he decided to sign him onto his New Reality Records. He has since released his debut album. New Reality Records has signed artists from Britain, New York, and Brazil.
According to Kev, Paul's recording contract shocked him. The Leicestershire resident said he received a call to quote works on some bathrooms. He had the job and started working at Paul's house, but as usual, he loved to sing when working. Paul has heard him sing; so one night in his living room, they had a conversation about his singing voice. The plumber told him about his love for music, his previous band, and his written album. Kev helped found The Reprise in the 1990s, a cover band that performed music like Depeche Mode. He also revealed his unsuccessful auditions at the UK TV shows Stars in Their Eyes and Fame Academy in the early 2000s.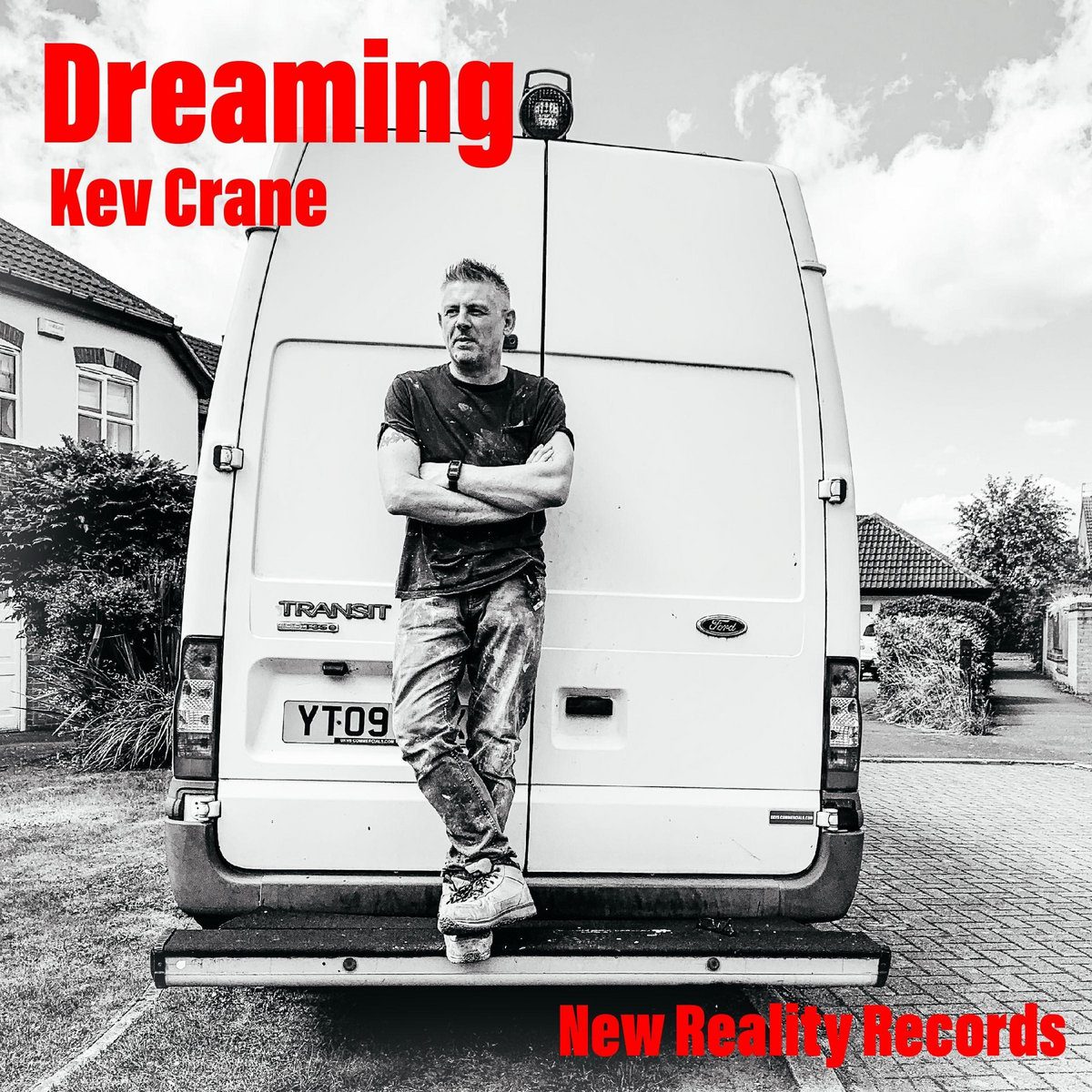 After a long conversation, Paul requested to hear the album of which Kev obliged and sent it on Friday. After hearing the album, he handed the plumber a record deal. Kev's debut album is out now, with the song being released weekly online until Christmas. He plans to write for other musicians after the full release of the album.