Police Officer Leaves Behind Bachelor Life To Become A Foster Dad
By Martin B April 27, 2023
---
Pittsburgh Police Detective Jack Mook's life was drastically changed when he decided to foster and later adopt two brothers he had grown close to through teaching them boxing. Mook's life before the boys consisted of enjoying his freedom and single life, going to the gym, and doing whatever he wanted during his off-duty hours.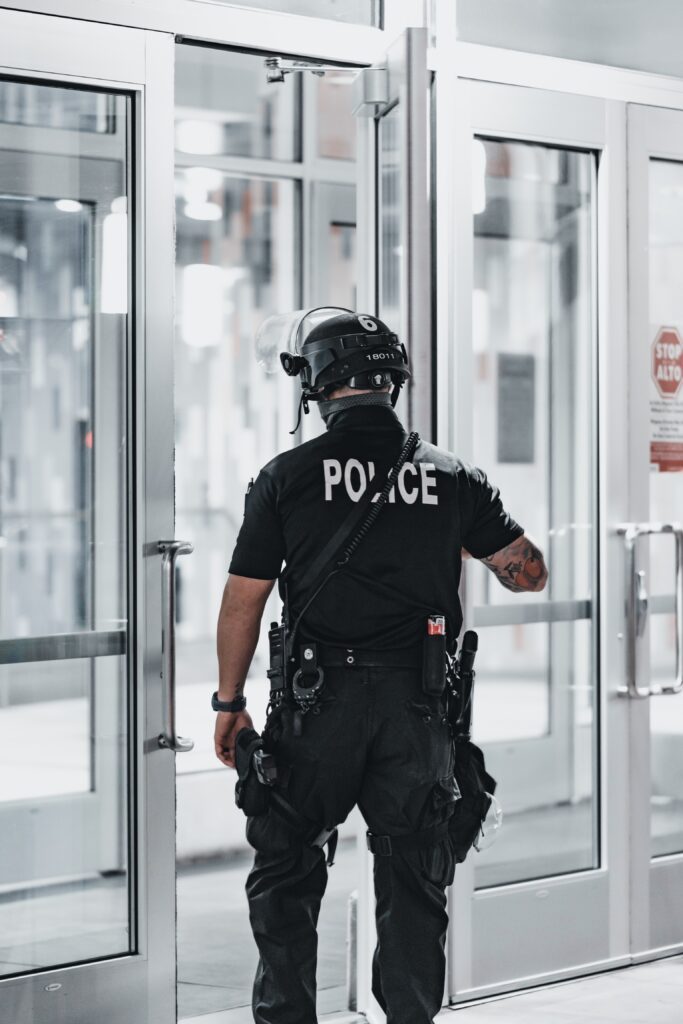 However, when the two boys stopped showing up to the gym, the officer knew something was wrong and went to investigate. After finding out about the conditions the boys were living in with their foster parents, Mook made the decision to foster them himself.
The decision to become a foster parent was not an easy one, but it was clear that Mook had developed a strong bond with the boys and couldn't turn a blind eye to their situation. The boys were not only given a safe and loving home, but they also gained a father figure in the officer.
Mook's decision to become a foster parent is commendable, especially considering he was a single man at the time and had no experience in raising children.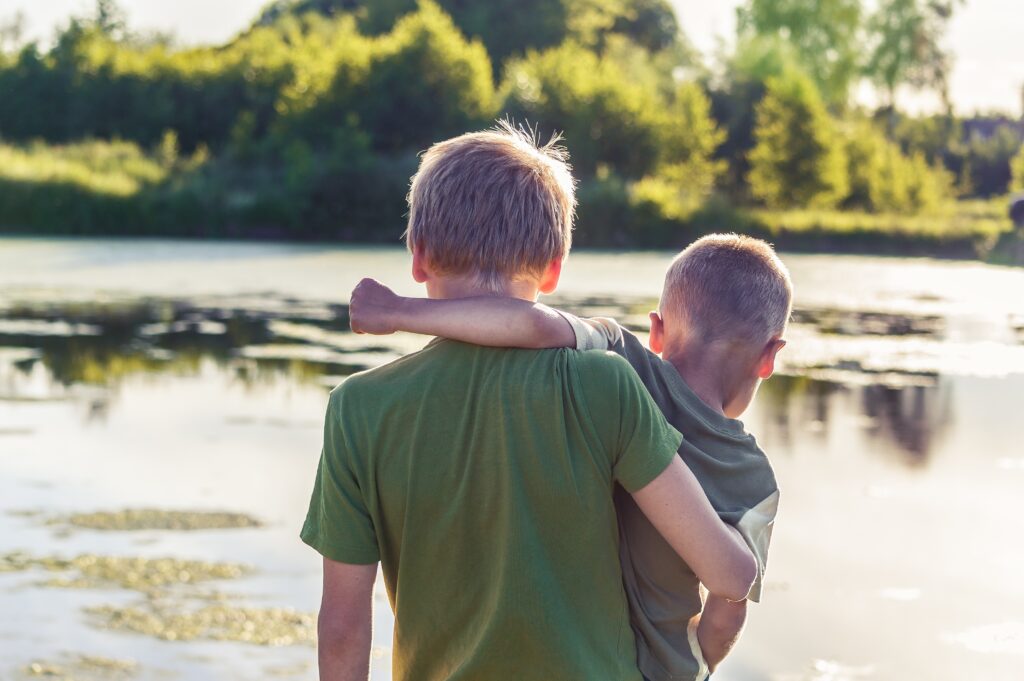 The story went viral, and as a result, he became a symbol of hope for many children in similar situations. His act of kindness and love inspired many people and led to Mook's marriage and the addition of three step-children to his family.
Mook's life may have been drastically altered, but he insists that the boys have changed his life for the better. His selfless act of love and compassion not only provided a better life for the two boys – but also created a new family and fulfilled a sense of purpose in Mook's life.