35+ Odd Competition Prizes We Bet Second-Place Winners Didn't Feel Bitter About
By Joyce S March 23, 2023
---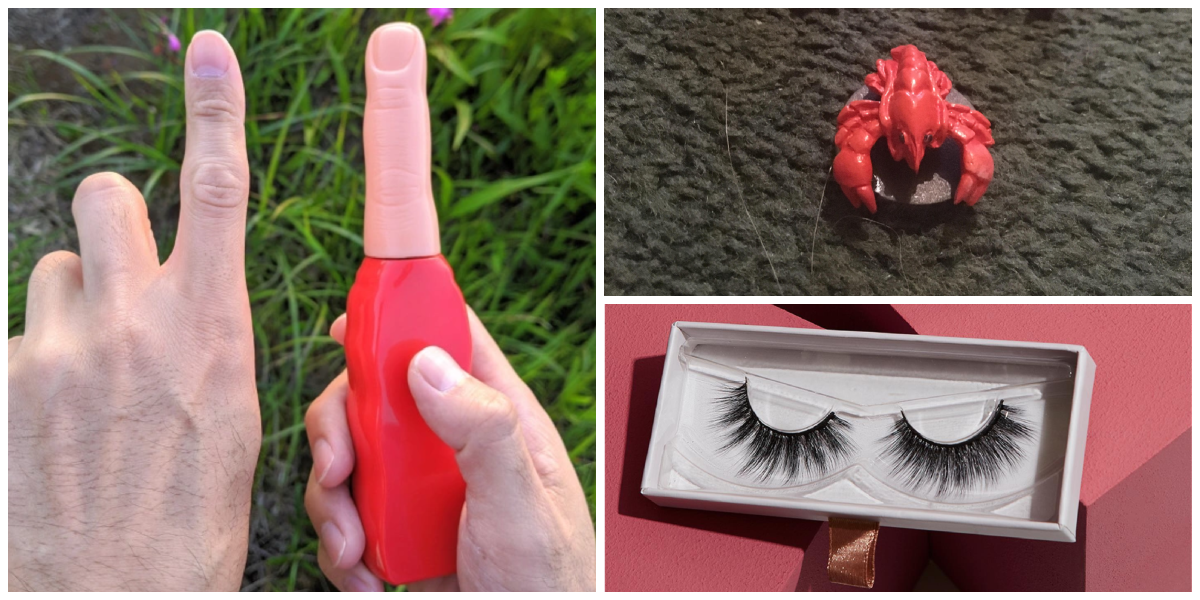 Do you like to compete in fun and weird contests, or are you more inclined to go for more serious ones? Or do you hate the idea of competing at all? Well, whatever your opinion may be, we can all agree that competitions are entertaining, to say the least. You've probably heard about crazy ones like Nathan's Hot Dog Eating Contest, or televised ones like Ninja Warrior.
Aside from the strange or impressive feats participants show, the rewards are equally as diverse. Not every first-place winner goes home with free food or a massive check. From milk to life-size cutouts, it seems like contests almost have a sub-competition to see who can deliver the weirdest prize.
Read on to see a collection of weird, and possibly disappointing, prizes lucky winners have taken home.
The Shopping Mall Camel Ride
Are you ready to take a ride on the wild side? If so, then learning how to ride a camel is key. Riding camels is an exciting experience, and with a few simple steps, you'll be riding like an expert in no time.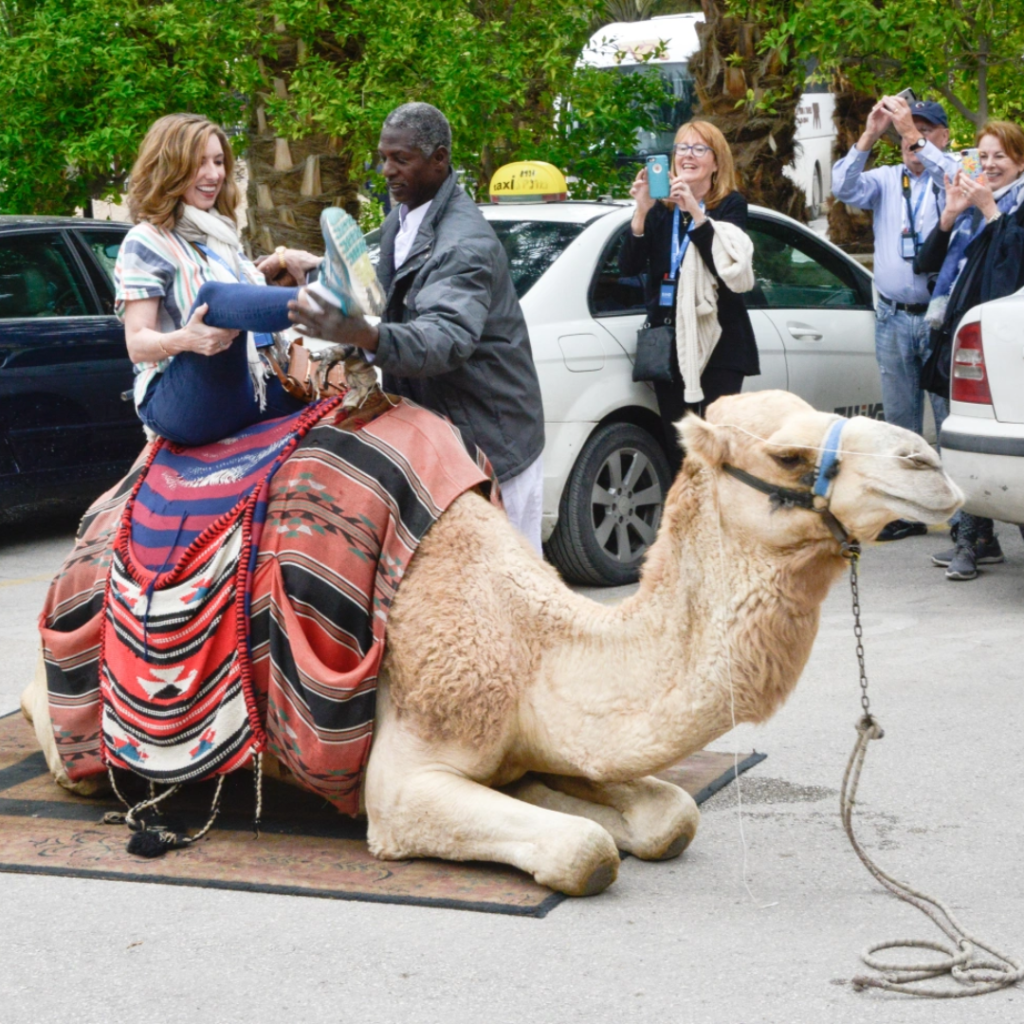 Imagine joining a competition in which the prize is an exclusive camel ride! Camels may not be common animals for those who live in western countries, but for countries like The Unitеd Arаb Emirаtеѕ, they're regarded as an iconic cultural symbol, and they know how to amuse tourists.
Go Bowling
It's important to put things in perspective before criticizing, of course, but there are a few things that demand no explanations or context whatsoever to know that it's a trap. This prize definitely makes you wonder if joining a competition in the first place is really worth it.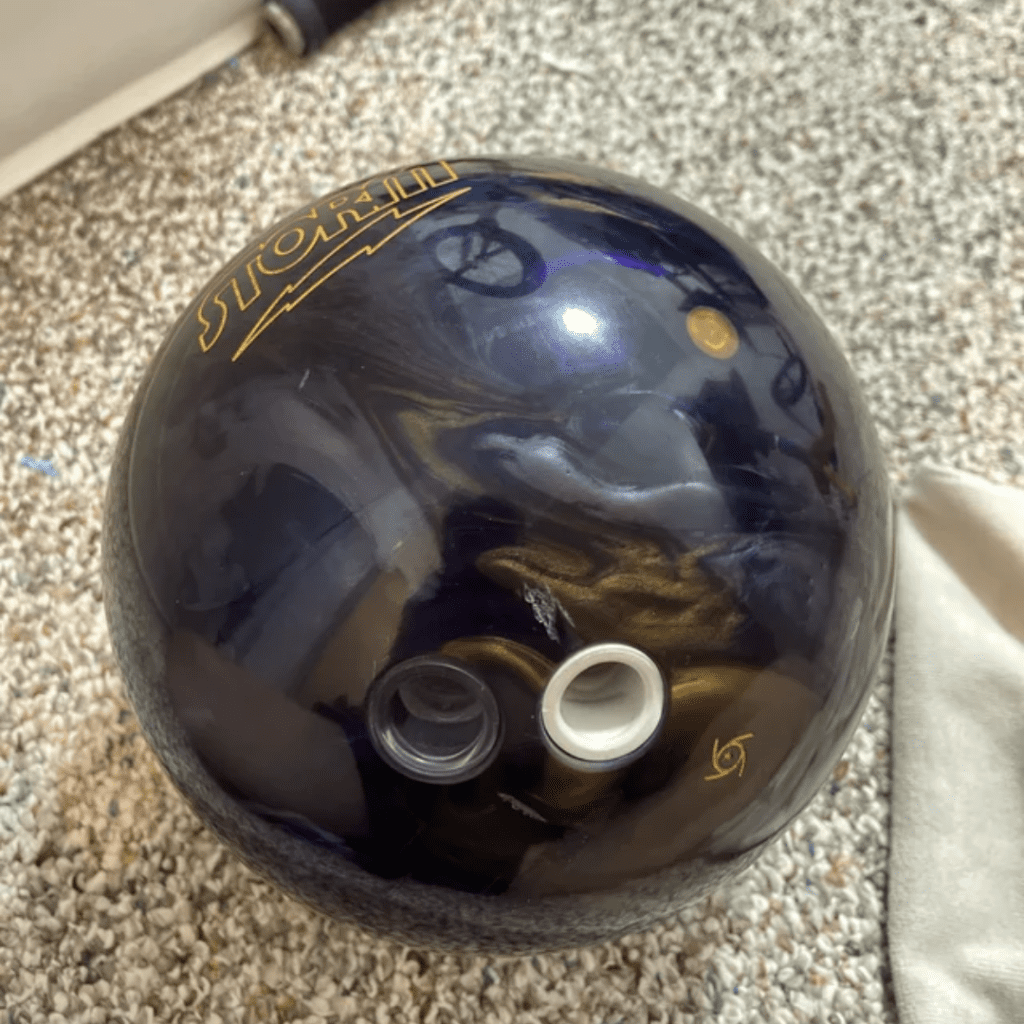 The answer would be "yes." Winning a bowling ball is not that bad, plus it's always nice to remember that having fun while competing is more important (sometimes) than the prize itself. Release the tension, have some fun, and enjoy the funny prize.
A Flea
If you're puzzled, so are we. No one in their right mind would think of something like that—maybe. The flea in question is an inflatable one. We wonder what kind of competition would gift its winners with a flea-shaped balloon.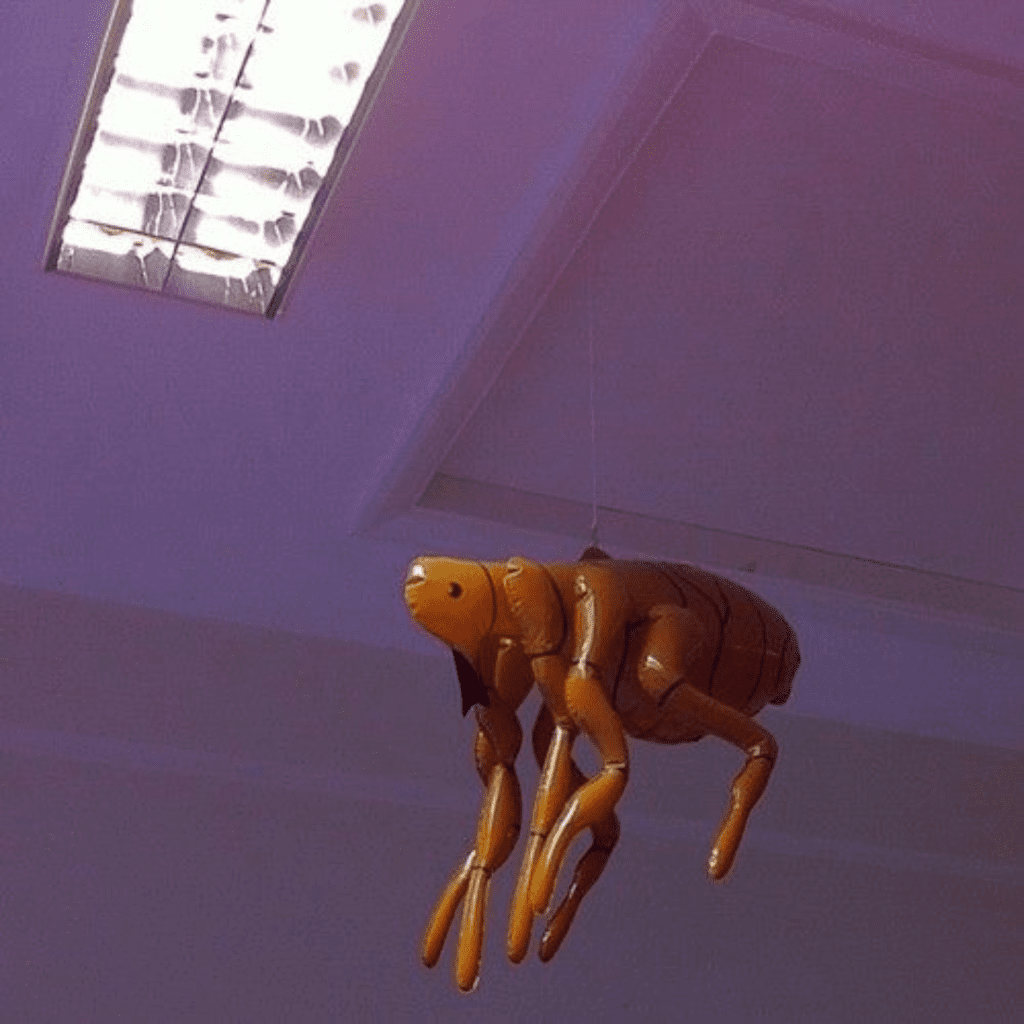 If we dive deep into the analysis, it might be a dog show or some competition like that, considering they are a flea's favorite hosts. Although this is not a useful prize, as most of us would prefer, it's a super fun one.
Fangs in a Coffin
Who would've imagined being awarded nothing less than a vampire fang? Yes, for the lovers of the obscure and horror of vampire stories, this is a perfect prize, no doubt. For those who love romantic vampire stories, this prize is probably not for you.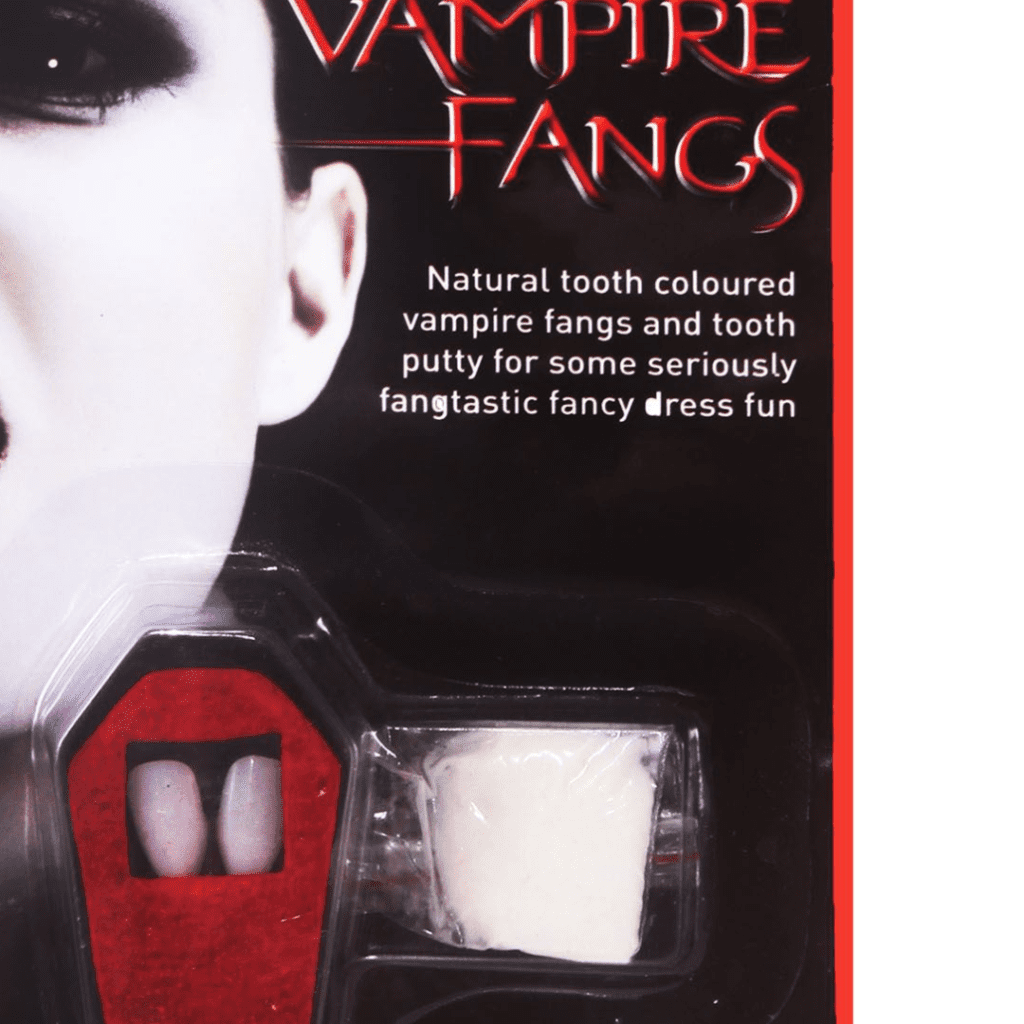 This is for the hardcore fans; the ones who refuse to go out in broad daylight without some white pale powder on their faces and black makeup in their eyes. Vampire fangs resting in a velvet little coffin are the go-to prize for horror film fans.
Chicken Poop
Before pulling a face on this item, let's put things in context. It's not like you worked hard to win a costume contest, and they gave you poop in return. Imagine a "Most Beautiful Garden in the Neighborhood" kind of contest.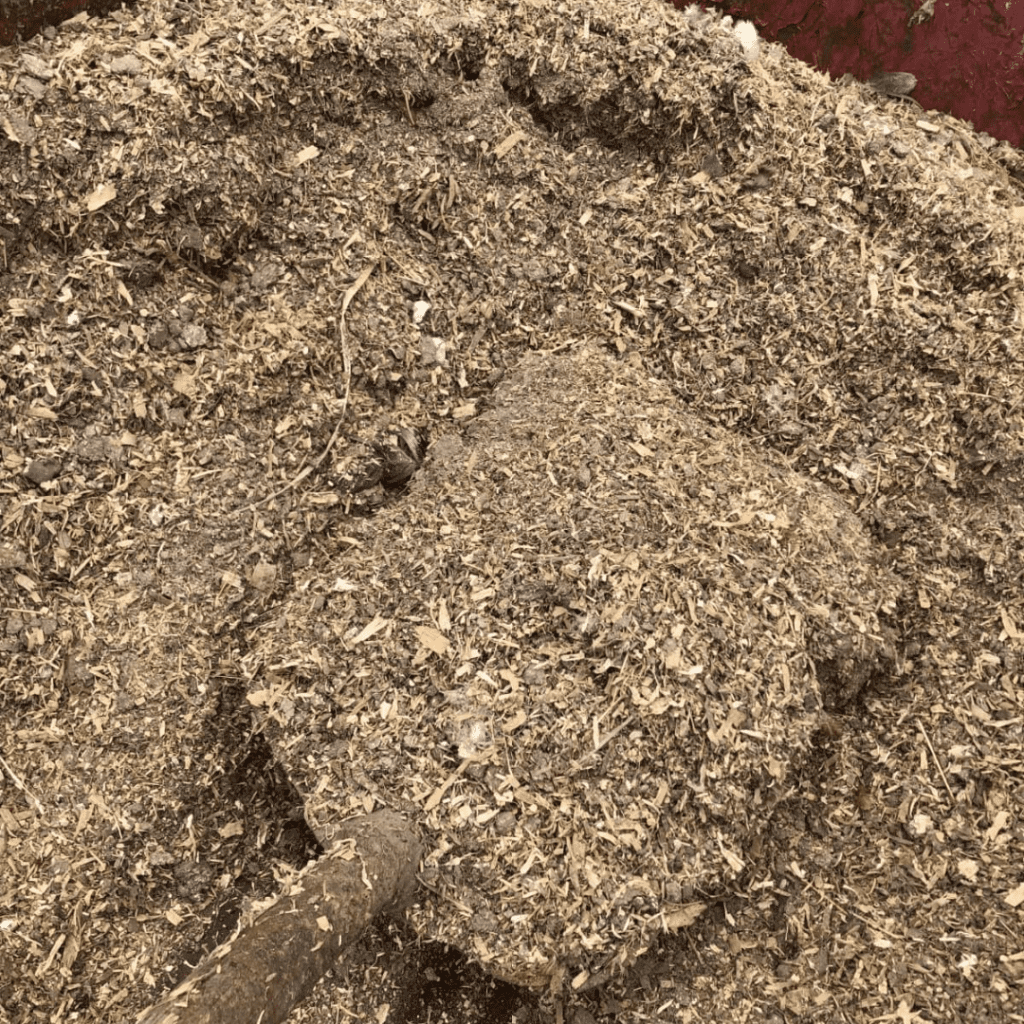 To keep a garden healthy many elements are required, including fertilizers. One great way to make fertilizers is to use some animal poop. Poultry manure is rich in nitrogen, and every plant needs lots of it in order to thrive and survive. Not so judgy now, are we?
Dog Food
Winning dog food in a pet competition is a weight lifted from many owners' shoulders since their meals are not cheap at all. So joining a competition with your furry pup can be fun for both you and your four-legged friend.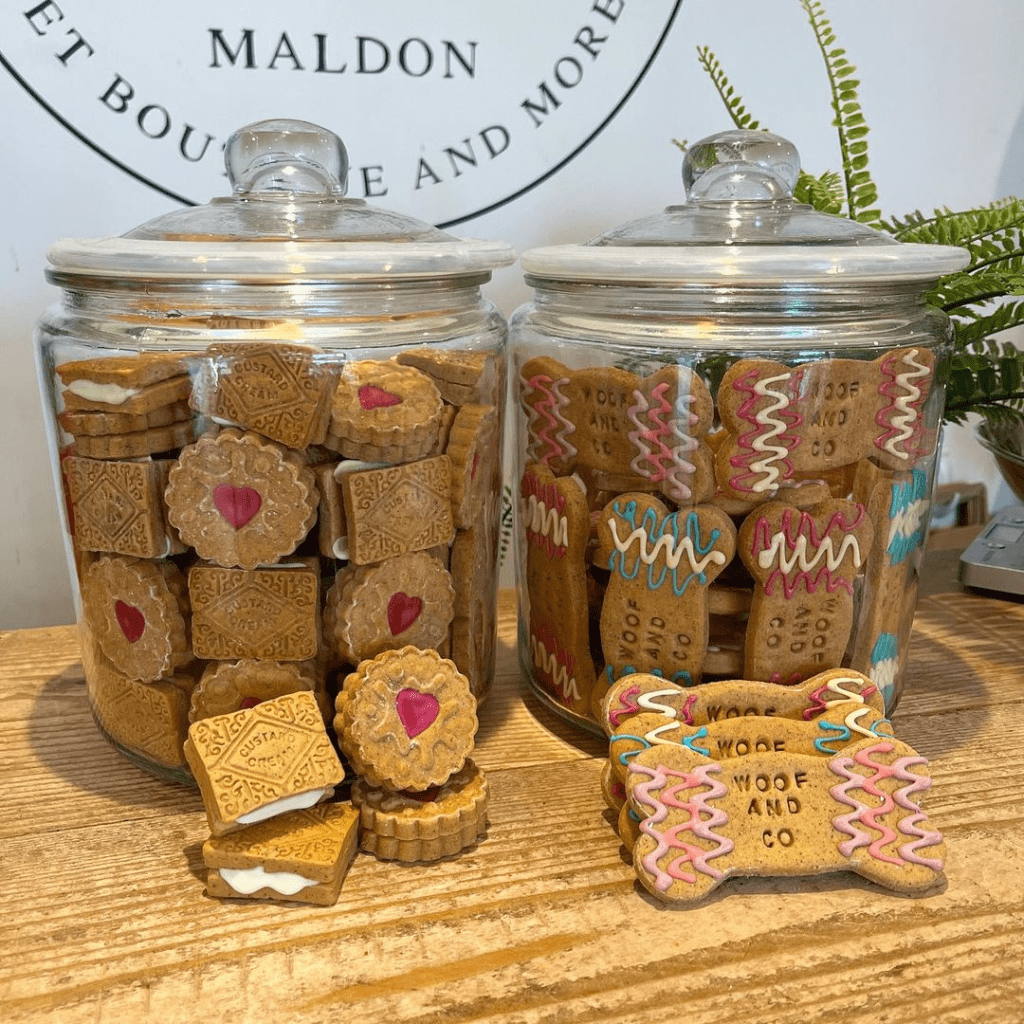 Dog shows give pet parents a chance to show off just how good their puppers are. Agility games, tracking races, and obedience dynamics award dogs with relaxing and exciting moments and the chance to get some special treats. This is a prize we'd want.
Smart Curtains
This is one we would all like to have. It reminds us of the iconic movie The Holiday when Iris arrives at Amanda's house and finds the sweet surprise of smart curtains. Imagine just pushing a button and diving into the cozy and dark vibe of your bedroom.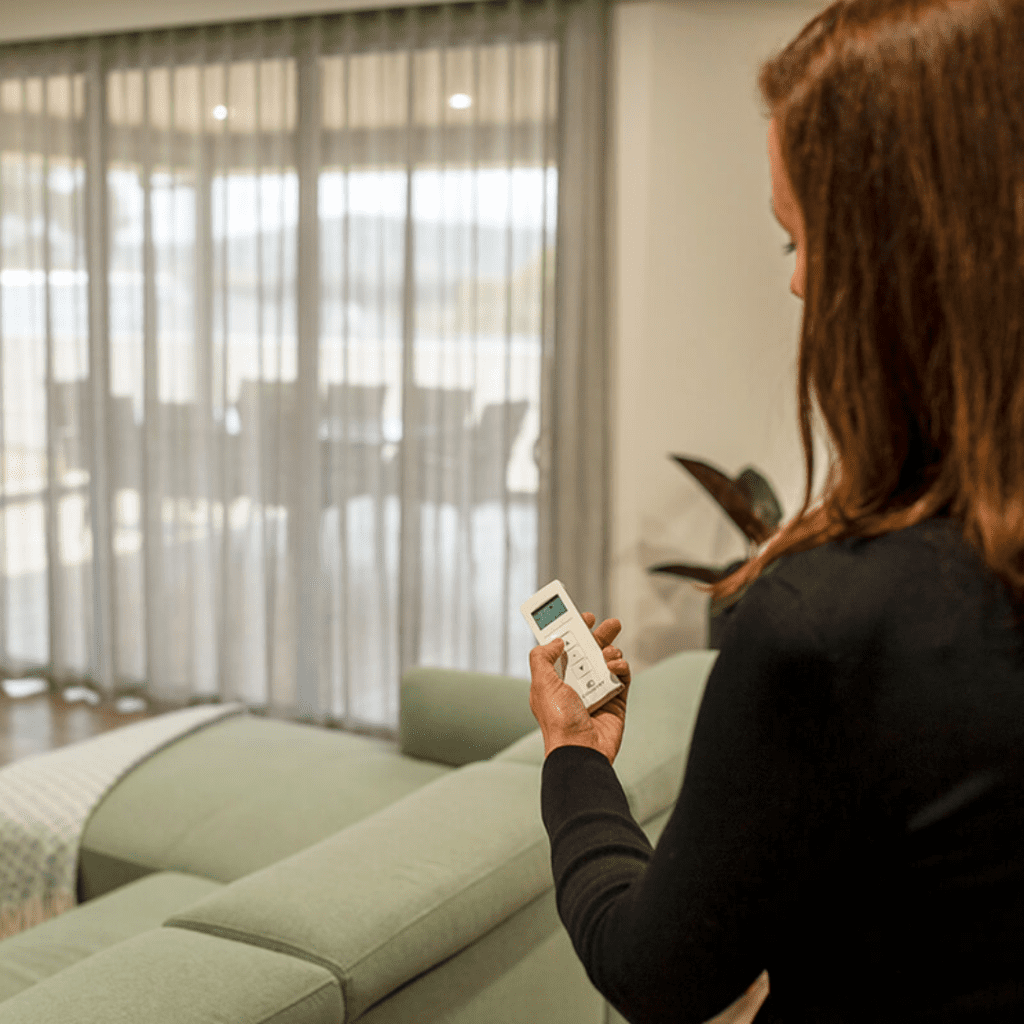 A remote control for curtains also comes in handy if you have elderly loved ones or people with some kind of movement difficulty. It's a great tool for the routine, but as a competition prize, we agree that it's super weird and laughable.
Let It Snow?
It's easy to come up with useful ideas for prizes like a year-round supply of dog food or curtains controlled by a remote—even if you don't have either of those two things (dogs or curtain rods). But winning fake snow is sure to raise an eyebrow.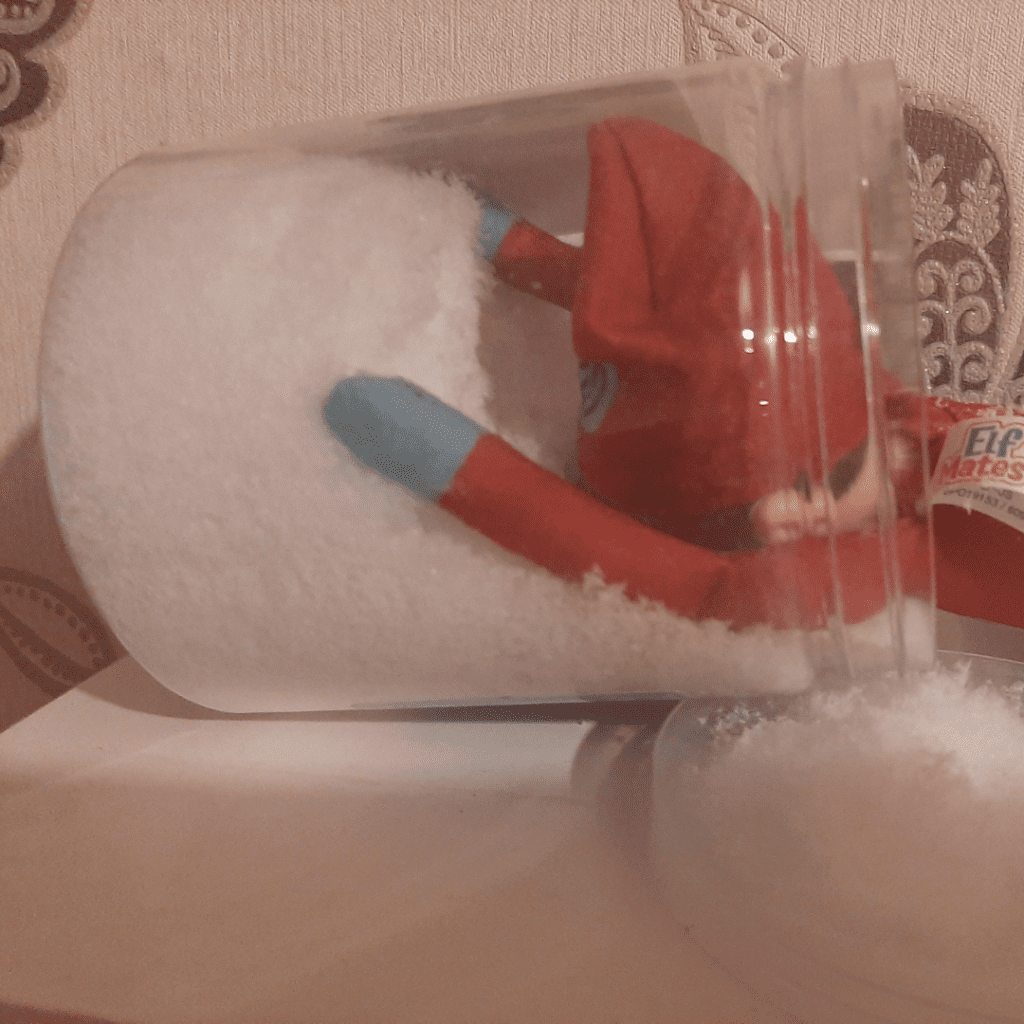 You might ask yourself, "what kind of competition is that that awards its winners a bowl of fake snow?" If you have the answer to this question, please share it with us. Even if it's a sampler from a fake snow-making competition, this prize is a hard no for us.
No More Lice!
Lice is a nightmare for kids and adults no matter where they come from. How embarrassing and agonizing it is to tell your friends they need to do a lice check! So, this prize may not be the worst, although it's one of the strangest yet.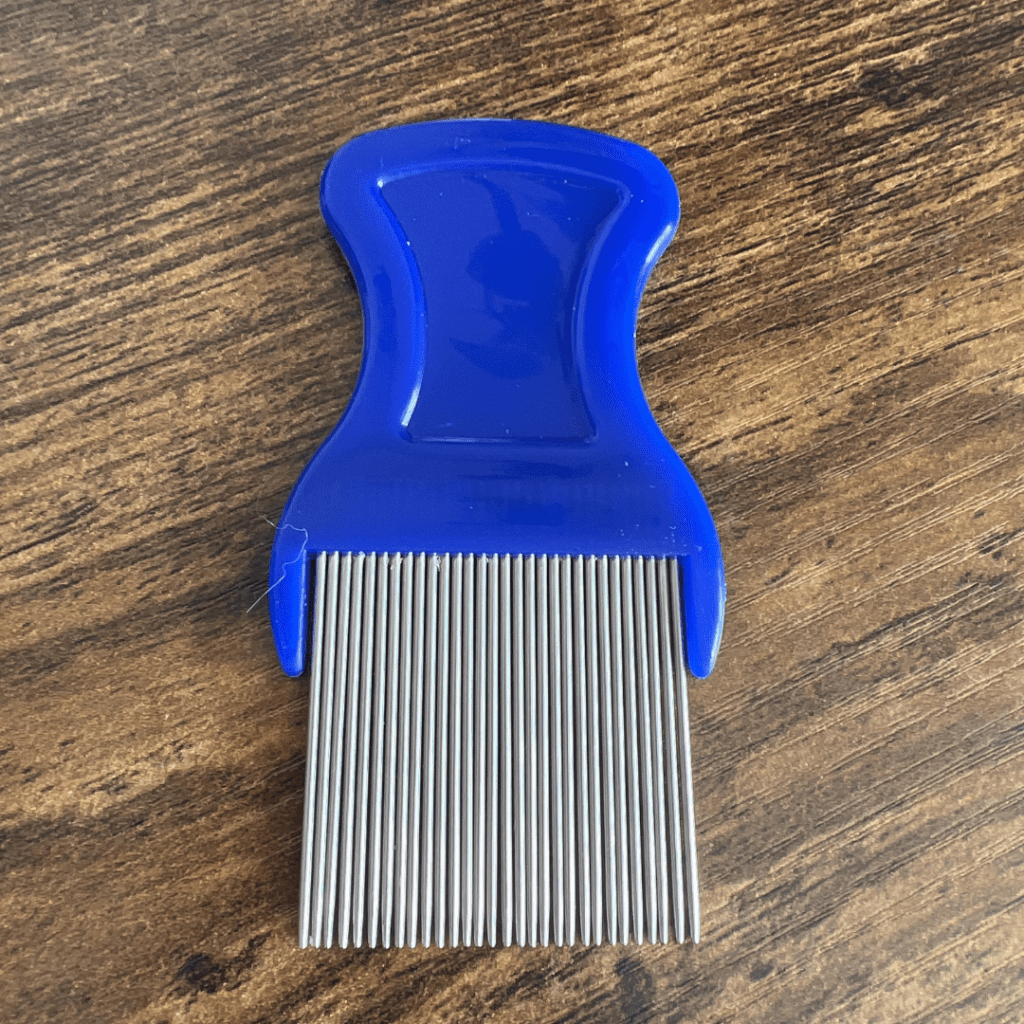 Sometimes, lice are not even the worst part—socially speaking. Nit, those little white eggs where lice come from, becomes easily apparent. A nit comb can be the perfect weapon to exterminate those little enemies. If you ever win this prize, don't take it for granted.
A Romantic Bed
Love is in the air, folks. What would you do for a heart-shaped bed? Newlyweds might be interested in this prize, and even if you're in a long-lasting relationship, you should also consider bringing this comfy bed home. At least, we hope it's comfy.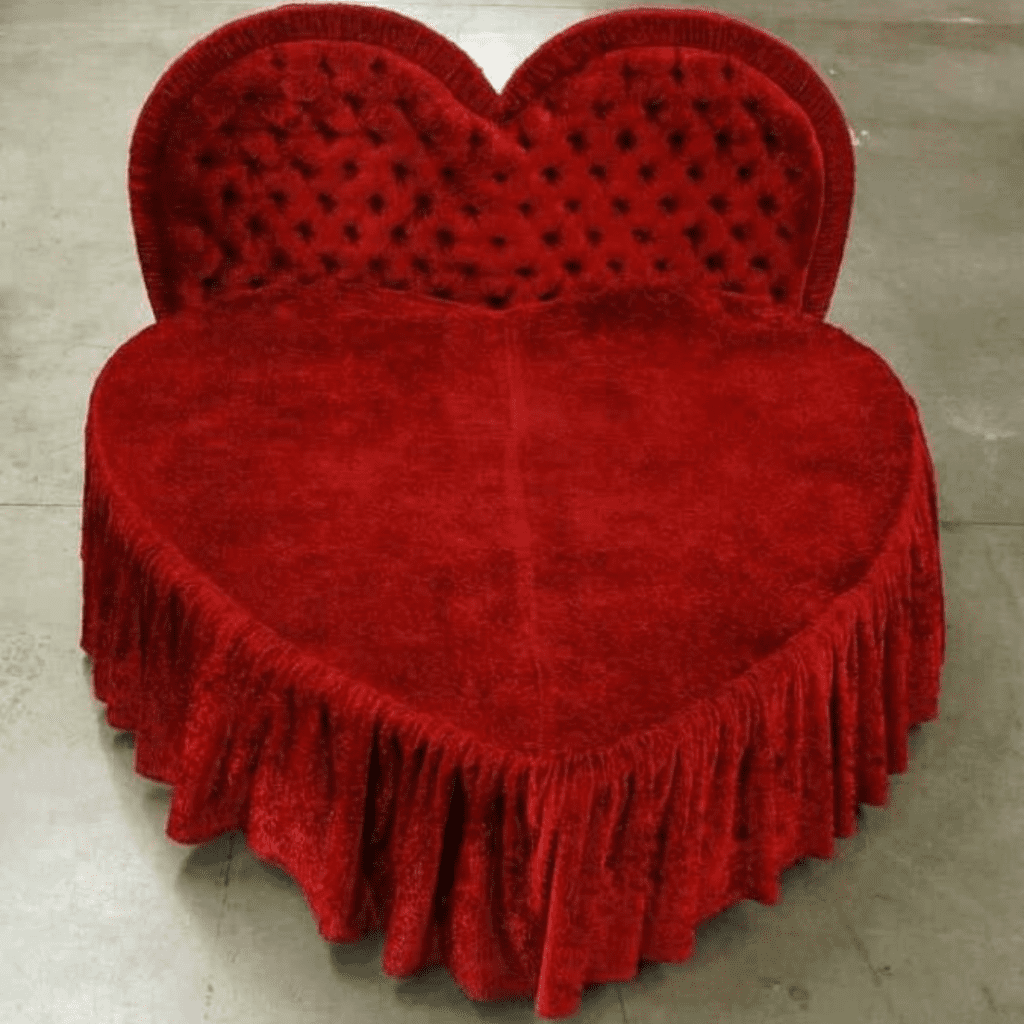 Even if this flamboyant prize doesn't pique your interest, no one can deny how fun must it be to take part in a competition that awards its winners with this bed. If you're not going to keep the bed, sell it to someone. Consider that cash the real prize.
Tampons
Tampons and/or pads are essential in the lives of those who menstruate, so we dare to say that winning a prize such as a year-supply of tampons is definitely not a bad thing. On the contrary, it'd be a big help for a lot of people.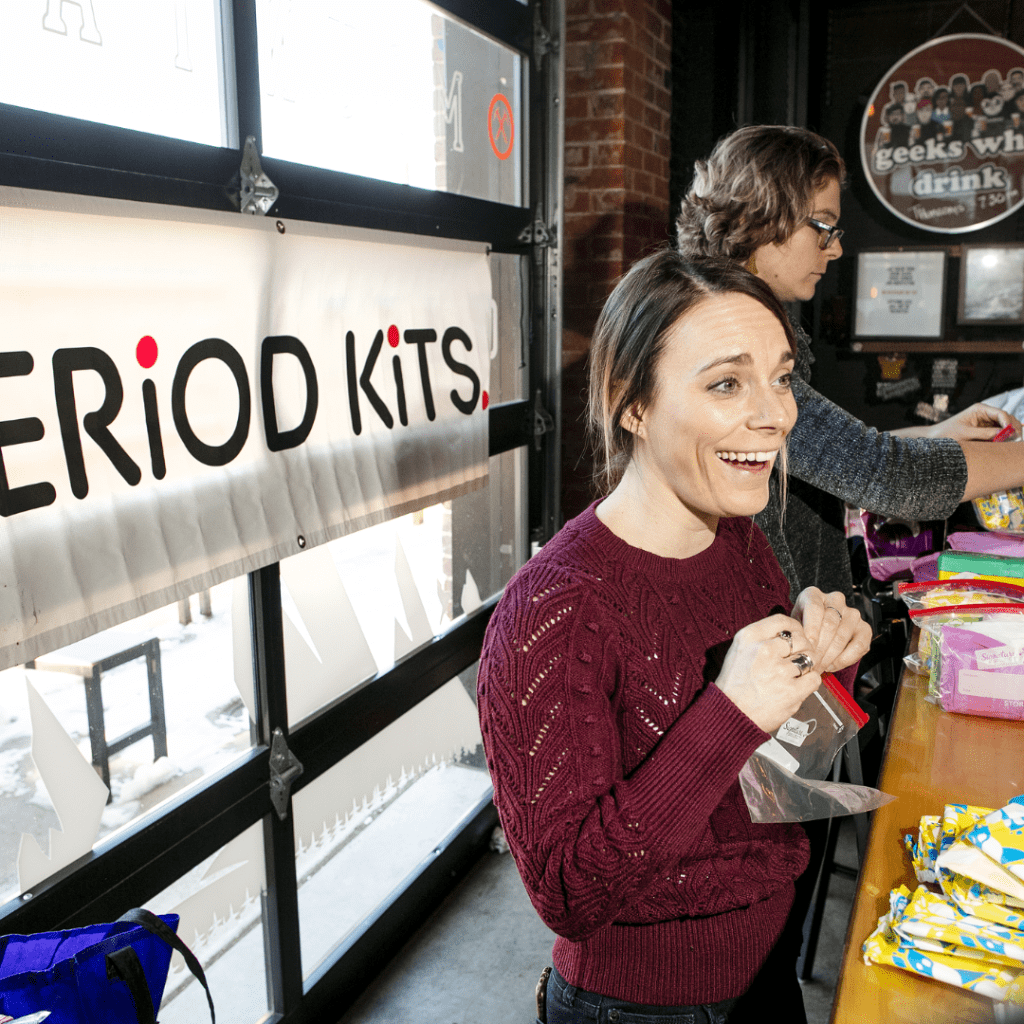 Imagine saving your precious money every month because you don't need to worry about buying tampons. It sounds like heaven to us. It's always worth remembering that even if you don't need tampons or pads, you can always give them to someone who does.
Clean Groins
At first glance, the idea of groin cleansers might make you laugh really hard, but hold your breath because it is not a joke. The product targets primarily men and the goal of this skincare product is a legit one. The groin area is sensitive and gets irritated easily due to razors or tight underwear.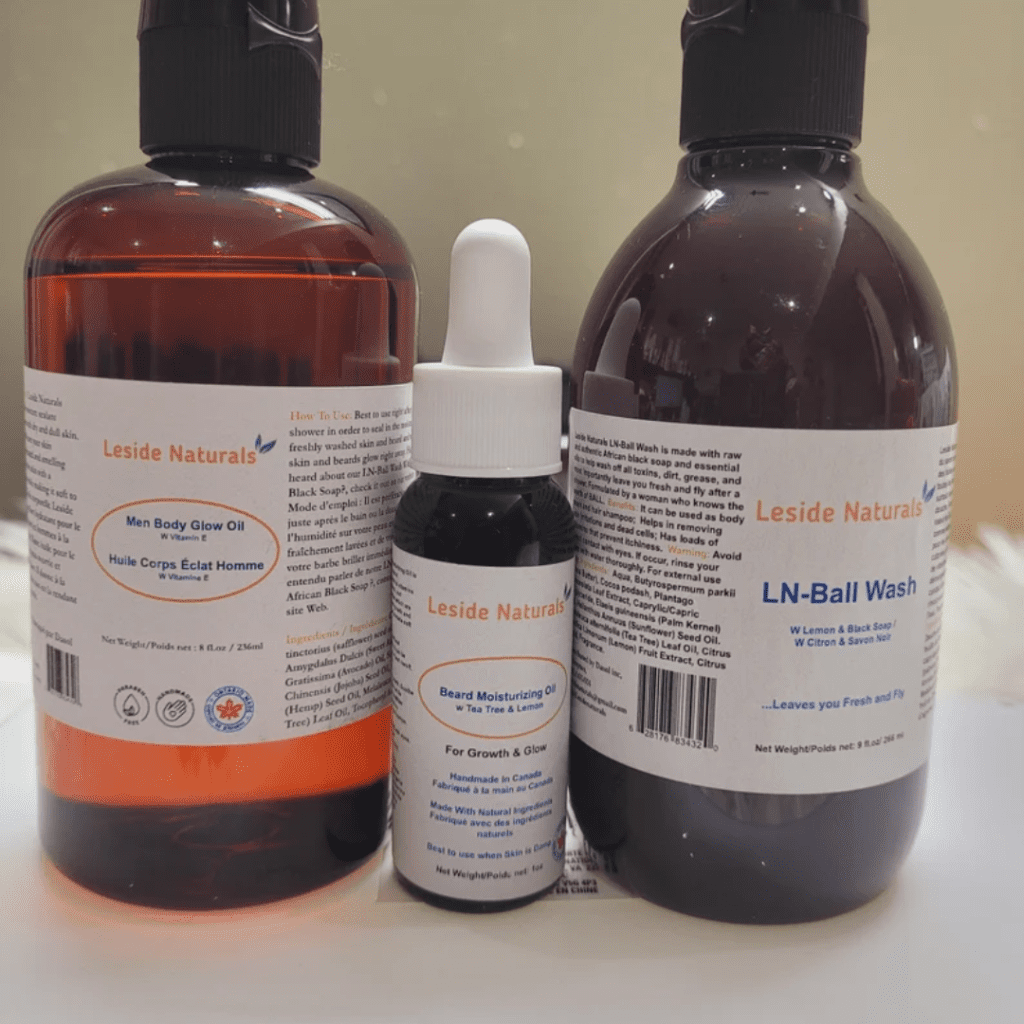 If you are into skincare products, this is a good alternative to keep the groin skin moisturized and healthy. Beauty shops launch promotions and giveaways, so next time you see one of those, join in, and good luck with the groin cleanser.
Store Your Negative Thoughts Here
So far all the items we described here had positive reviews, but we're not so sure about this one. We get the point of having a giggle and relaxing a bit with this pun, but as a prize, we would not be so easily amused.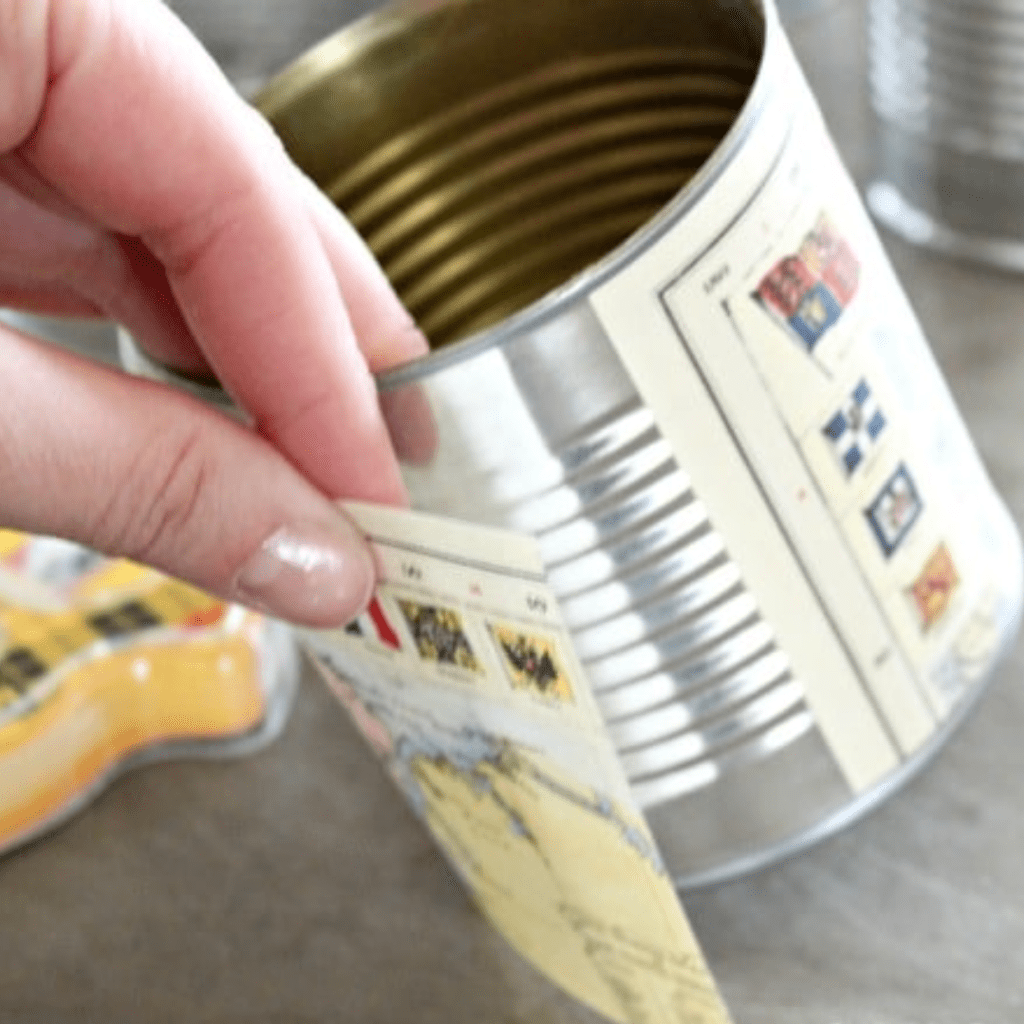 The prize for winning a competition among friends and family members was a cute little empty jar to keep your negative thoughts in it instead of in your mind. How nice, but it's not really something to call a winning prize.
A Fake Lobster
A plastic lobster was given to someone as a prize. This is not a joke. If you take part in an exciting fishing contest and get a faux lobster as the award, it's not too farfetched. For many, it would be an unacceptable reward.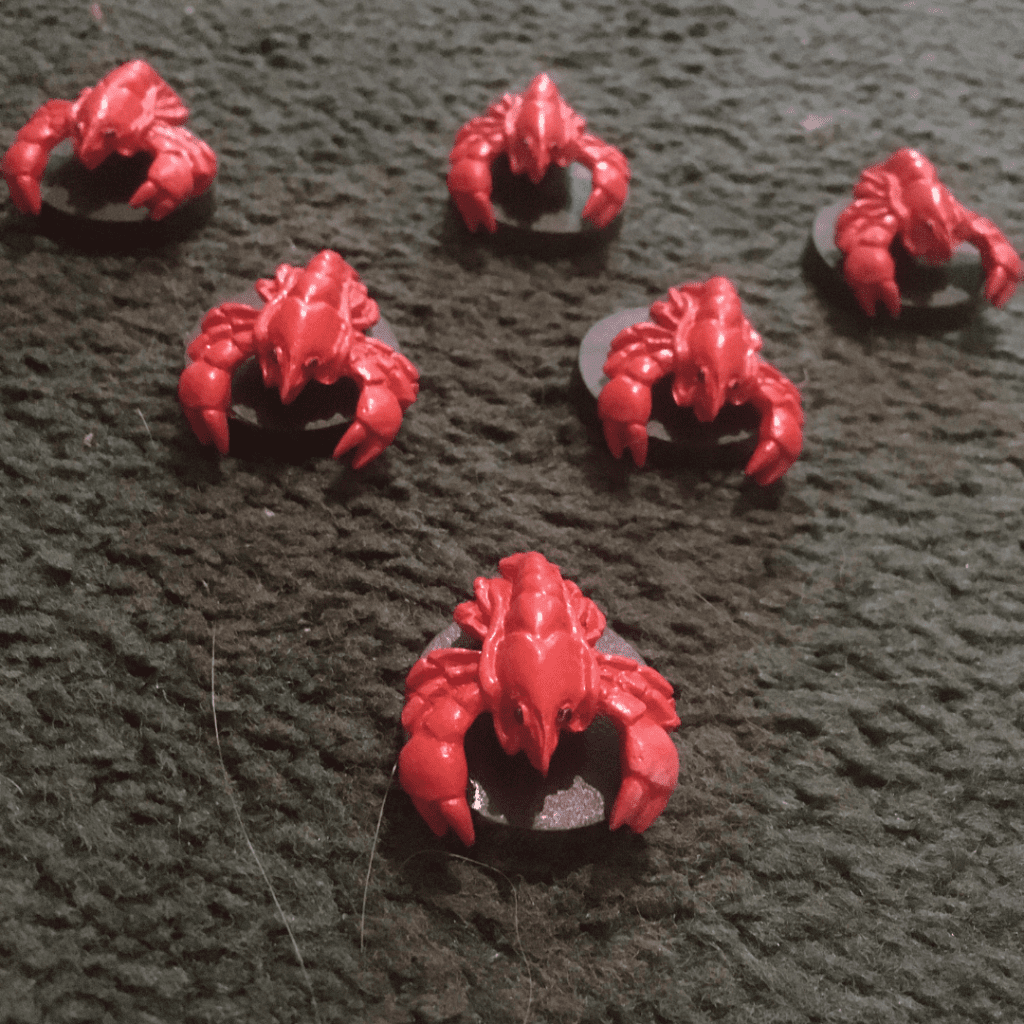 But we ought to remember that not every competition aims to be serious. There's a whole world of competitions designed to be silly and make their participants cry with laughter. If that's what you're looking for in a contest, this is a nice prize for you.
A Spork
Stew lovers, it's your time to shine. Whoever invented it should have our applause. Have you ever heard of the intriguing kitchen tool called a spork? It's a hybrid that combines the functionality of both a fork and a spoon.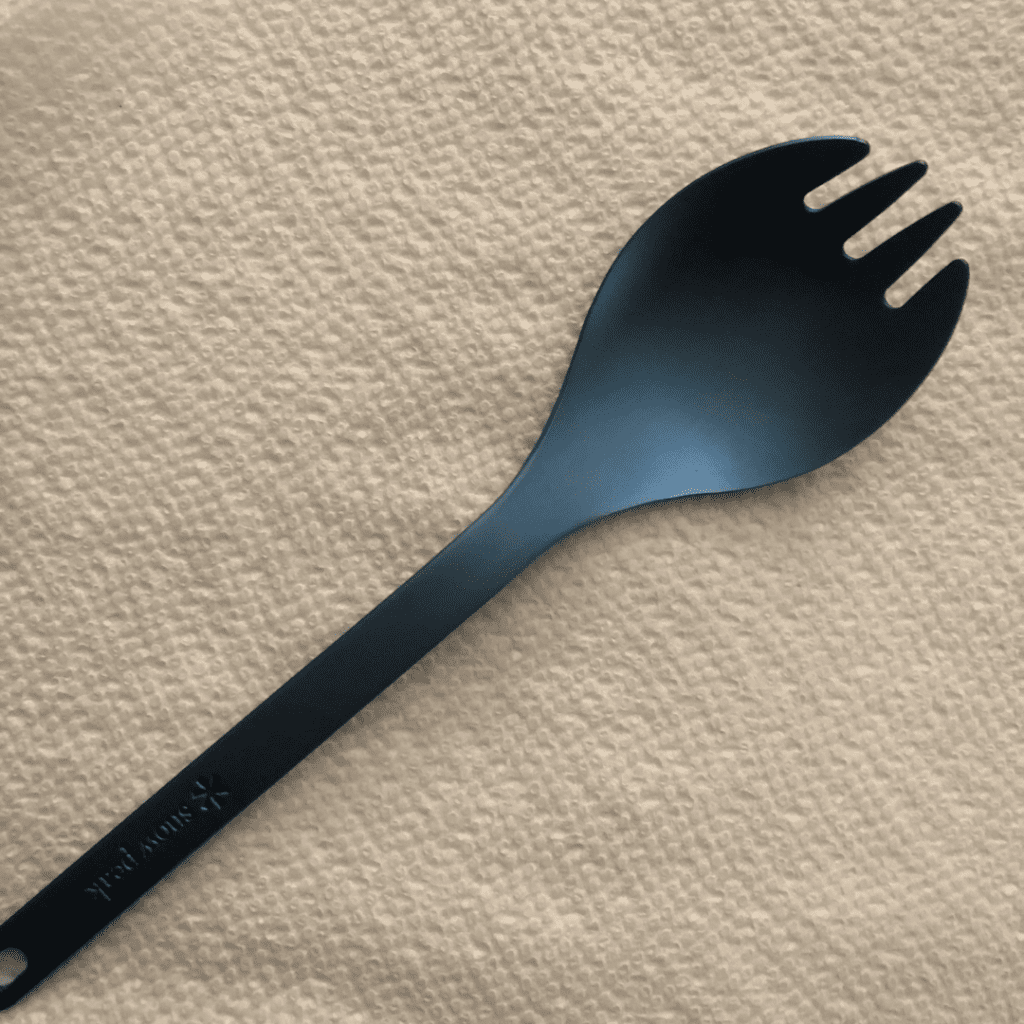 It's not so popular in restaurants or homes but it definitely should be, as it provides the best of both worlds. Now, a golden spork or a chocolate one would be a great prize for an egg-and-spork race. Whatever the competition is, this prize might not be so bad.
A Peanut Tree
Not every prize should be about good looks or fun elements only. Joining a competition for a good cause is also a fun and respectable way to help mother nature and to brag about winning among neighbors. You might be wondering how that would work.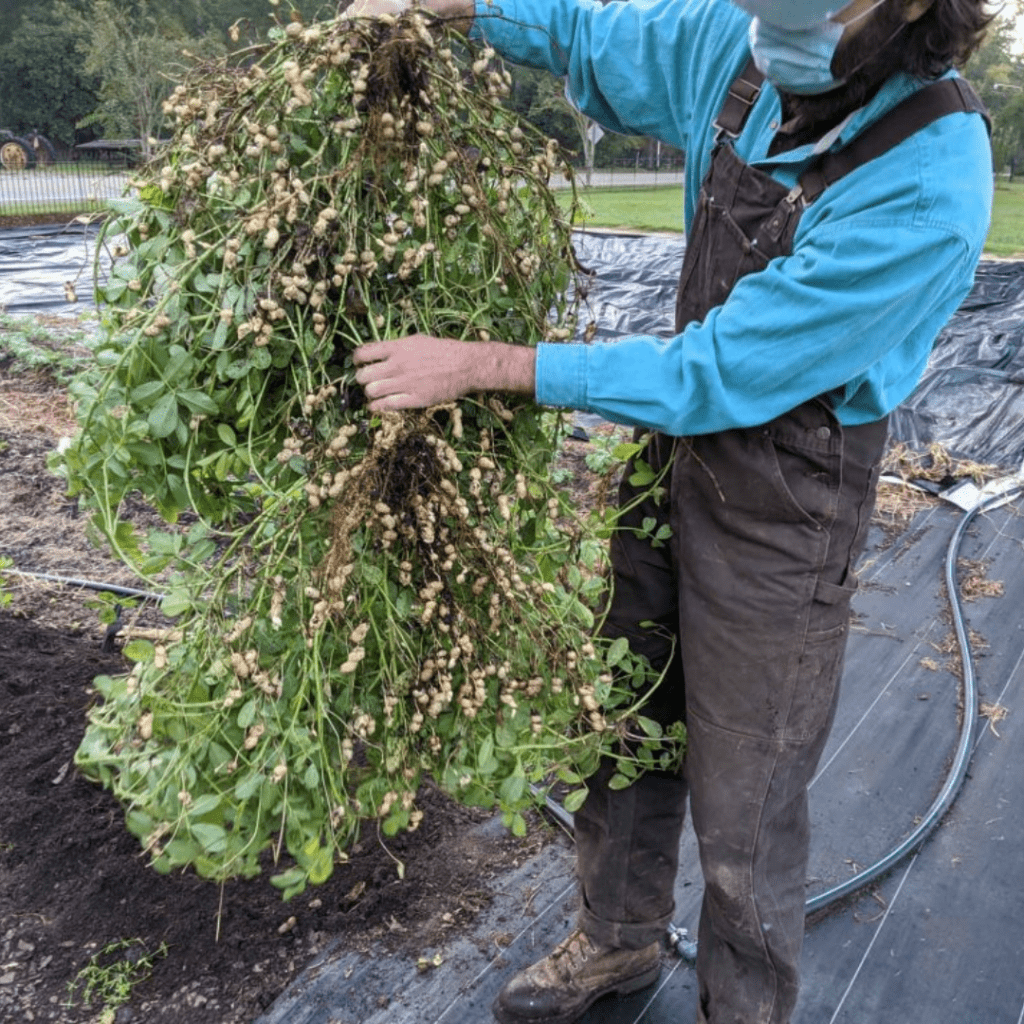 If you're not so sure about competing for the annual "most beautiful garden of the block" awards, you should reconsider. Chances are that your garden is impeccable and you may get an original, fun, and useful prize: a peanut tree.
Have Some Dragon's Blood Energizing Your Home
The dragon's blood we are talking about is not related to Game of Thrones or DOTA but, please, don't be disappointed. Every now and then we should ask ourselves if it isn't time to renew and detox our energy and our home's energy as well.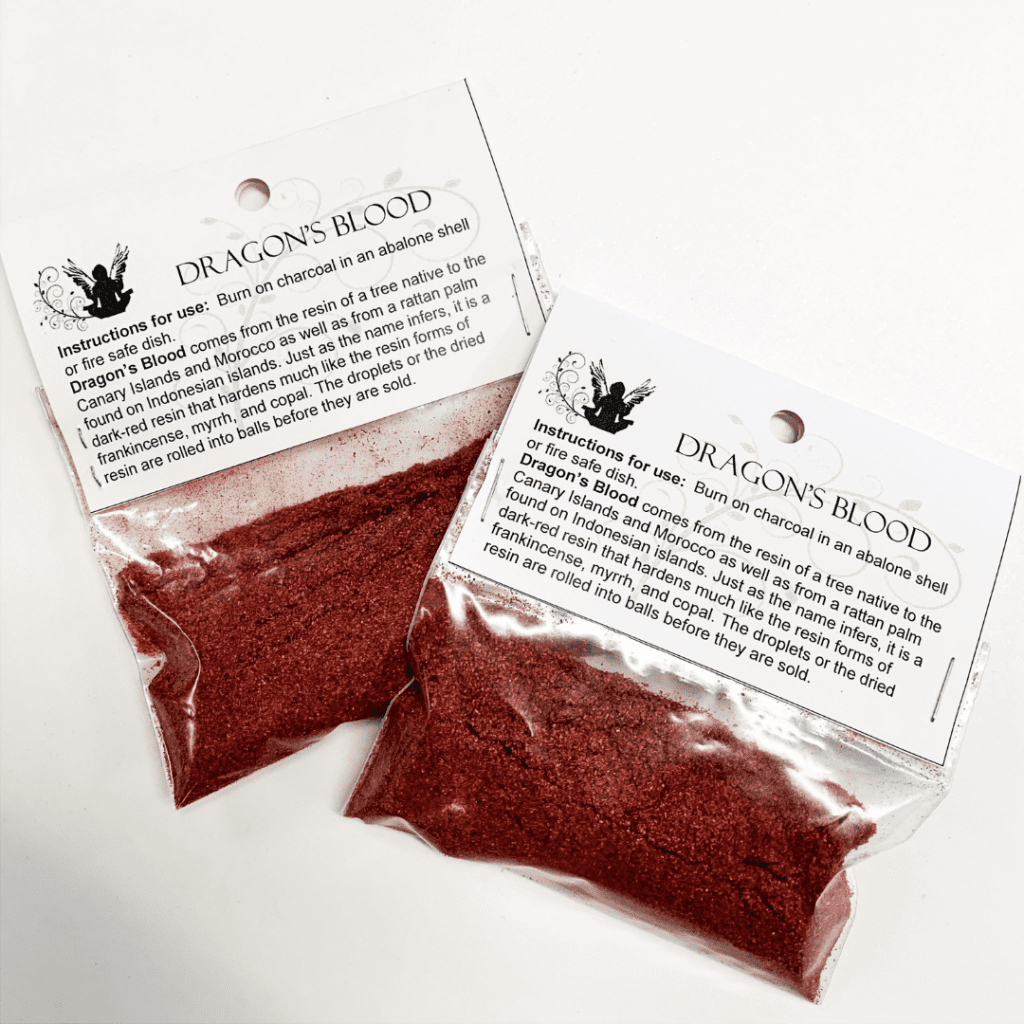 Energy cleansing is often overlooked and taken for granted but we ought to be mindful of it. This red powder works as an incense that magnifies the positive energy of the environment and purifies the negative ones. It's actually not that bad of a prize.
Spider Catcher
It's hard to find someone who's not afraid of some animals. Some of the most common phobias are cockroaches, snakes, insects, and spiders. With that in mind, the market brings new products to save us from those creatures every day.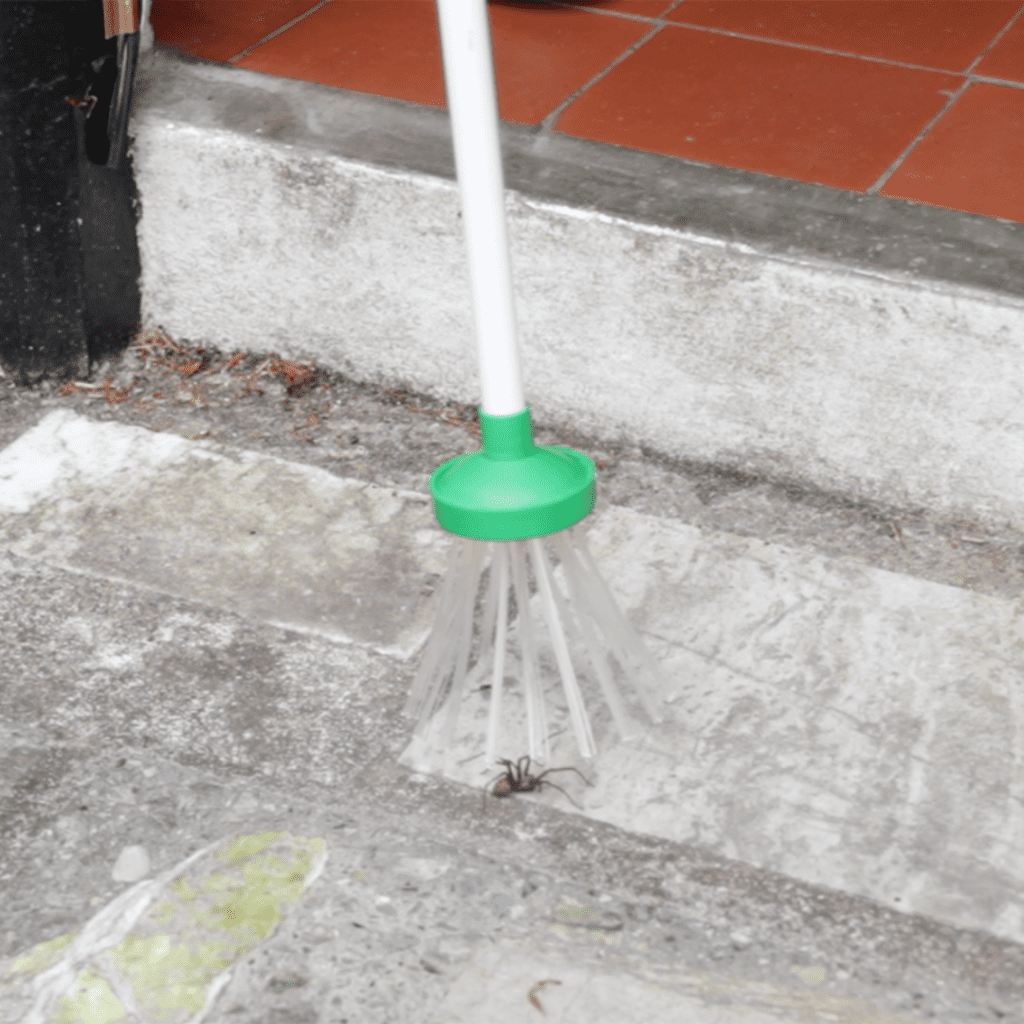 The worst nightmare of those poor people is when they have to actually kill those little devils. So, it's safe to say that this spider catcher is one great and thoughtful prize to fight for. You can keep your distance from the dreadful animal and handle it even when petrified with fear.
Never Run Out of Garlic
Small-town festivals or countryside festivities are always enjoyable get-togethers where we can find comfort food, a sense of community in neighborly chit-chats, fun activities for the kids, and, eventually, join entertaining competitions that lift everybody's spirits. In this day and age, this sense of togetherness is becoming rare.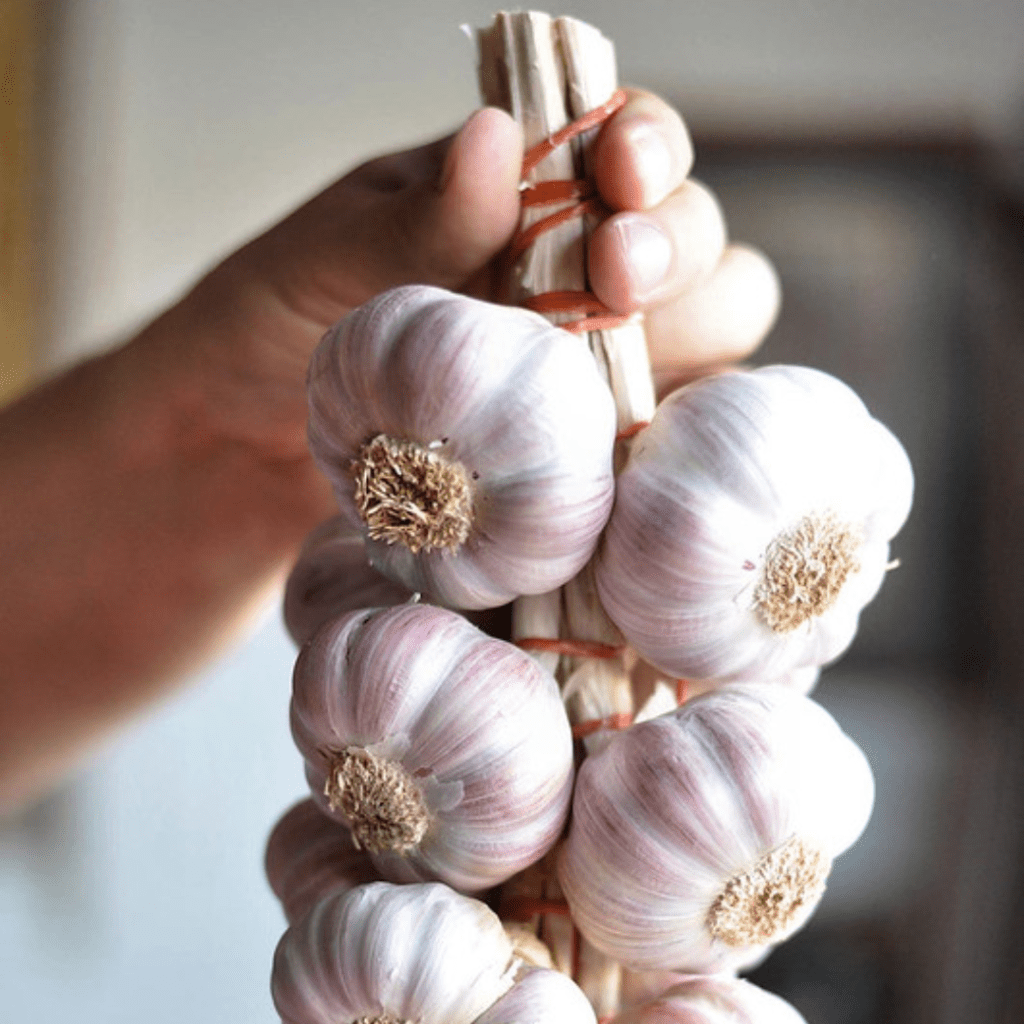 But it's also a great reason to revisit old habits that makes us feel good and relax a little. We never know what it might turn into. You may even come out of it as the sole winner of a String of Garlic prize and never run out of garlic again.
Elaine Paige's Eyelashes
The West End diva, Elaine Paige, is credited with many fabulous roles in shows like Cats, Jesus Christ Superstar, Hair, Grease, and the iconic and unforgettable Evita. She made her debut in the 1968 play Hair and won everybody's hearts. It's only fair that her fans want a piece of her for themselves.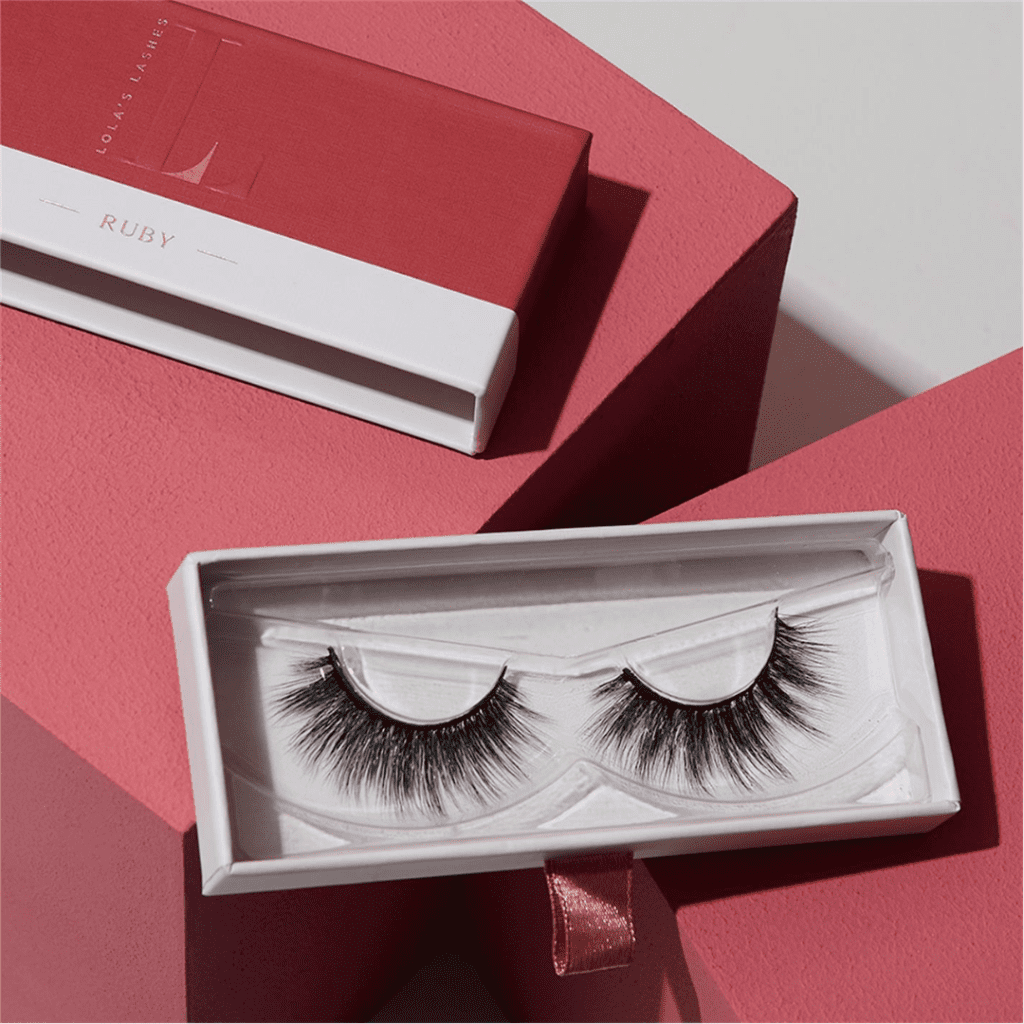 And someone got it. The internet is packed with testimonials of fans who shared some moments with their idols and it wouldn't be any different with Elaine Paige's fans. An internet user claims to have won Elaine Paige's fake eyelashes as a prize.
Tartan Army Songbook
This is, by far, one of the coolest prizes any football/soccer fan can get. Even if you don't root for Scotland's national football team, the Tartan Army Songbook is a nice gift anyway. The book contains several chants that fans have sung for decades.
Although the Tartan Army had a history of violence back in the '70s, they now dedicate their efforts not only to cheering for the Scottish national team but also to supporting charitable causes. In 2007, they joined the Scottish band Runrig to record a version of Loch Lomond for a BBC event.
Bottle of Milk
Sports events are huge everywhere, so the prizes should also be remarkable. This simple fresh bottle of milk is the greatest example of a remarkable prize. The Indianapolis 500 car race winners have the privilege of drinking it on the podium.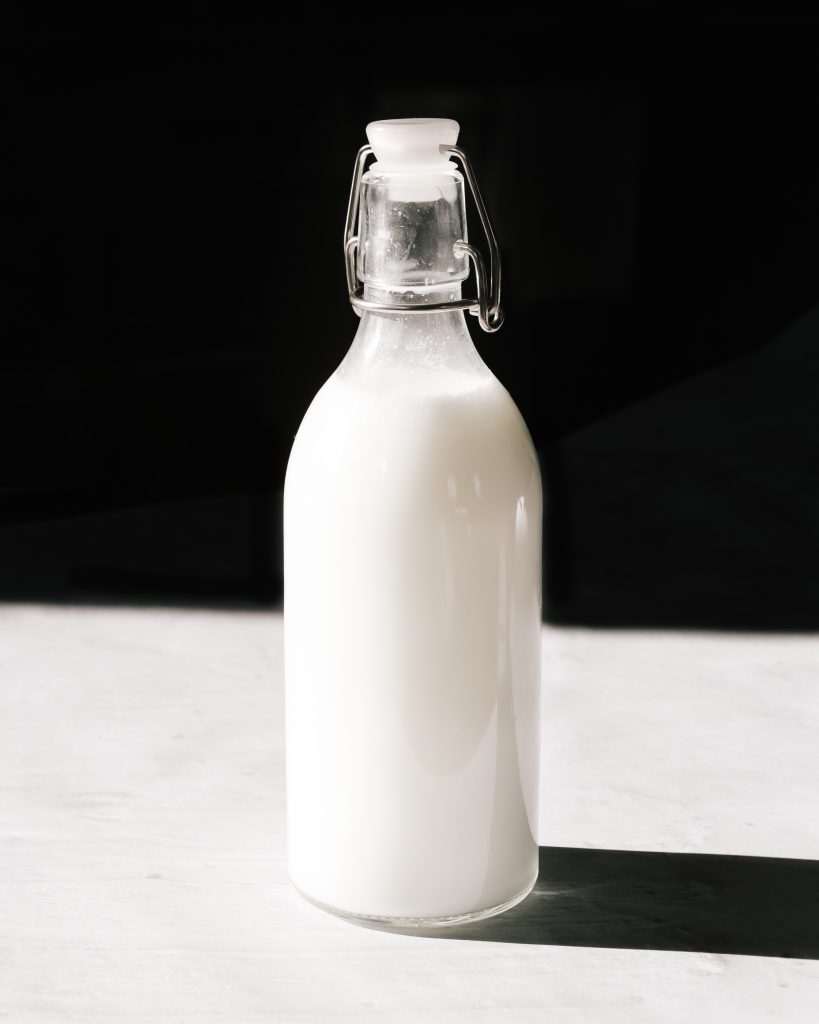 It's hard to find a common ground between car races and a bottle of milk, but the traditional combo exists thanks to Louis Meyer, an Indianapolis pilot who, in 1936, followed his mom's advice and had some milk after his victory to refresh from the heat. It became a fun tradition ever since.
Grow Your Own Sprout
There's no secret for growing sprouts in your home and it's not a hard task either. Some simple steps will guide you in this fun and healthy activity. In this way, taking this sprouting kit home is, in fact, a great accomplishment.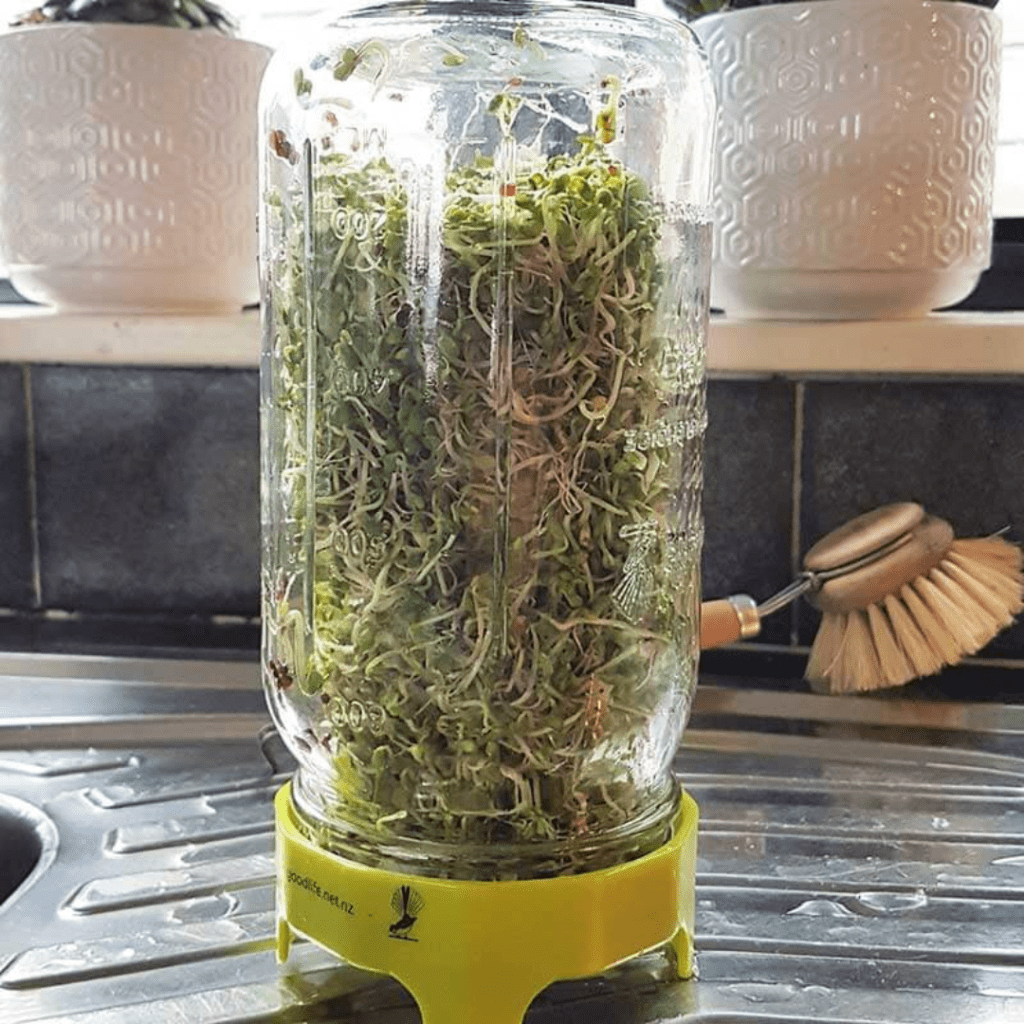 Once you have your shiny sprouting kit, you just need to follow simple steps like pouring the seeds into a little bowl, filling it with some water, and keeping them in a dark room for 10 – 12 hours. Once the germination process starts, rinse and drain everything until they start sprouting.
The Lucky Green Pants
Are you a superstitious person? It doesn't matter where you come from or what you call it, superstitions are everywhere whether you believe in them or not. There are countless beliefs to attract good luck and fortune. This pair of lucky green pants is one good example of it.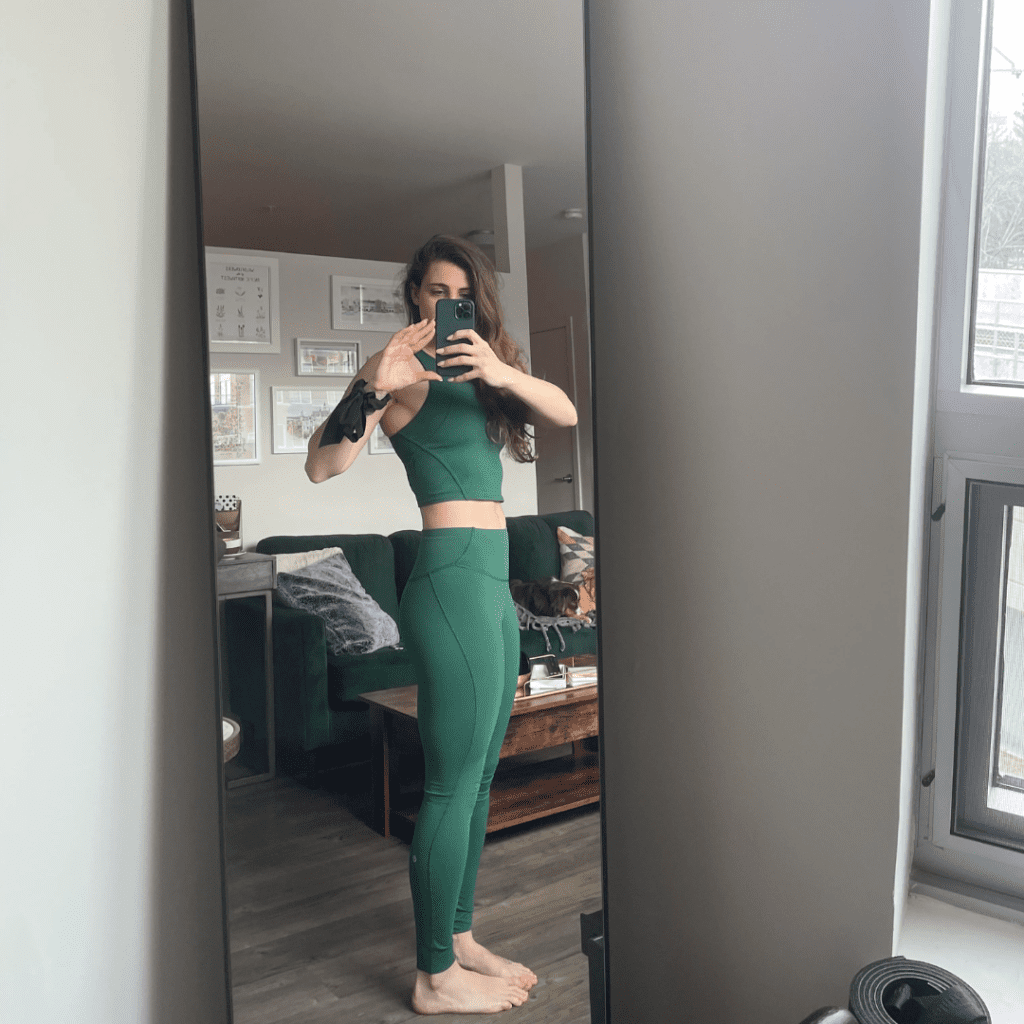 It works as a lucky charm and doubles as a fashion clothing item. We loved it. But it's far from being the only way to express one's beliefs. Carrying a four-leaf clover or making a wish on a falling star are also ways to bring luck.
One Hundred Sets of Chinese Dinnerware
Traditional Chinese tableware is a timeless kitchen asset. It's one of the few things that goes great with any and every style of decor and house but they aren't cheap, which makes this item a—if not the most—valuable prize. Imagine winning 100 sets of Chinese porcelain tableware.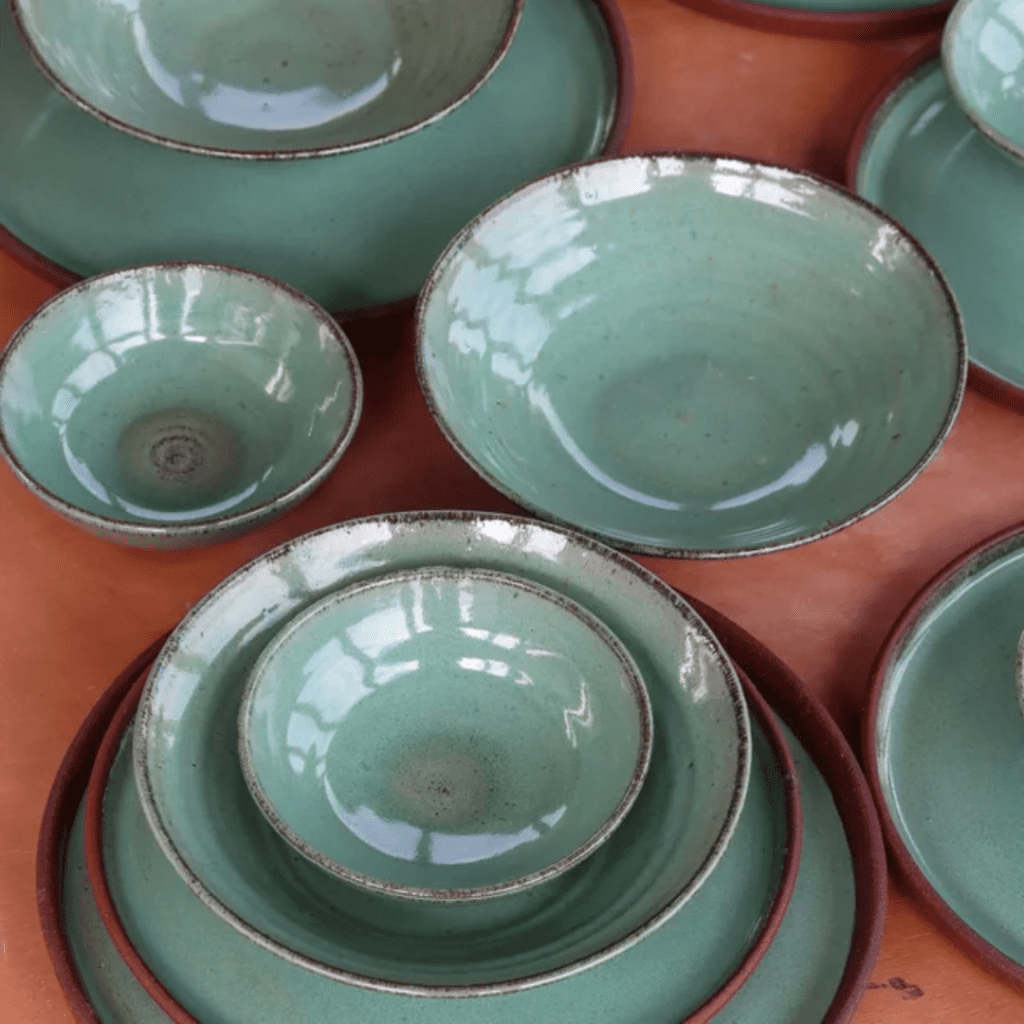 China is the birthplace of porcelain and delicate tableware utensils that dazzles people to this day. Back in the Eastern Han dynasty (CE 25–220), the Chinese defined the pieces as high-fired ware the early glazed ceramic pieces, and not only Chinese pieces are timeless, but also the craft of making glazed ceramics remains popular worldwide.
Learn to Make Sweater for Your Puppy
Knitting is a great way to relax and spend some quality time at home. It's often associated with elderly people but the truth is that anyone can benefit from this practice and end up with cute and warm outfits, and that includes your pet.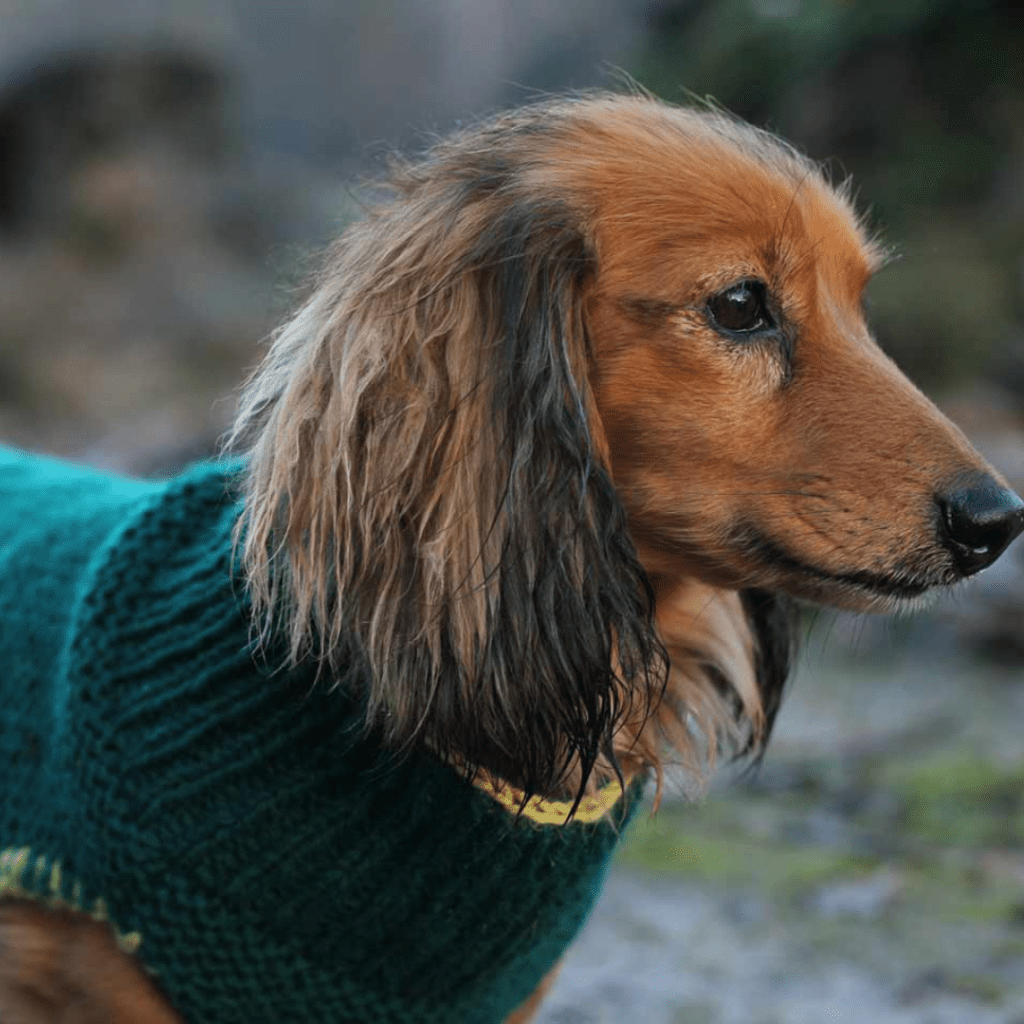 You can find on Pinterest and similar websites how to perfectly knit your puppy a sweet sweater and, if lucky, you can even get a whole dog knitting kit as a prize. We can't say for sure, but it was probably from a dog show.
Chocolate Teapot
This prize tastes like holidays—maybe Easter or Christmas. It can be just a cool chocolate treat as well. It sounds like a sweet idea to compete for a teapot made entirely of chocolate and if the teapot is accompanied by cute little mugs also made of chocolates … even better.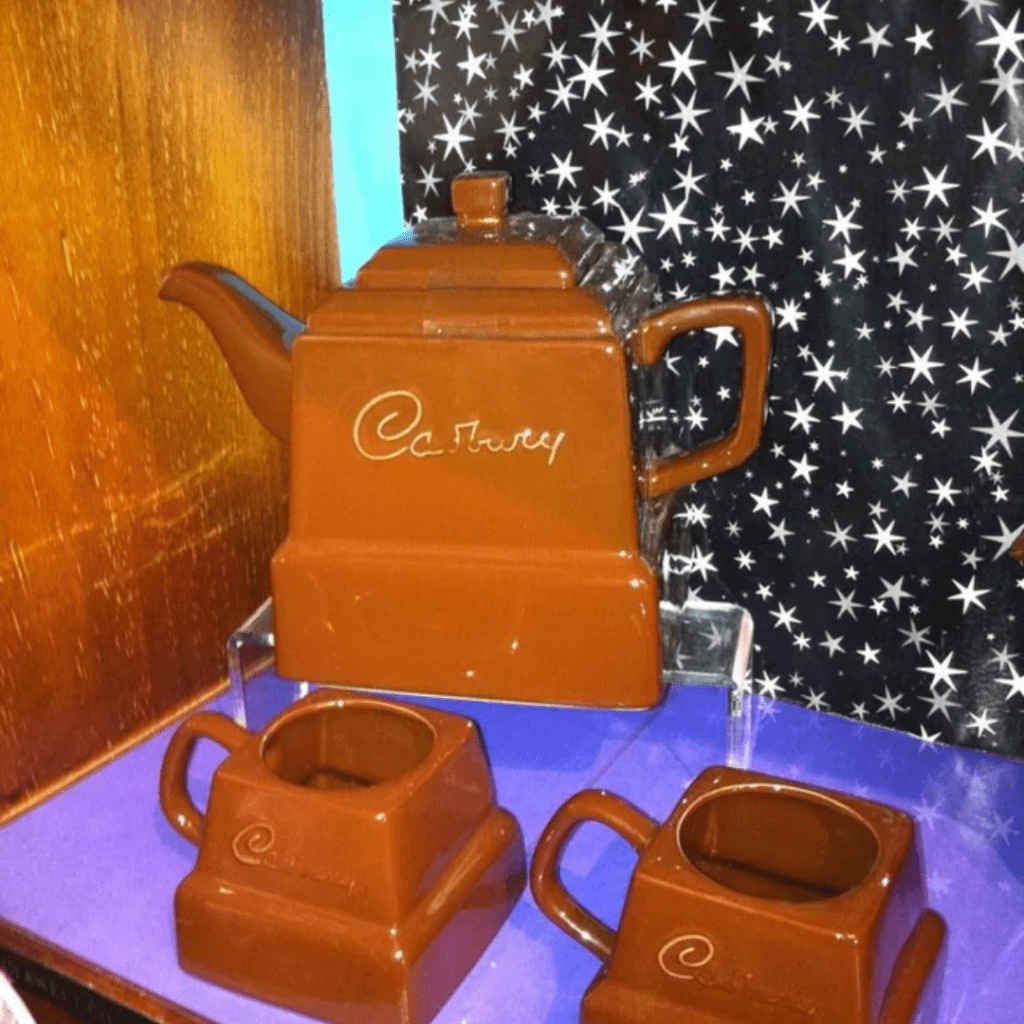 This kind of prize evokes exciting contests like cooking or baking competitions. We don't know about you, but we're not sure if that's the kind of prize we would actually eat. Not because it doesn't look yummy but because we wouldn't want to ruin this work of art.
Car Antennas
Do you know why drivers put balls and other funny objects on their cars' antennas? It's a simple and effective way to preserve the car's aesthetics and your ears, too. Drivers normally slip tennis balls over their antennas as a way of preventing the antenna from smashing into the car.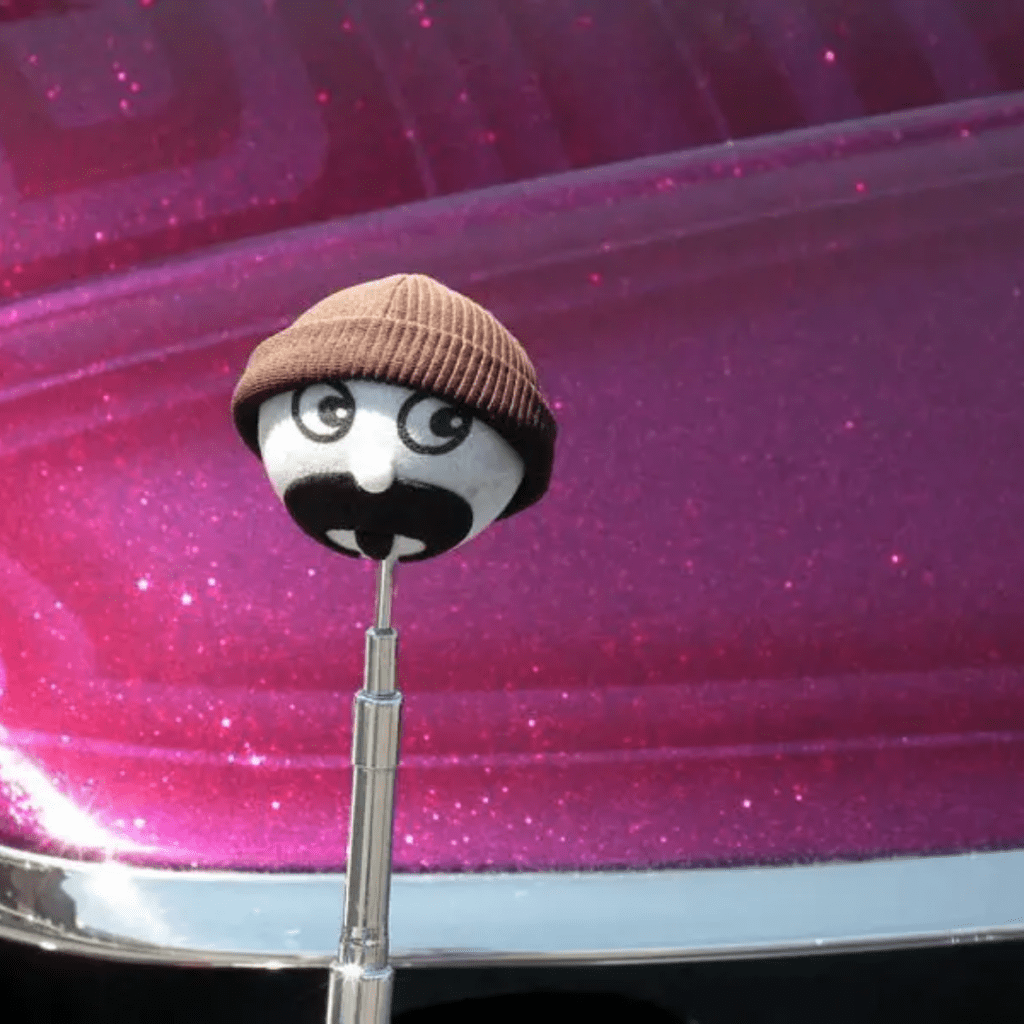 This way, it prevents scratches and also that irritating knocking sound of the antenna onto the glass shield. Winning one of these might be a fun ride, but if you don't have a car, you can secretly regift it o a friend with a car.
One Year of Salad Dressing
If condiments were a family, the ketchup and the salad dressing would definitely be cousins. The ketchup would be the bad boy cousin, who looks great but is bad for you; the salad dressing, on the other hand, is the elegant and friendly cousin, who's good for you and for your health.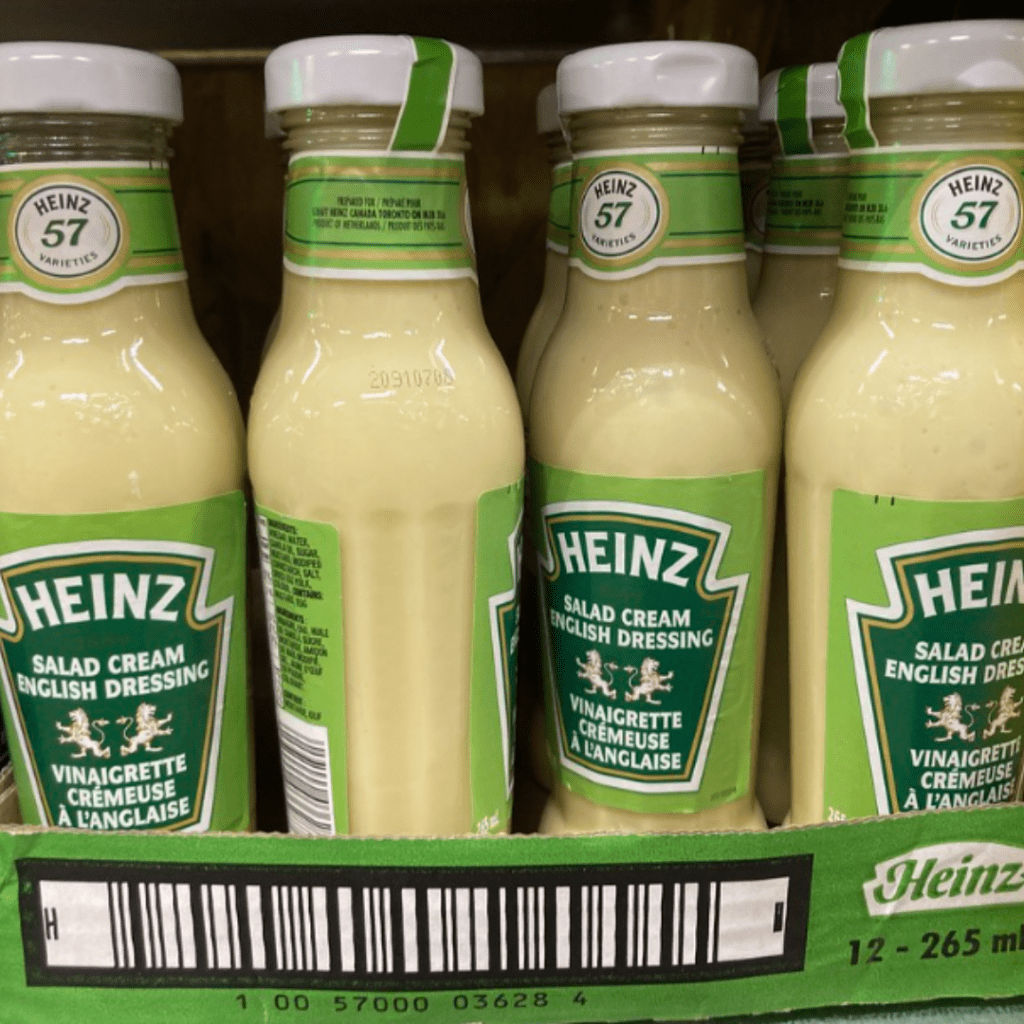 Not many people know, but salad dressings not only make your salad taste great with those extra spices, but can be a source of vitamins and minerals. Whatever the contest may be, please, aim at this prize and remember to share some of it with your loved ones. After all, sharing is caring.
A Turkey
If this item immediately reminded you of Dicken's A Christmas Carol and Thanksgiving all at the same time, we're in synch. It's not a fluffy stuffed turkey or the one we find in the frozen section of the grocery store, by the way…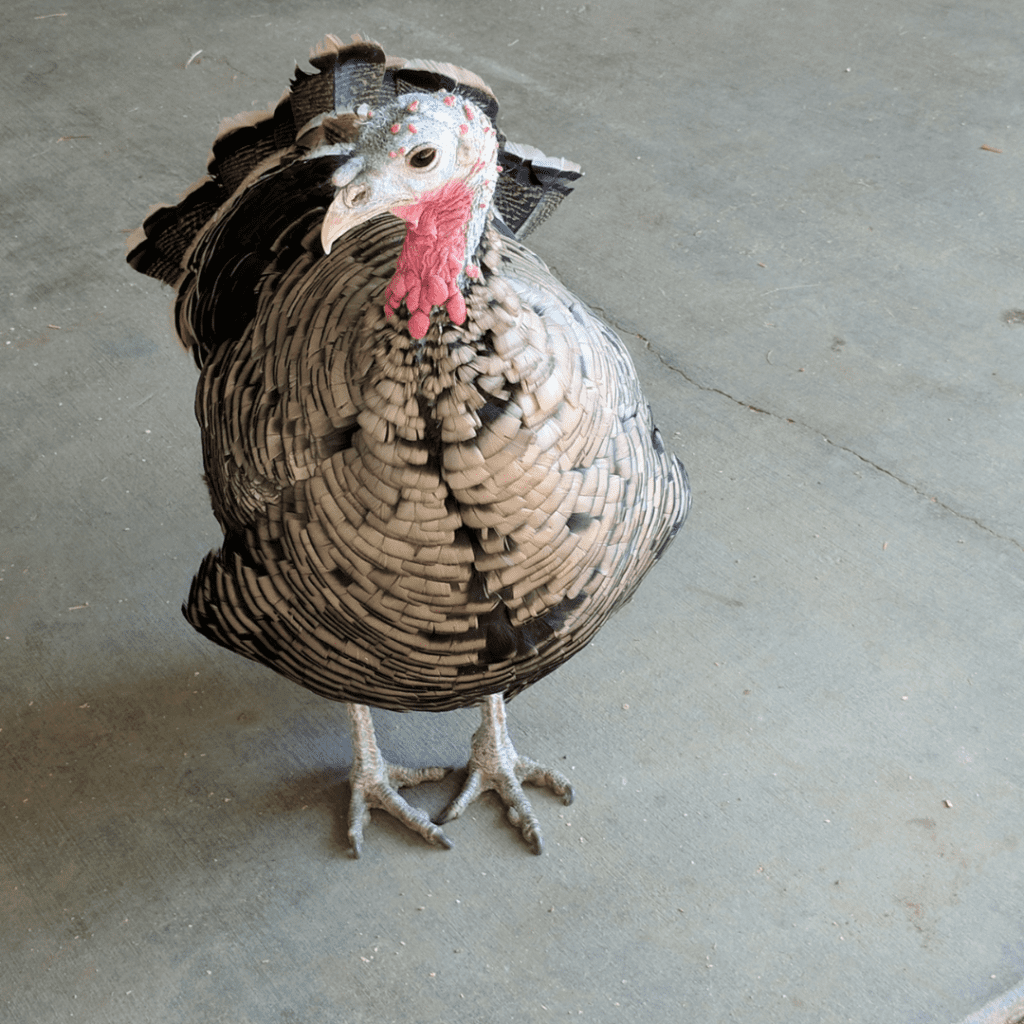 A live turkey was given to a lucky chap for winning a block party contest. In A Christmas Carol, Scrooge gives a turkey to Bob Cratchit as a symbol of atonement that symbolizes also his emotional growth. For the lucky guy who won the block party turkey, it means a yummy Thanksgiving meal.
A Giant Baby Dolphin Toy
Logistically speaking this prize is a no-go. Few people can say they have plenty of room to keep a life-size dolphin toy and even if they do have the space, what would be the point, right? Dolphins are lovely creatures, but a giant baby dolphin doesn't sound like the smartest choice.
We'd reconsider this idea provided the dolphin toy was a life-size baby dolphin. It'd be harder for the kids to play and keep it tidy. All in all, it's really up to you to give this competition prize a go or not. What we know for sure is that it's super cute.
A Justin Bieber Cutout
It feels so good to be part of a fandom when we're teenagers. It builds character, don't you think? Back in the 2010s, Justin Bieber was a huge influence in teenagers' lives with catchy songs and chorus that would stick in your head even if you weren't a fan.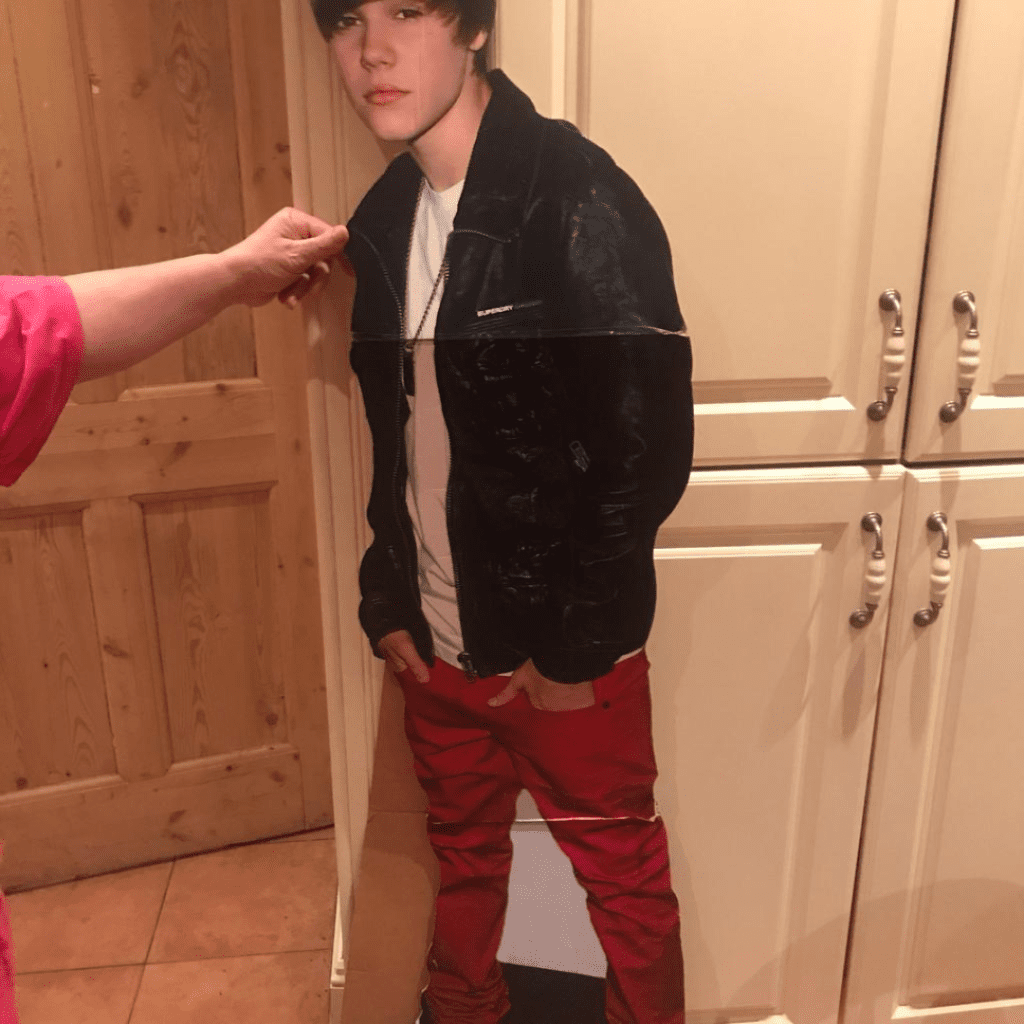 Now, imagine being an adult 10+ years later and having the chance to take home your very own life-size Justin Bieber cutout. It may sound a bit silly now that we're adults, but it's a sweet reminder for all of us not to forget the good old times. This prize is 100% yay.
Baked Bean Just For You
Bingo is the epitome of thrilling competitions. Now, we have no idea why, but one of the most common prizes is food—good food, mind you. How about winning the game and, as the prize, tasty beans made especially for you? It sounds terrific.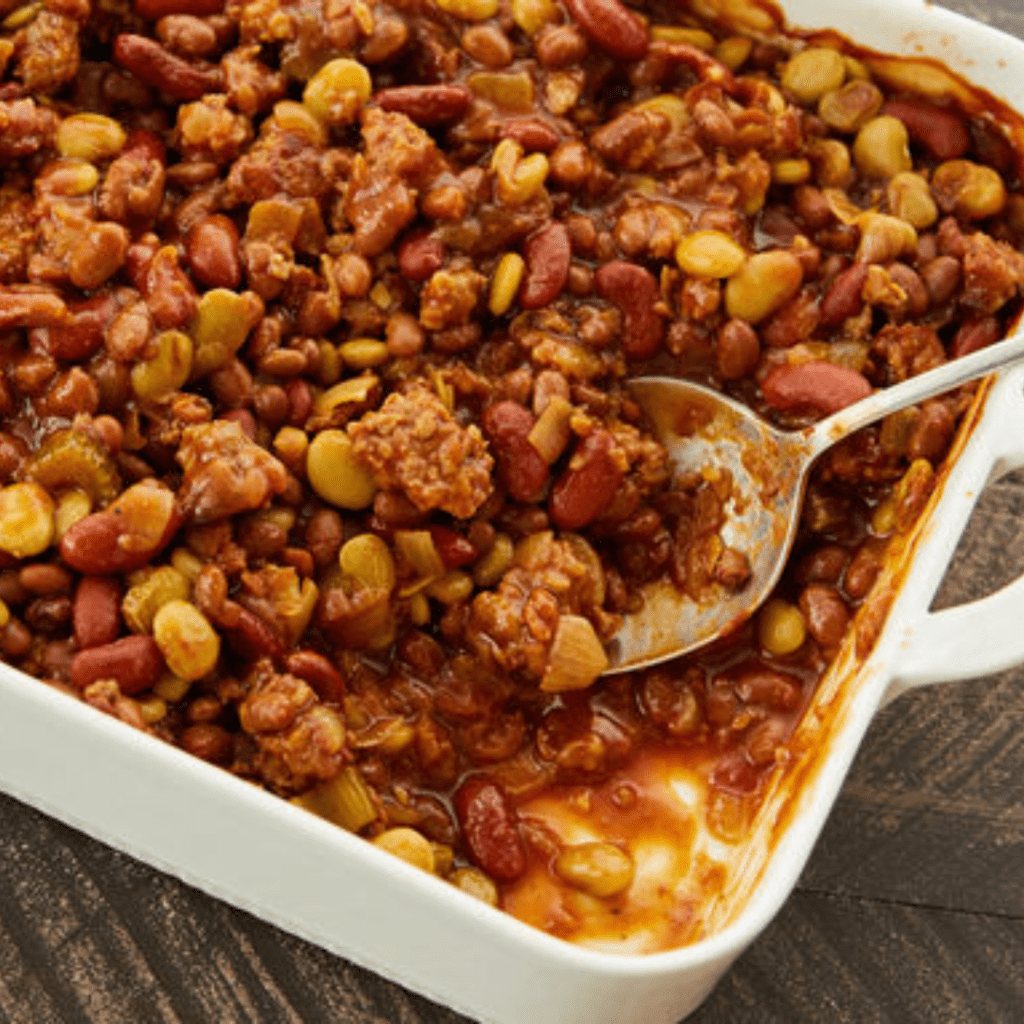 Regardless of the situation, if you are competing or not, being awarded a bowl of fragrant food is a priceless prize we should all cherish and be thankful for. Get together with your neighbors or friends and work something out to put this game into practice.
A Trident
What a great symbol of victory for a professional and determined swimmer! To honor all of those who crossed the lengthy seas chasing first place, but this is not the kind of competition you'd join to fight for this trident.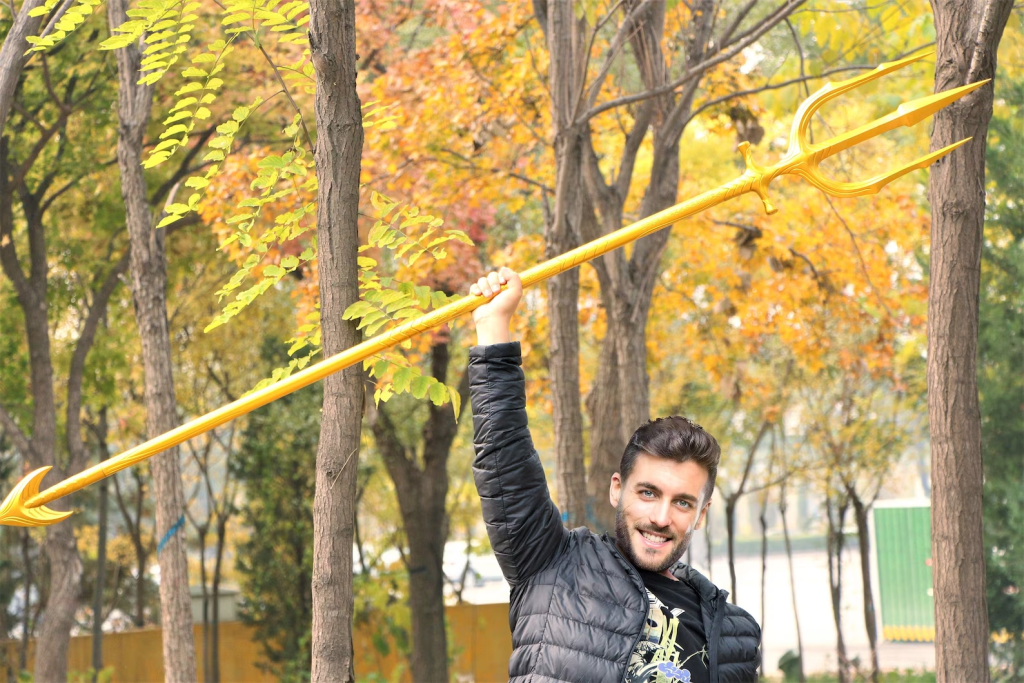 This trident is rewarded to the winners of the cycling tournament Tirreno–Adriatico in Northern Italy where competitors race for a week from the Mediterranean sea to the Adriatic sea. The competition started back in the '60s and still goes strong.
A Calf
People seem to like presenting winners with pets and farm animals. This cute little calf is our next protagonist but its situation is a bit more extraordinary than usual. The Alpine ski race has a peculiar winning ceremony where the victorious athletes win a wild or farm animal as a symbol for their incredible performances.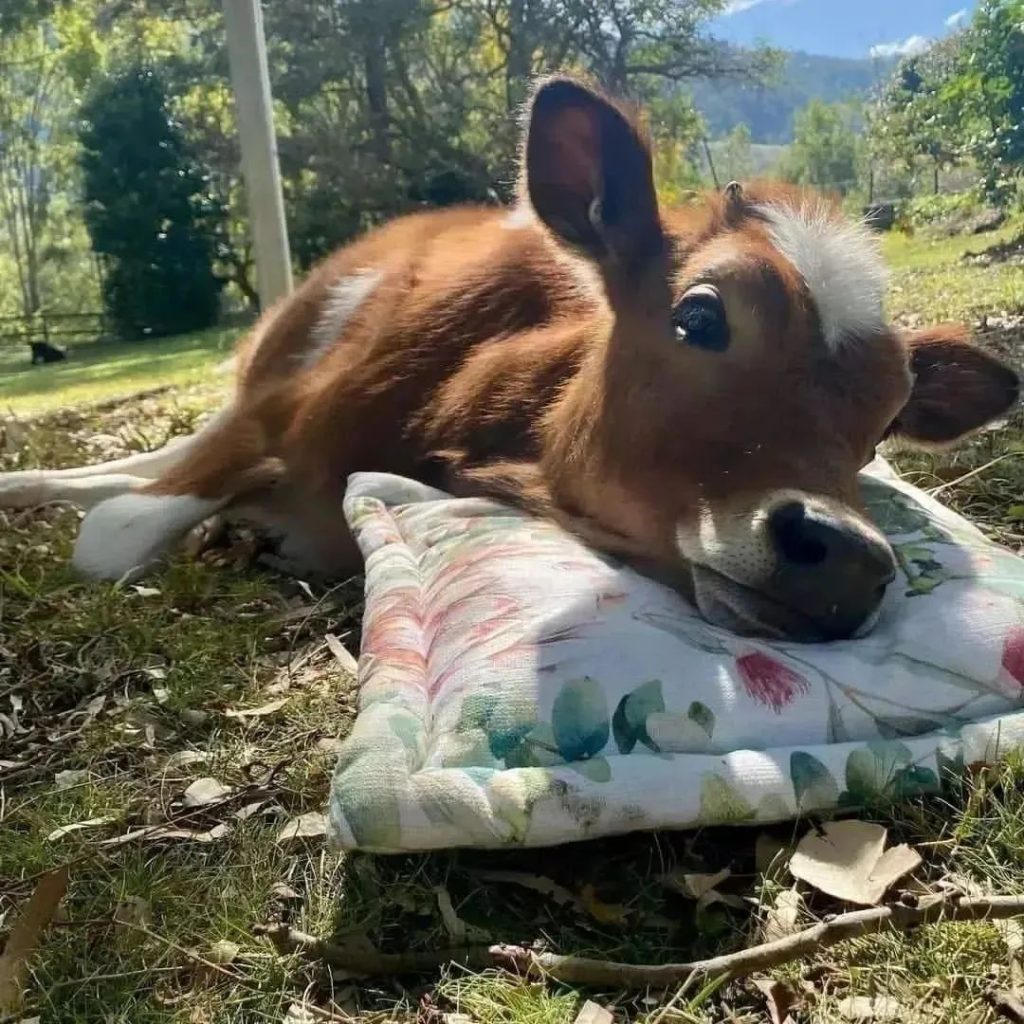 In Finland, the winning racers got hawks and reindeer, but they're not allowed to keep the animals. They only represent their victory. In 2005, Lindsey Vonn changed the course of the ceremony, when she traded the money prize for a lovely baby cow.
Pick Your Nose Like a Pro
The 2020s showed us—in the worst way possible—how important it is to keep our hands clean and away from our little faces, but we know it's almost impossible not to touch our eyes, nose, and mouth so we believe this prize comes in handy.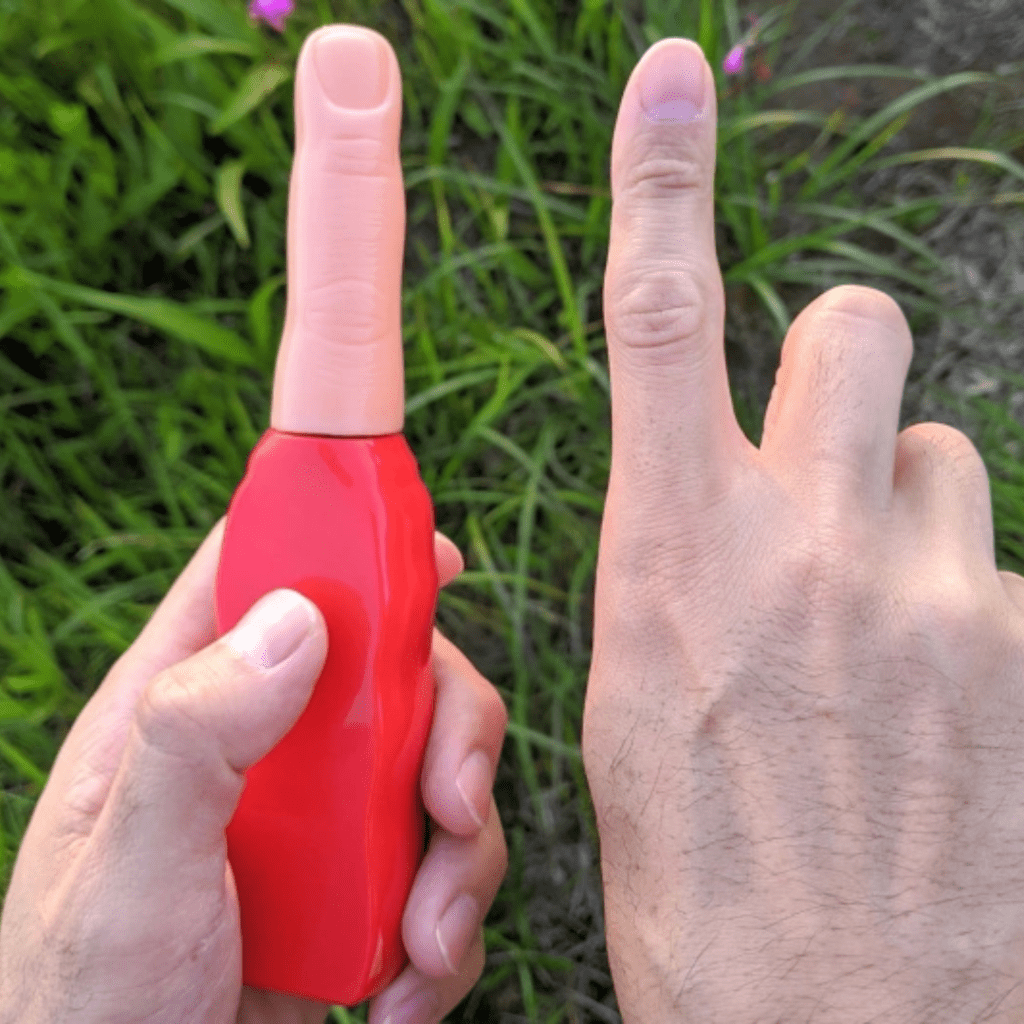 This revolutionary nose picker was awarded to a lucky winner during a competition and got some laughs from the participants and audience. The funniest thing about it is that it's a nose-picker for adults and not those cute little ones for babies.
A Person Eating a Yogurt—A Portrait
This is a prank. It has to be. We aren't sure which is the strangest: someone taking part in a contest that rewards its winner with a picture of someone having some yogurt or the picture itself as the top prize.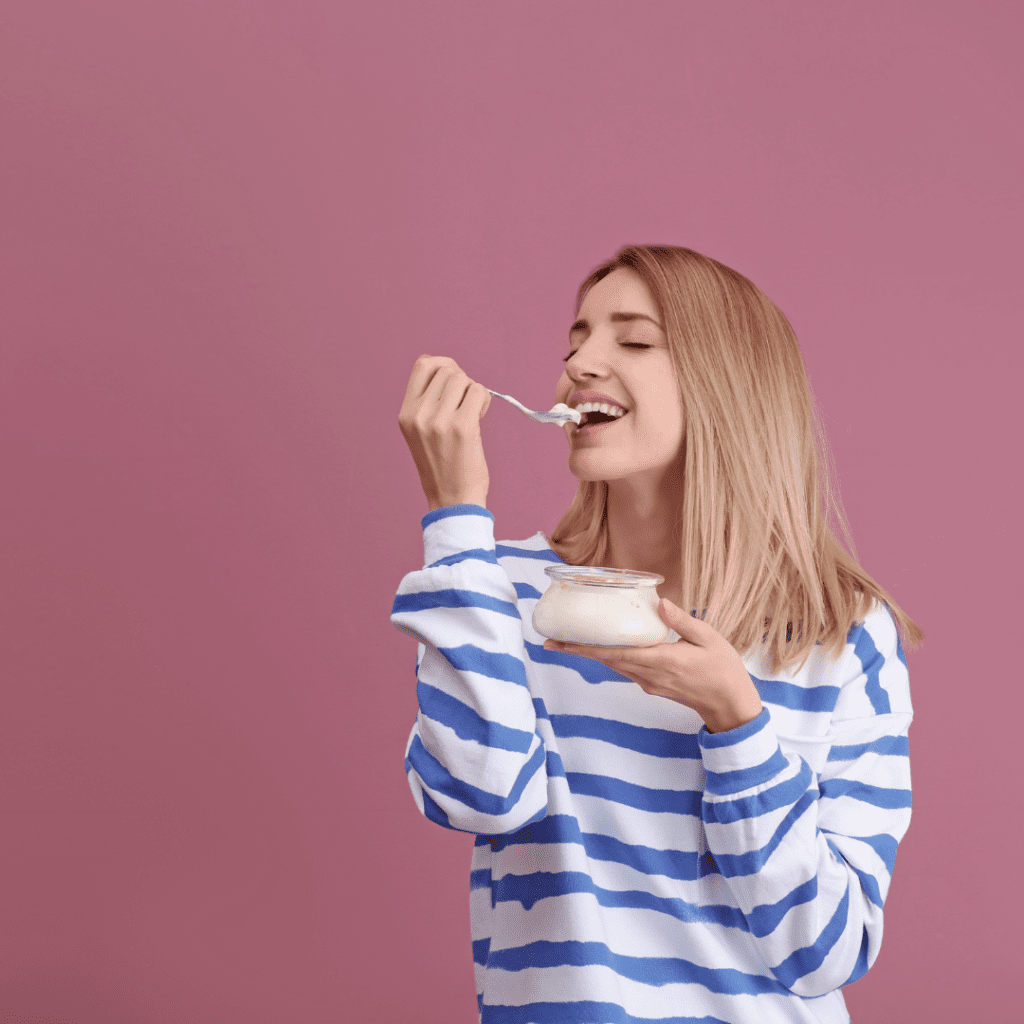 Surely, not every competition is about serious and meaningful experiences. Sometimes, all we want is to have a good time with interesting people and have stories to tell later in life, but if you have a competitive spirit, this prize might not be the best fit for you.
Jack Daniels Empty Barrel
It sounds weird to a lot of people, but buying original empty barrels Jack Daniels used to age their whiskey is a real thing. The American white oak barrels have a pivotal role in the making of the world-famous whiskey but also serve different purposes afterward.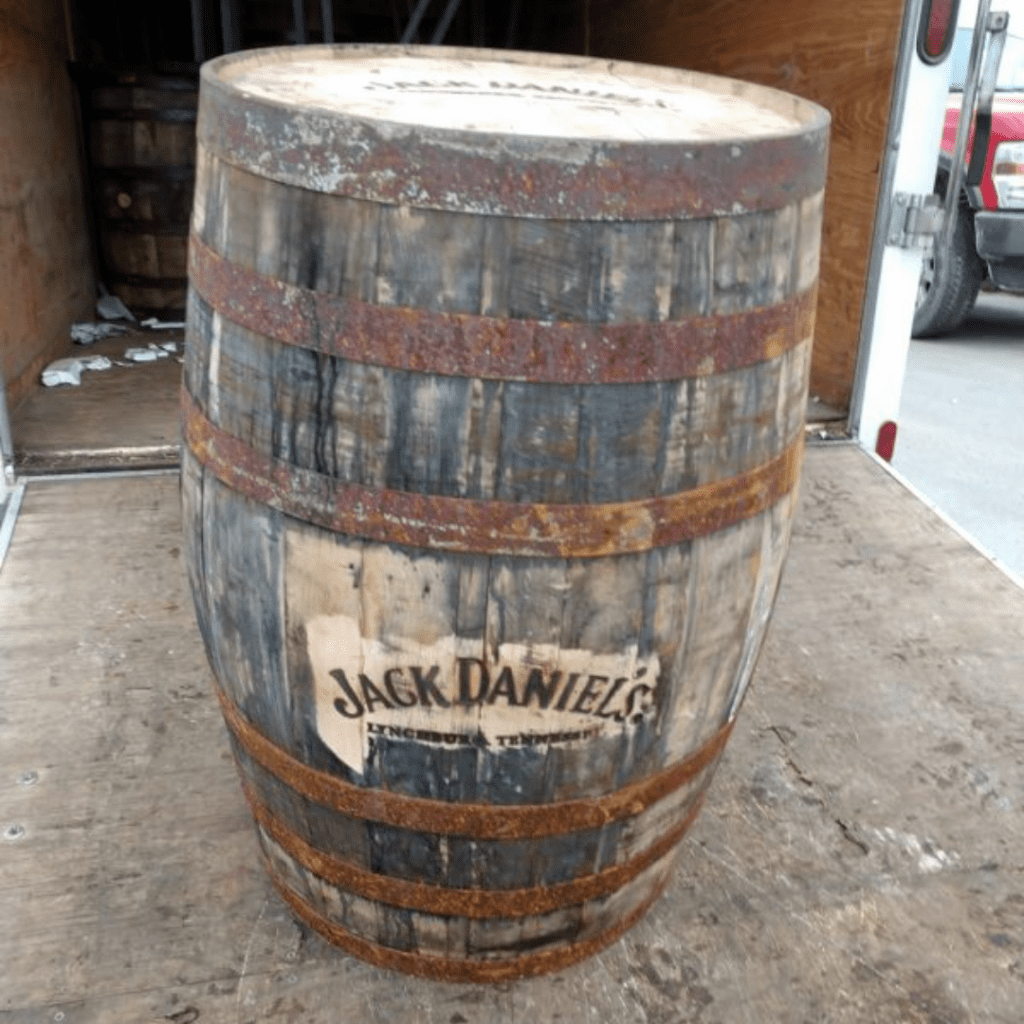 According to the Jack Daniels wesite, the barrels are reused by hot sauce makers and beer brewers. That doesn't mean that a mere mortal can't have their own barrel. Competitions involving bars and distilleries also award their competitors with traditional barrels, but empty ones.
Genuine Canned Polo Holes
Polo holes mints were a sensation decades ago. So much so, that people would join competitions and be awarded an exclusive can of original polo mints that still had holes in the middle. Before the conventional round mints, the brand used to make them with holes in the middle.
The mint dispenser was a cylinder with a narrower cylinder in the center and it was packed with mints. An internet user shared on social media that in the mid-1980s he/she won a Genuine Canned Polo Holes in a competition called "Whole Lot of Nothing." According to the post, the ring-pull can remain unopened.
Lifetime Salmon Supply (500kg)
Sports events are responsible for some of the greatest prizes in any award season. Some prizes are worth millions of dollars. Elite sportsmen and sportswomen train all year for only a few days of competition that can award a lucky competitor or team valuable incentives.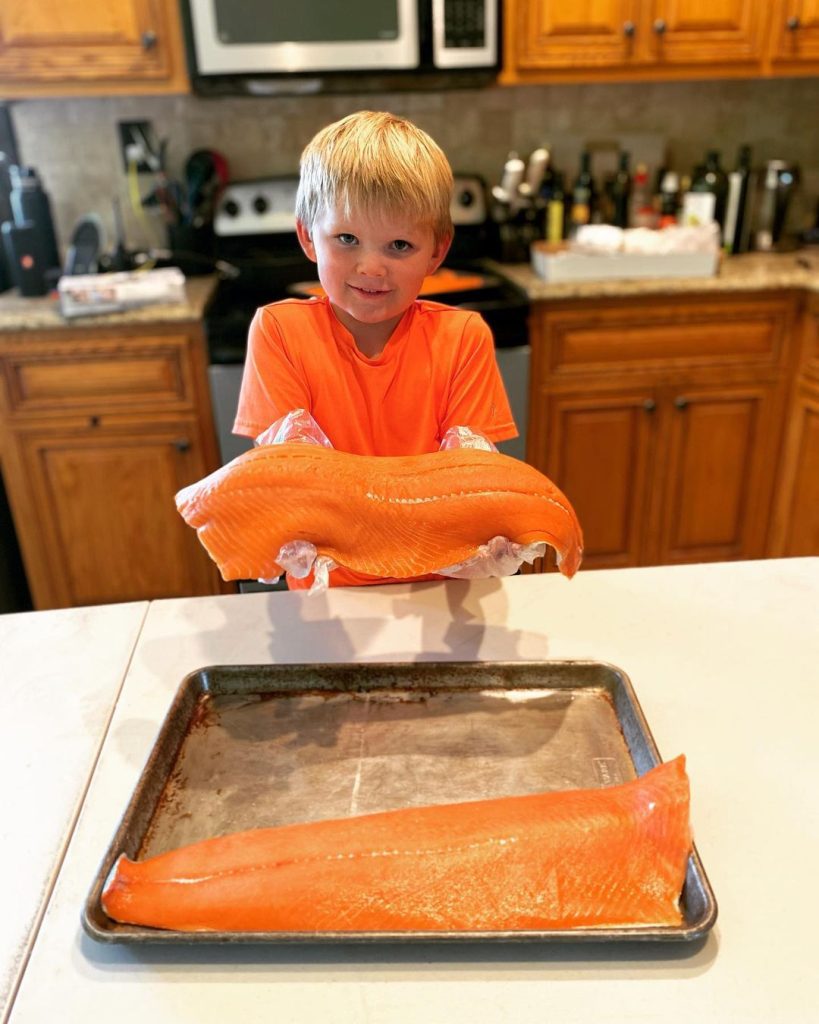 The Arctic Race of Norway, a cycling competition, has one of the most authentic prizes. The winner of the mountains competition is awarded nothing less than 500 kg (or 1,100 lbs) of Norwegian salmon. Imagine the happiness of your relatives during family events enjoying this huge salmon supply.