Summer Guide: 5 Fun And Cheap Activity Ideas For Summer
By Stephen M July 28, 2022
---
A fun and adventurous summer shouldn't always be expensive as perceived. Unless you want something extraordinary, you can enjoy a great summer without breaking the bank. We've taken the pain to create this guide to help you with some affordable ways to enjoy your summer.
Have a budget
It is always great to live within your means and not live to impress anyone. So, prepare a budget that wouldn't put you/the family into financial difficulties later. With the budget, you can now decide on the location you can afford and the activities to enjoy. The family should be aware of the set budget, so they stay within it as they make orders.
Organize a picnic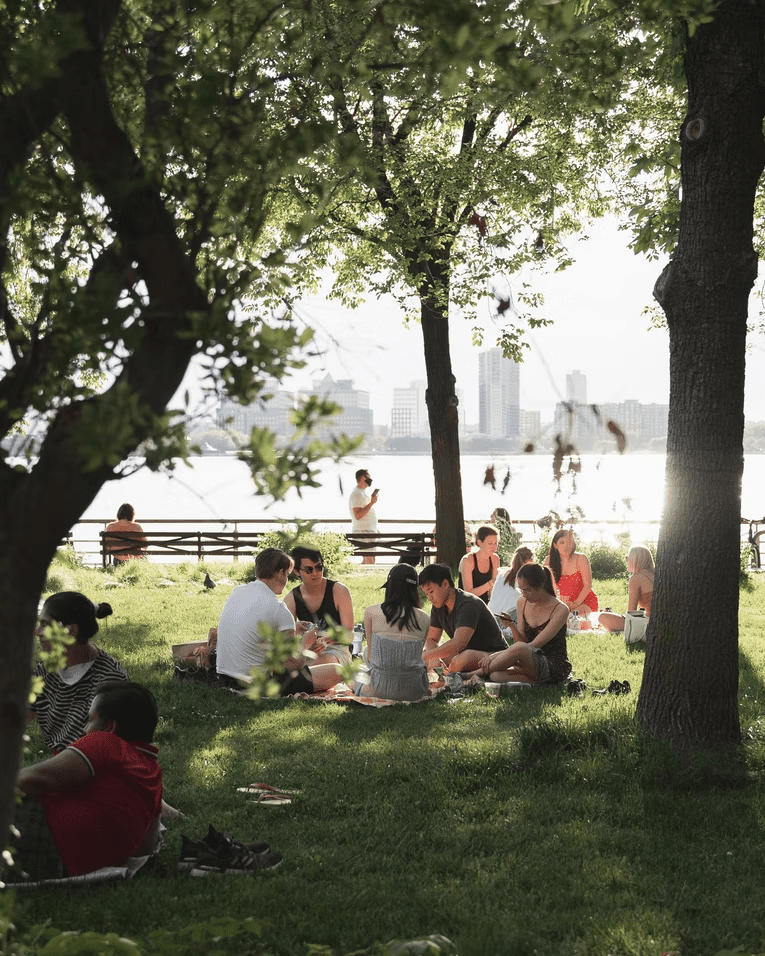 It is not always about having fun at expensive/paid locations. The family can decide on having a picnic in a park near them, where you eat and play games. It is even possible to meet other families at the chosen venue, and this can be a great way to have new friends, share food, and have family games. The winning family can always enjoy the bragging right.
Start a garden at home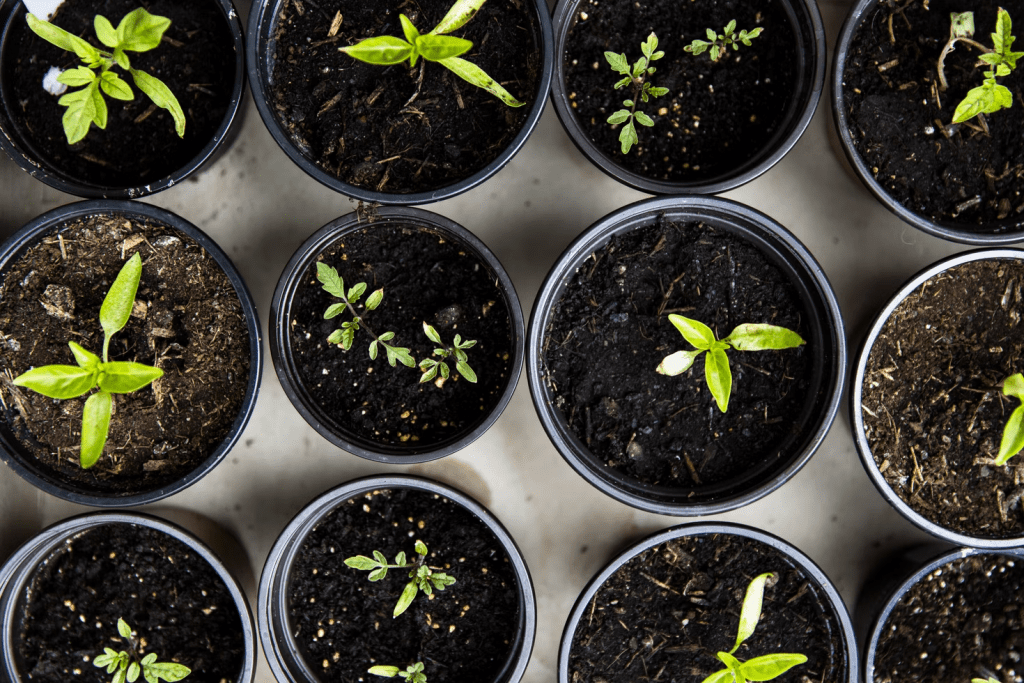 If you have a backyard, why don't you turn it into a vegetable garden this summer? Growing some of the food you eat gives you a healthier option and saves money. The family can start a container garden even if they don't have enough space. To make it fun, share the gardening activities among the family members as a challenge. Get some containers; buy seeds, garden soil, and organic fertilizer from an agro shop and enjoy your planting.
Family challenge
Do you know you can have a great summer season without leaving home? Use this summer to create a strong family bond through family challenge games. It can even be a competition between your neighbors or friends. Organize indoor games like dancing competitions, truth or dare, hide and seek, quizzes, cooking competitions, etc. The family may know themselves even better at the end of the competitions.
Learn something new
Don't make your summer holidays go waste without learning something new. Use this period to learn swimming, new cooking skills, coding, or a new sport. You can engage the whole family in this learning process.