Teacher Dances Her Way To Viral Fame In Classroom Showdown
By Martin B June 8, 2023
---
To be a teacher, one must possess dedication, patience, and creativity, making it a demanding profession. Teachers are responsible for providing quality education while ensuring their students remain engaged and motivated.
Ms. Yolanda Turner, an 8th-grade teacher at Sumner High School & Academy in Riverview, Florida, proved that she is not only an exceptional educator but also an amazing dancer when she joined a dance-off with her students.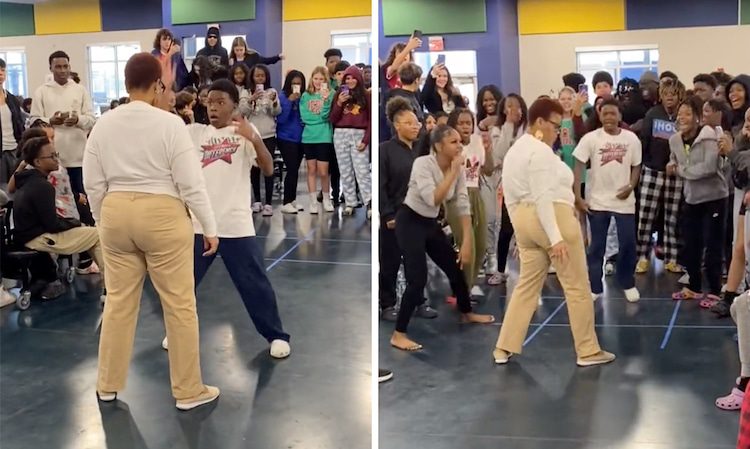 The video of this entertaining event has gone viral, capturing the hearts of viewers worldwide and showcasing Turner's incredible dance moves.
The video begins with a student demonstrating his dance skills in the center of the classroom, cheered on by his classmates. After being challenged by the student, Turner confidently steps forward and delivers a spectacular routine, leaving her students in awe.
Natalie McClain, the vice principal of Sumner High School, took to Twitter to share a video, where she mentioned that the 8th-grade students of Stingrays were taking a refreshing break with an exam dance. She added that their teachers were ending 2022 with a victory.
Turner's exceptional dance moves may have captured the attention of viewers, but the heartwarming video also highlights her strong rapport with her students. This bond is essential in fostering a positive and supportive learning environment.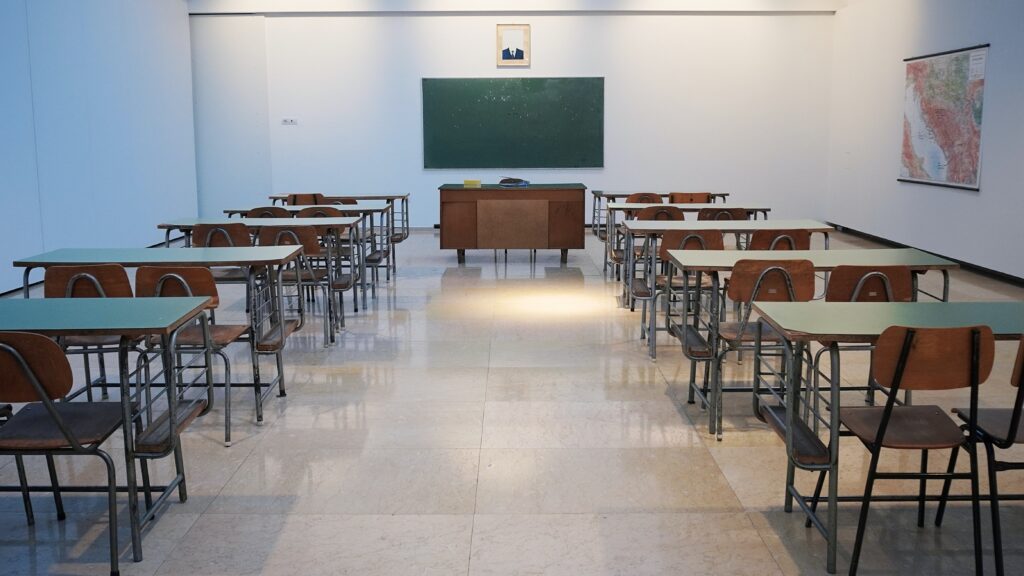 The teacher emphasizes the importance of being one's authentic self and encourages her students to express themselves freely without fear of judgment. The dance-off was a perfect opportunity for Turner to demonstrate this lesson and join her students in a moment of fun and connection.
The viral dance-off between Turner and her 8th-grade student at Sumner High School & Academy illustrates the power of authentic connection and the impact a teacher can have on their students.
As an educator, Turner not only provides knowledge but also serves as a role model, fostering an environment where students feel free to express themselves and celebrate their individuality. The viral video serves as a reminder of the incredible work teachers do every day and the lasting impression they leave on their students' lives.