The Couple Who Met During 9/11: A Glimpse Of Their Unexpected Love Story
By Yeshwanth K June 9, 2022
---
Meet the couple who've met during 9/11: Get familiar with the 19-year journey of their unlikely love story.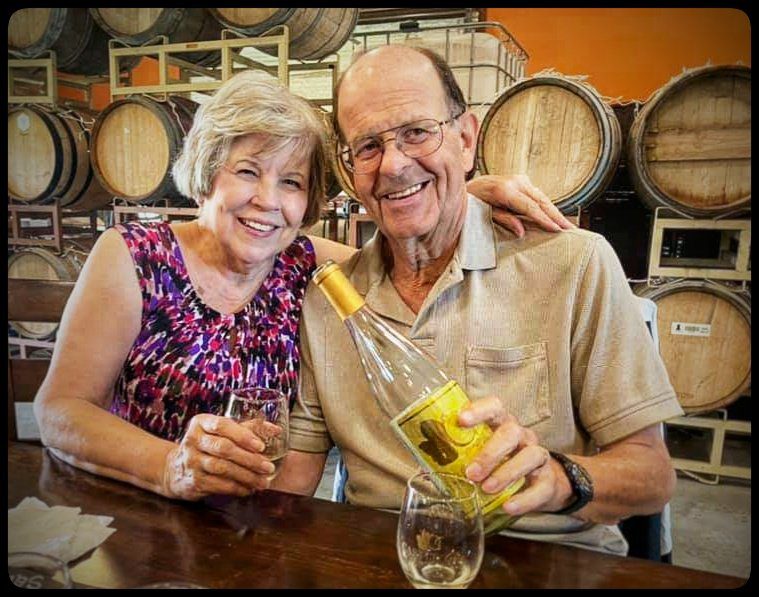 Being the survivors of an extreme disaster such as 9/11, Nick and Diane had a realization, which people usually get once in their lifetime. To be precise, "even in the darkest circumstances, the best things might happen to some people."
According to Nick Marson, "you must take whatever the chances you get because nobody can predict the upcoming circumstances."
This was learned from the experience that Nick had on September 11, 2001. At the time, he was traveling from London to Houston with the help of Continental Airlines flight C03 on a work-related trip.
During the same time, terrorists were turning other passenger jets into weapons in the United States. Because of that, the US airspace was shut down and all the flights to the US were diverted to Gander, Newfoundland.
The people of Newfoundland were so kind that they immediately took action to help the people that were stranded in the airport because of the 9/11 attacks scenario. Nick was not aware that his future soulmate was among the stranded passengers.
Nick and Diane were total strangers until then, and they first met when Nick went looking for a place to get some shut-eye at the Society of United Fishermen Lodge 47 located in Gambo.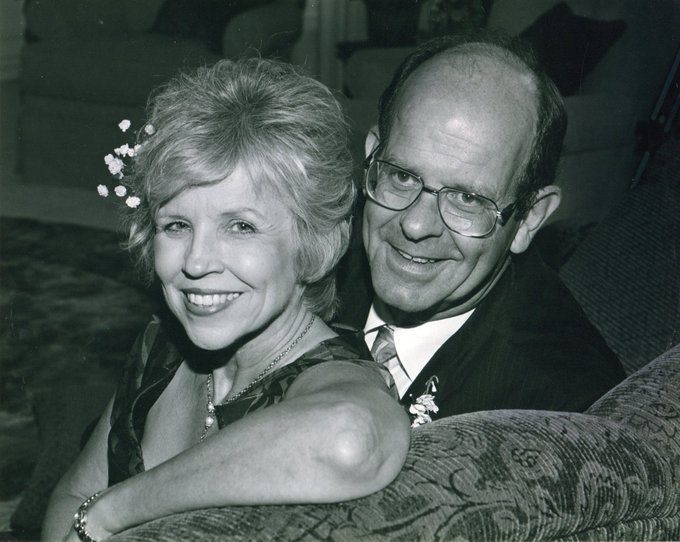 He recalls asking her whether he could take the cot beside her to sleep, and then they met for the first time. They did have grown children from their previous relationships at that time. Their casual meeting led to talking nice walks and spending some time in town, especially to divert their mind off the aftermath of the 9/11 attacks that were being displayed on every TV channel at that time.
People of Newfoundland who've seen them came to an immediate conclusion that both of them were a married couple. Remembering those times, Nick and Diane recall that they got married within one year of the incident.
Recently, in September, the couple celebrated 19 years of their marriage and are very happy that they've actually met each other.
There was a documentary on the couple called You Are Here and a hit Broadway musical Come from Away based on their real-life love story. However, both of them say that, for a few years after the 9/11 incident, they felt "survivor's guilt" (feeling guilty of doing something wrong after surviving a traumatic event).
Referring to this, Marson says that both of them were able to find their soulmates during a time when thousands of families were devastated because of the scenario that took place. Most days, they would just pretend like it didn't happen.
80-year-old Diane says that she was not comfortable about their love story or celebrating it. But now, as a lot of time has passed, they feel a bit better and accept the fact that good things can happen in the darkest of circumstances.
As the people around the world are still dealing with the disastrous Covid-19 Pandemic, Diane suggests that people should not shut themselves just because of the circumstances. Nick agrees to that.
She adds by saying that people should get ahead of themselves, particularly with the help of social media. Even though it is not easy for anyone because of not being able to meet others in person, yet there is still a possibility for good things to happen.
Remembering her time during her divorcee days, Diane says that most people won't have a hope that they will have a good time after a certain age. Especially when they have kids and grandkids, and during such a time, they tend to think that having a relationship will be out of the question.
Talking to People magazine, the couple looks back on their first kiss in Newfoundland that led to all the good things that happened in their life. Both of them feel very happy that they kissed on that day, and if not, they may or may not be a couple now.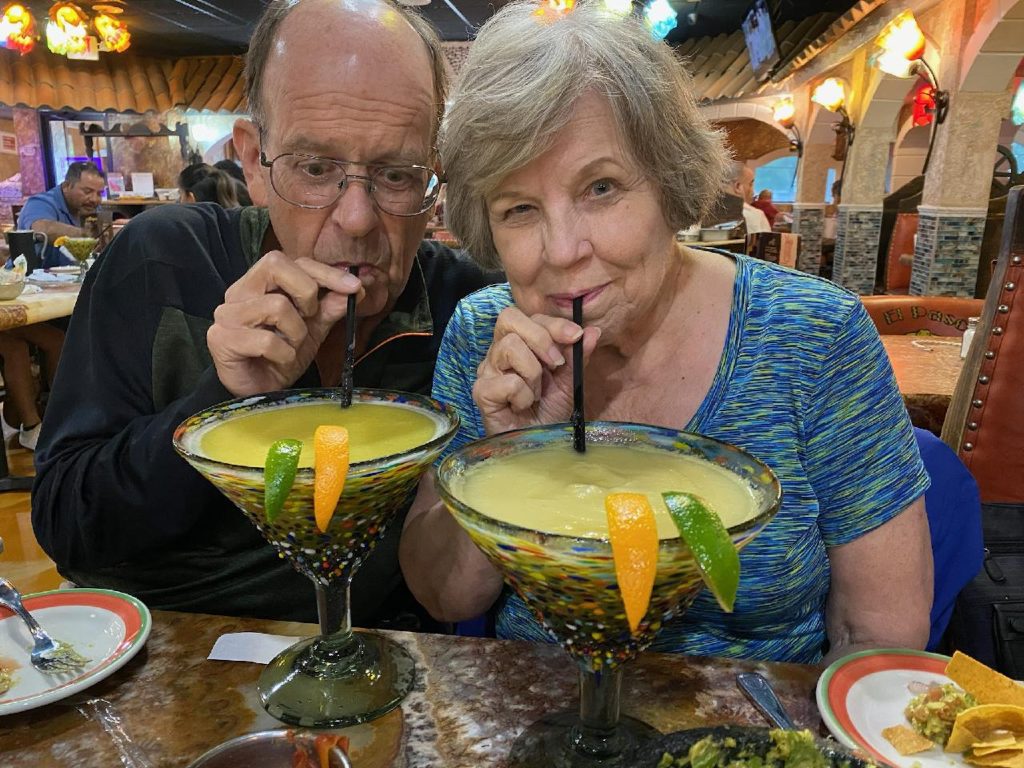 Nick found an excuse to meet Diane after they got to the US, thanks to his job. In the month of November, he proposed to Diane over the phone, and they got married on September 7, 2002, in their backyard.
Even though it has been around two decades, Nick and Diane still remember their first meeting, watch the Come From Away musical, and meet the people they've made friends with within Newfoundland (either in person or via Zoom calls). Until now, they've watched 118 performances of their meeting along with the audience while other people portrayed their beautiful love story.
Nick says that every time they watch that, it feels like the couple is renewing their vows.