The Digital Artist Creates Animals From Petals And Leaves
By Luka E February 3, 2022
---
Josh Dykgraaf is an Australian photographic illustrator who creates incredible digital re-imaginations of animals composed entirely of found natural materials. Can you imagine if the feathers, fur, and scales of animals were actually leaves and petals? Well, that's what Josh has created in his digitally rendered series Terraform. The series feels like a reminder of the natural patterns of nature mixed with the animal form.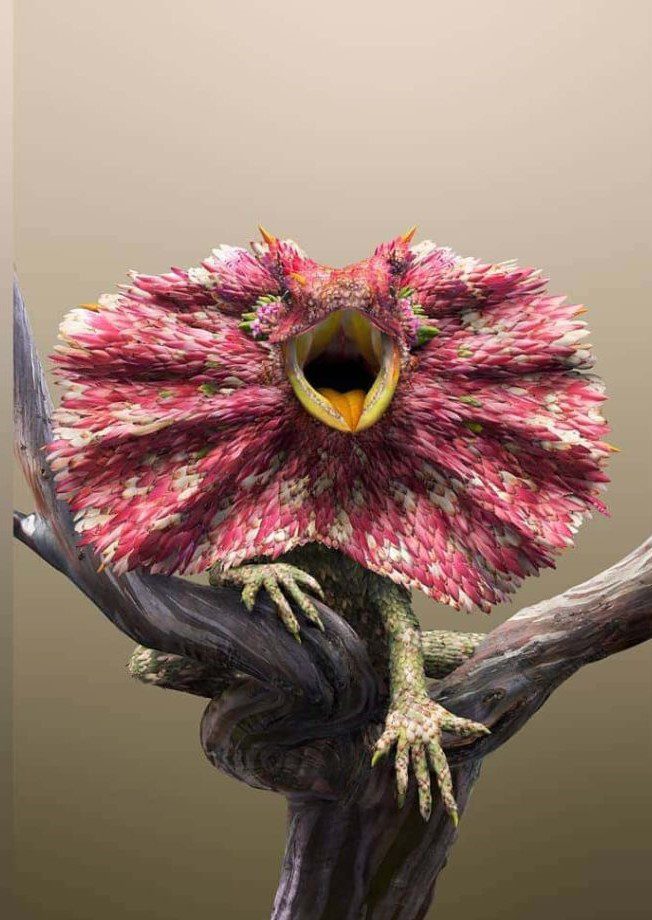 It all started when he had this simple realization, says Dykgraaf. "I was surfing through some images I'd shot on a totally different project and had the observation that some rock formations in the Swiss Alps looked like the skin of an elephant." That was the first piece of the project, Ourea. From there, he started applying the concept to other forms, realizing that certain leaves looked like bird feathers, or that magnolia flower petals looked like scales.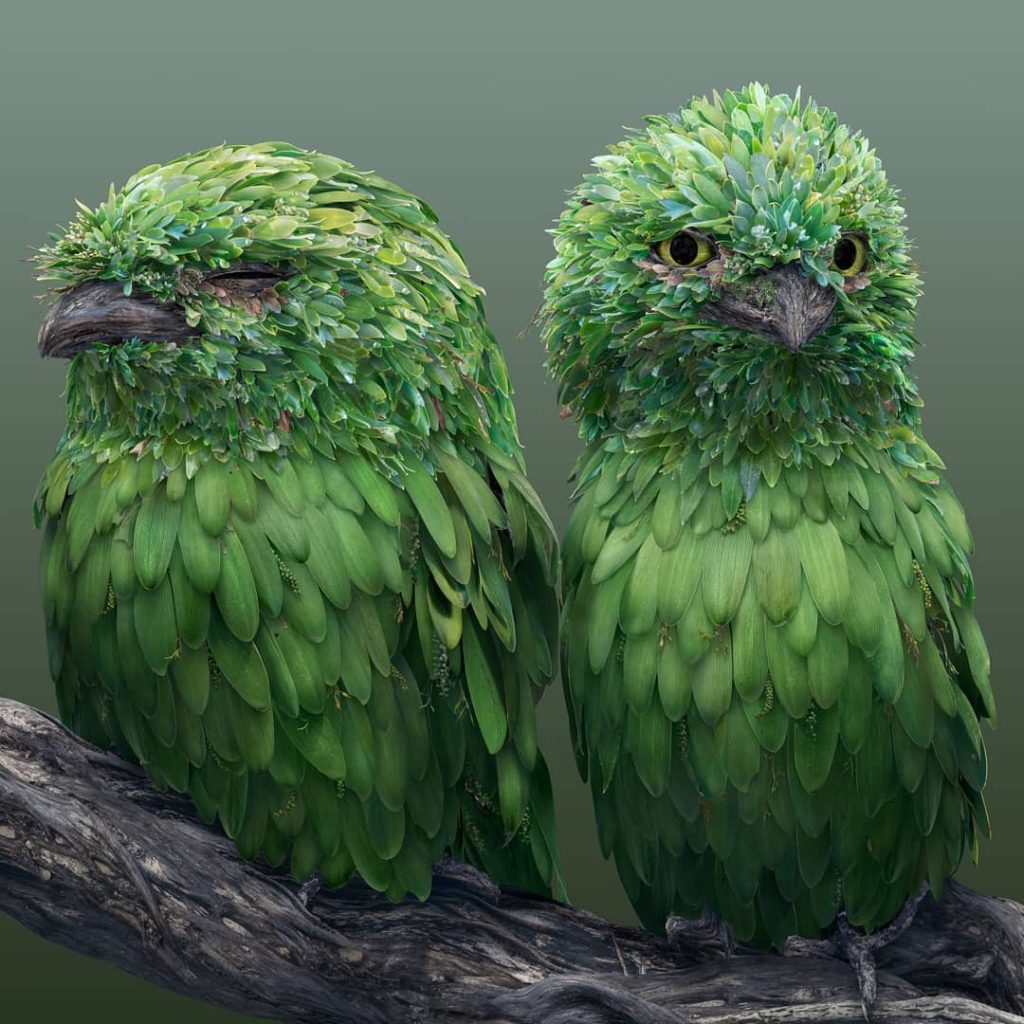 During the Australian lockdown, Josh started working with leaves and petals that he could find nearby since they couldn't travel. The works range from a reptile wrapped in protea petal scales, to birds with plumage made up of different leaves and mosses.
These incredibly complex artworks are painstakingly created with a lot of patience. On average, each piece takes him between 30 to 60 hours to finish and comprises 2000-3000 layers in Photoshop. He says that the style is time-consuming, but that the primary challenge is shooting all the material to build it with. During the pandemic, he created a studio for himself in his kitchen where he could shoot different angles of all the leaves and flowers he had found.