The Teen Builds Wheelchairs For Disabled Animals
By Luka E July 7, 2022
---
Minnesota high-schooler, Shaine Kilyun, has made it her mission to give disabled animals the gift of mobility. The enterprising 16-year-old, after watching a few YouTube tutorials and going through a process of trial and error, started making handcrafted pet wheelchairs.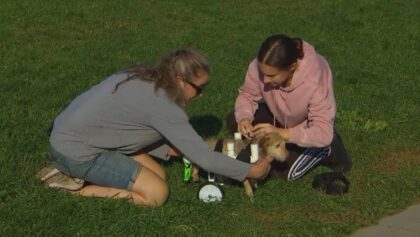 Not only has she given these animals a chance at a better life, but sometimes she's saved those that would otherwise have been put down.
"I just love animals, and I wanted to make a difference somehow," said Kilyun in an interview with FOX-9, "I've saved a few lives, and I really hope to save more."
Her business, Wheelies Dog and Cat Wheelchairs, offers an incredible service, and she only charges for the materials used, not for the labor. Her prices range around $300, compared to the average $1,000 other brands demand. This makes them far more accessible than other pet wheelchairs.
So far, she's created almost a dozen full, back and front-support wheelchairs to support each animal's individual needs. She's designed pieces for animals ranging from a tiny chihuahua in Ohio, to a great dane in Oregon. She's even designed a one-of-a-kind piece for a disabled hedgehog, and her next project is for a duck!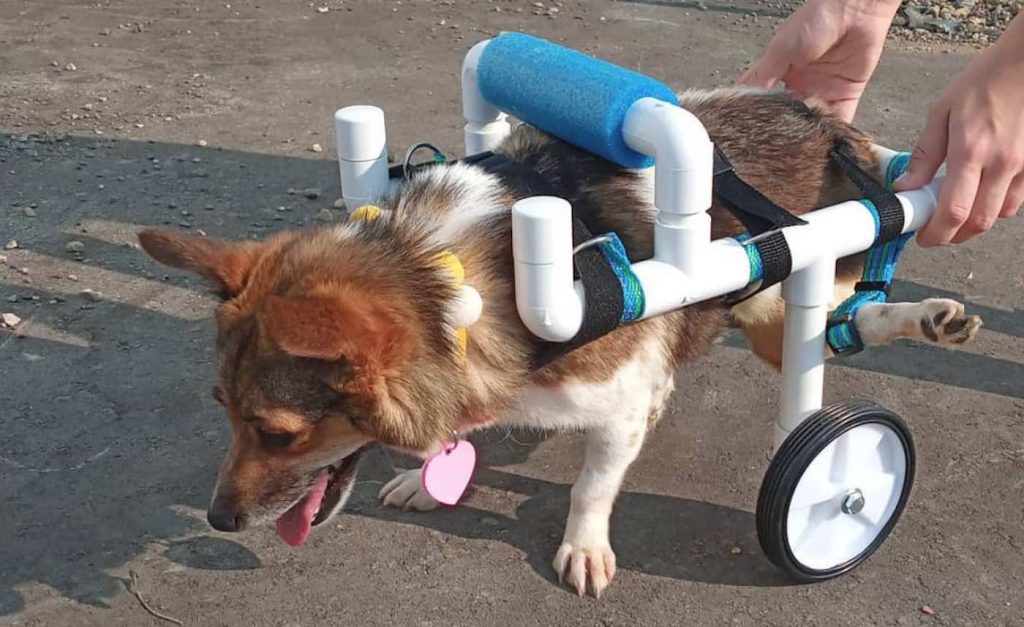 She has now expanded her efforts into working with animal shelters, and recently met with her clients, named Scooter. Scooter is a paraplegic puppy from Saudi Arabia, came to the US with the Home For Life Sanctuary organisation. This organisation offers a chance at life for animals that would normally be seen as unadoptable.
Kilyun's work is incredibly valuable in this time of financial instability, and we're certain that she'll only continue to grow in her efforts.