Time Spent With Loved Ones Is The Most Meaningful, Research Finds
By Stephen M December 16, 2021
---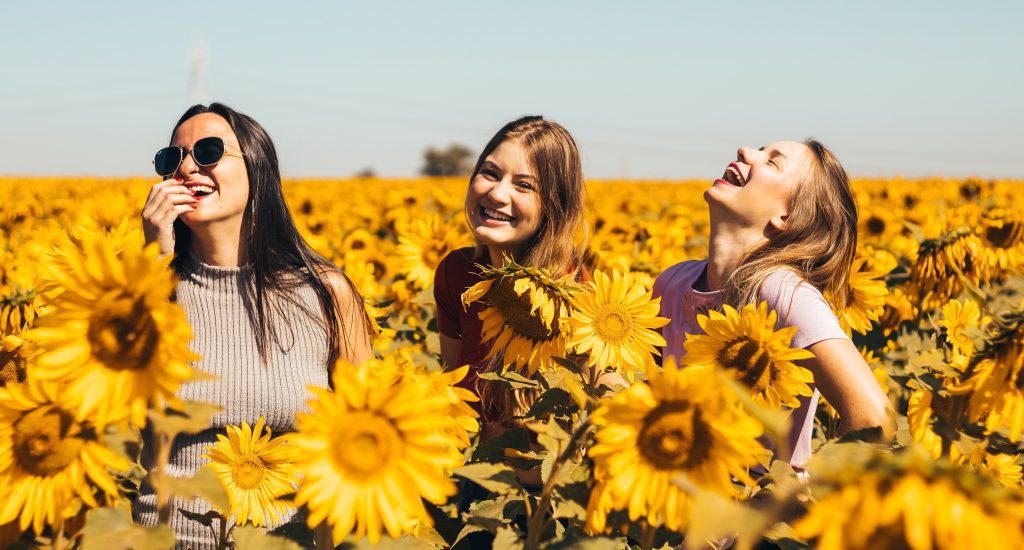 If I asked you to choose the most meaningful memories of your life, what would they be? What if I told you to choose just one out of the many moments you have selected? Life of a series of moments, both good and bad ones. In this piece, we will focus on meaningful memories.
According to recent research, most people consider the quality time spent with loved ones as their meaningful moments. Shockingly, career and work-related experiences did not feature much, despite the prominence we place on them.
Jacky van de Goor and her colleagues asked an intriguing question in their 2017 paper, Wonderful Life: Exploring Wonder in Meaningful Moments. They asked a sample of 100 people, including 50 men and 50 women from all age groups, about the memories they wished to take to the afterlife.
The participants took part in a personal development workshop after which they were given 15 minutes to write a story about one memory they wished to take with them into eternity. The researchers believed that the procedure might help the participants to realize the memory they cherish in life. On the other hand, researchers through this new method could learn about what people consider meaningful.
The Research Findings
Using the mentioned procedure, the researchers found that:
Most stories featured people emotionally close to the participants, being their partners, children, close friends, or grandparents.
If it was about parents, the participants mostly settled on one parent and not both.
The meaningful moments came in different settings but only one was workplace-related.
The memories described were mostly positive ones and portrayed happiness, gratitude, love, trust, and peace.
Interpretations of the findings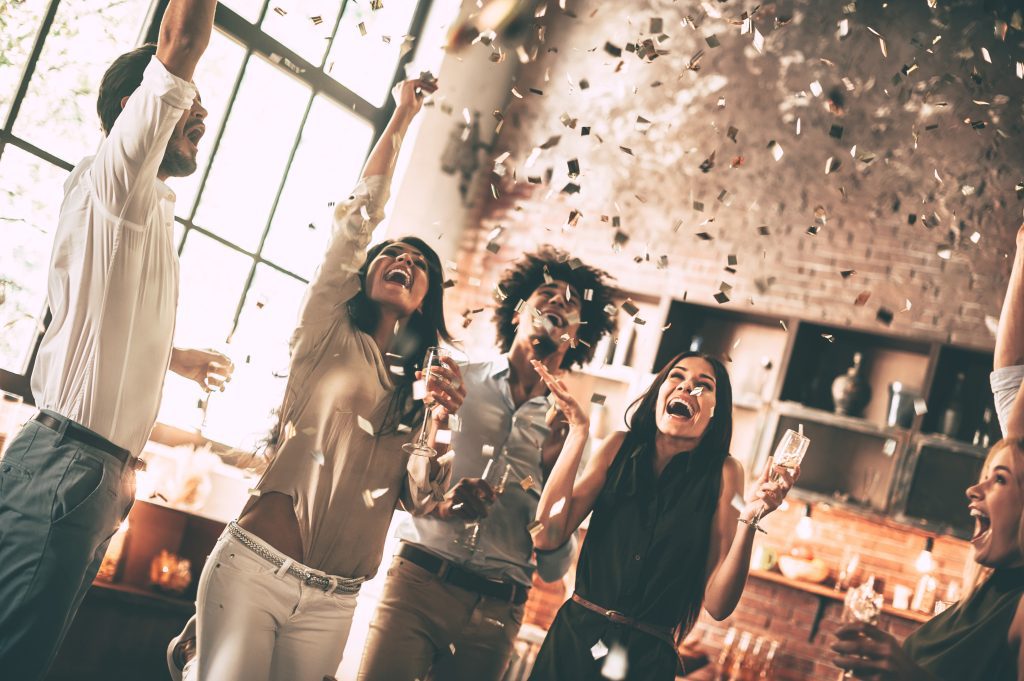 The results prove that although we dedicate most of our time to work, it hardly brings us any meaningful moments. It is rightly so because only one person attributed such memories to work and career. But sadly, many people have sacrificed their relationships and longtime friends to work.
Sadly, the research couldn't determine whether gender, age group, professional groups, and socio-economic groups influenced people's preferred moments.