TODAY Organizes A Special Trip For Superfan Who Missed A Post-Graduation Trip To NYC
By Stephen M August 4, 2022
---
Ellie Karr's dream of having fun in New York City looked shattered until something extraordinary happened. She had planned to tour interesting places like the Statue of Liberty and enjoy some Broadway musicals. After making all the necessary plans for an adventurous post-graduation trip to NYC, she sadly missed it.
This was when Today.com stepped in to make their superfan's dream trip happen. After hearing the story, Today initiated an even better, adventure-packed NYC trip for their ardent fan. Through a video call, Today's anchor Savannah Guthrie reached out to Ellie to give her one of the best news in her life; an invite to have fun and see all she missed.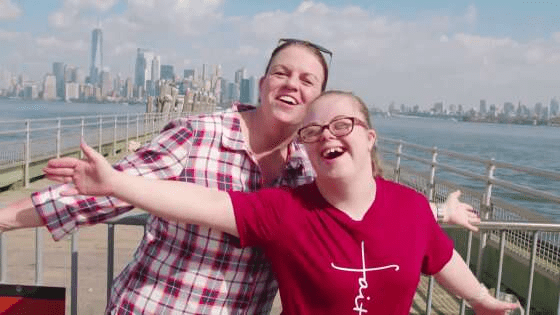 So, last summer, they brought Ellie and her mother, Lisa Brodie, to see the Big Apple. The trip turned out to be more than she had ever envisioned. On a Broadway trip, she met the actresses who play her favorite characters, the Schuyler sisters in Hamilton. Also, she received a personal message from creator and former star Lin-Manuel Miranda. She even enjoyed a personal performance after telling the crew that "Helpless" was her favorite song from the show.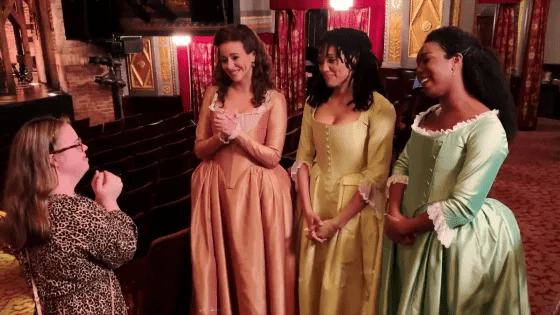 She later visited Rockefeller Center, where she met anchor Savanna outside 30 Rock. Her next visit was to the Statute of Liberty, which had always been her dream tourist destination. At this point, Ellie had achieved all she wished for and even more.
As a superfan of Today, she couldn't have ended her trip without visiting Studio 1A, where she visited the show. She told Savannah that "I liked everything!" the teen from Deer Park, Texas," while expressing gratitude for the love shown her.