Two Friends Share A Lottery Ticket…And It Pays Off
By Stephen M September 22, 2022
---
Becoming three million dollars richer in just a day mostly happens in movies more than in reality. We all dream about what we'd do with a lot of money, and we'll make plans with friends, but it's always just a fun fantasy. But two Tennessee best friends made this a reality with the split of a $30 lottery ticket.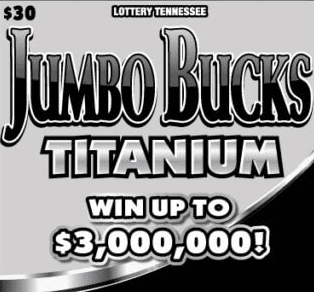 On October 1, Wyatt Close and Benjamin Thompson, both 19 years, on their way to work stopped at QuikTrip in Lebanon for gas. While there, they bought a $30 lottery ticket, each paying half. That ticket won them $3 million. Their first ticket of the pair of Jumbo Bucks Titanium instant tickets, read lost after scratching. But the second ticket had a surprise in store, which made them $3 million richer.
Speaking to a local Scripps station, WTVF, Thompson said he started jumping after seeing the bold black numbers. Close, who is a frequent ticket buyer also couldn't hide his joy after seeing the numbers. He jumped in excitement, overwhelmed with emotions that he hadn't experienced before.
For now, the two friends have decided to invest the money. Close would want to buy a home in the future.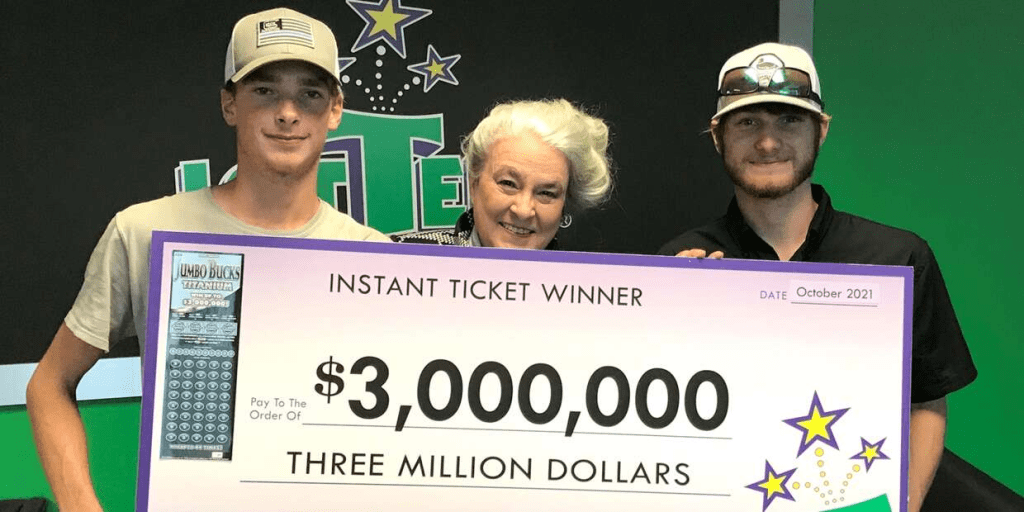 Rebecca Paul Hargrove, Tennessee Lottery President and CEO, said that it feels good to see players win life-changing prizes. She also went on to acknowledge the other winners: Tennessee students. The Tennessee Lottery funded 1.6 million grants and scholarships.
Close and Thompson weren't the first friends to do this. Frances Davenport and Janis Goodwin also split $1 million in 2005.