We Got The Power: Children Raise Thousands Of Dollars For Charity With Lemonade Sale
By Divya G December 29, 2022
---
An unexpected yet unique event took place in Peoria, Illinois. The community kids put up a lemonade stand to raise money for an important children's hospital. The kids ended up raising a whopping $3,500 just by selling lemonades.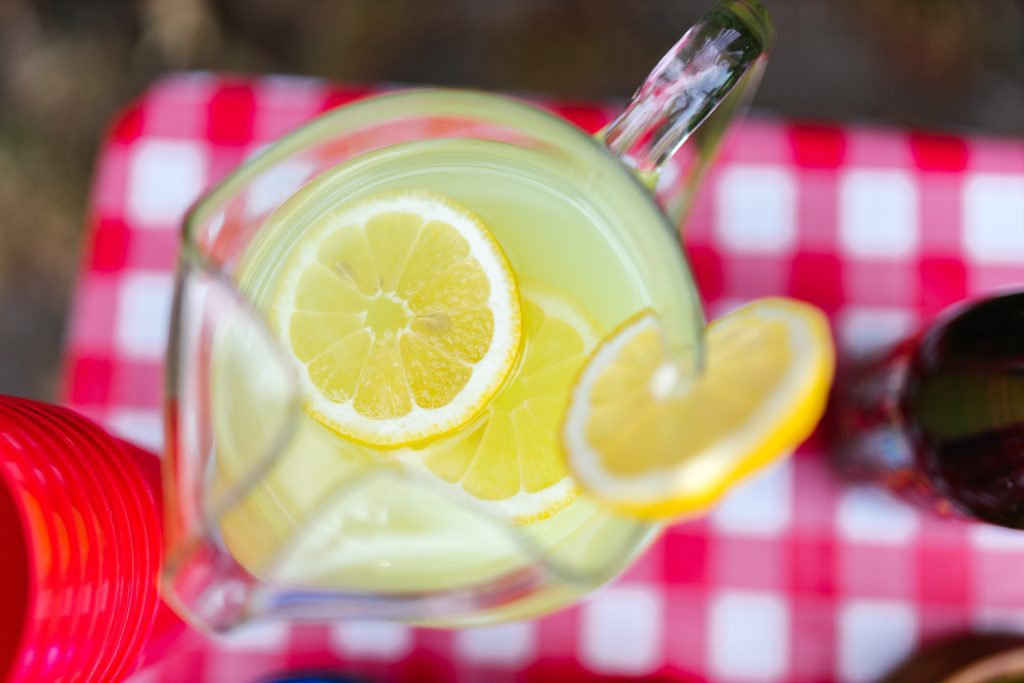 Apart from lemonades, children from the Knolls neighborhood also raised funds for St. Jude by selling various other treats every weekend. The lemonade stand was started by Suzanne Miller over ten years ago, back when her children were young.
Miller has been running the charity for the hospital for many years, but her kids decided to become an extra hand to help support her objective. Back when they started off, they made a little over $200. Every year after that, the funds started to increase.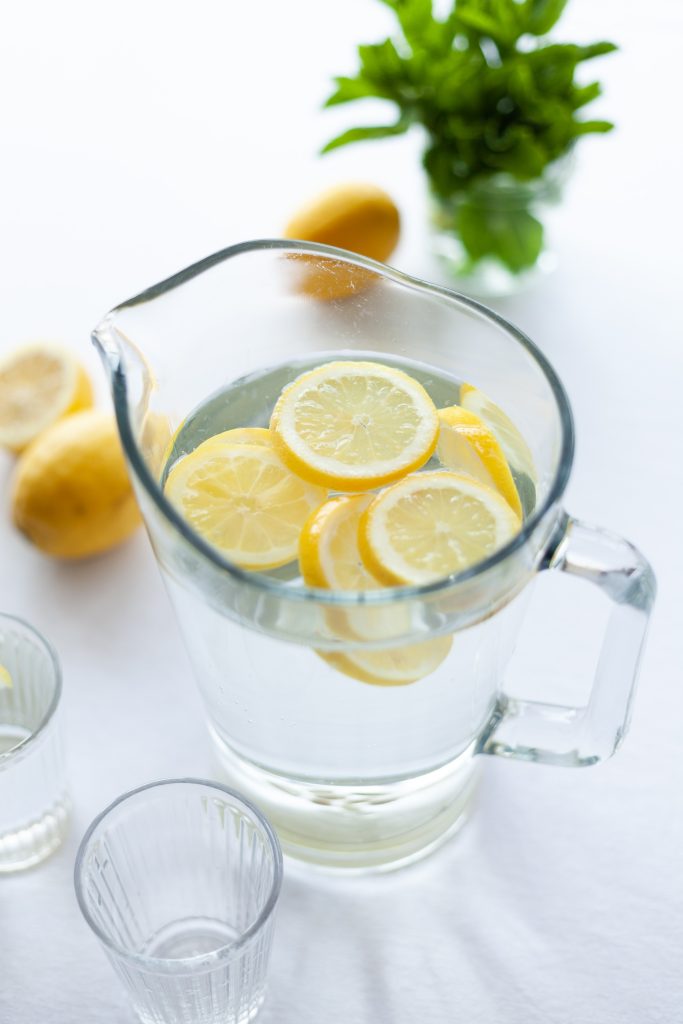 But for this year's lemonade-selling activity, she handed it to her neighbor Leslie and her three kids. During an interview with the neighbor, the woman said that there's no way for parents not to feel proud when they see their kids doing these things.
The woman mentioned that she wanted to support her neighbor's lemonade stand from the moment she learned about it. She said that it's good that the kids have fun and learn the importance of helping others.
Besides that, Rothan also pointed out that her children are looking forward to raising funds through a lemonade stand. It certainly makes every parent proud to see that their children wish to be better for themselves and also be selfless and raise funds for kids that need help.
It's pretty heartwarming and humbling to see children take up such activities, and it certainly shows that there is hope for the upcoming future. If children continue to raise funds like these, there is a high chance that all the children who are admitted to the hospital will get high-quality care and treatment.