Woman's Hilarious Attempt At Grooming Her Dog
By Luka E April 14, 2022
---
Since introducing social distancing because of the pandemic, we've all had to learn how to do many things without the aid of the outside world. The "non-essential" businesses that were really quite essential to each of us suddenly closed, and we had to find our own solutions. Hermione Olivia learned the hard way that some businesses are simply irreplaceable when she tried to groom her dog, named Mash, without the help of a professional.
When her usual groomer closed down during the Covid-19 lockdown, Hermione went to buy a pair of dog clippers and give it a go herself. She figured only taking a few small snips would be enough to freshen Mash up. Unfortunately, dog styling is somewhat more complicated than she expected.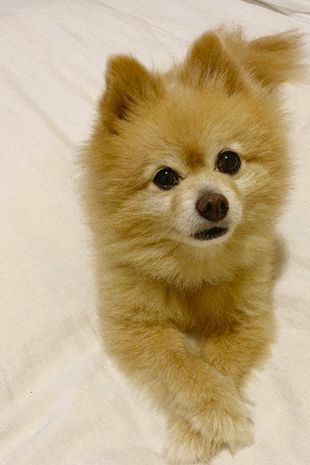 Hermione posted hilarious before and after images of the grooming process, leaving her followers in hysterics. The first image shows a super fluffy Mash looking cute and happy. The "after" photo reveals the dog underneath, and she seems rather upset! We wouldn't have said they were the same dog if we didn't know better.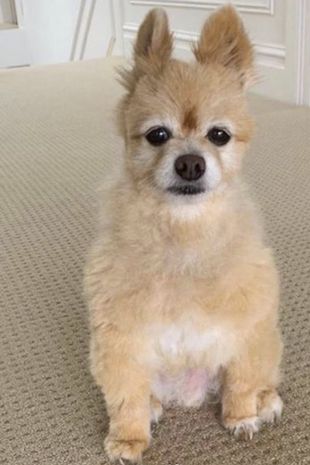 One follower commented, saying, "Take it from Mash, and wait until the professionals are back." Another follower said jokingly, "Don't know what everyone is worried about; he causes a stir in the park: Easter bunny has arrived." The poor pup has the same expression as we'd expect to see on a girl whose hair was just cut too short at the hairdresser. Luckily, doggy hair grows back relatively fast.